NAMM 2020: Serrano 87 pays tribute to the K87 German condenser
At NAMM 2020, manufacturer Serrano Audio sent out its love letter to Berlin mic making with the Serrano 87.
Serrano 87
It's a fully custom-made replica of a very famous mic with hand-made K87 capsule and SER-T13 transformer (manufactured in USA), original 2N3819FET amplifier biased to genuine spec, and Styroflex capacitors.
The diaphragm is made on a vintage sputtering machine using platinum of 1-micron thickness. This, says Serrano, results in sound quality matching that of a genuine K87. The SER-T13 transformer is made after a genuine BV-13 unit as found in the U87i microphone. Again, everything is being wound and spurred in the United States. The mic itself offers three switchable polar patterns.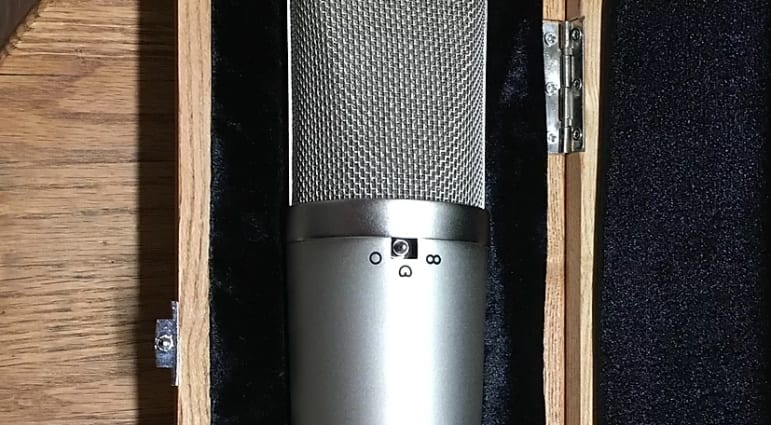 All in all, a no-compromise approach to honoring some historically fine German microphones. Then again, you'd be right to ask about the price…
Price and release
Turns out you are in for a nice surprise. The first 25 units are priced USD 600, then the price becomes a still manageable USD 800. Shipping is scheduled for March 2020. Pretty brilliant, I think!
More information
Image Sources:
serrano audio k87: Serrano Audio