Korg - News and Rumours
You want all the latest news, rumours and everything else there's to know about Korg? We're happy to oblige: On this page you'll find everything at a glance – and it's always up to date!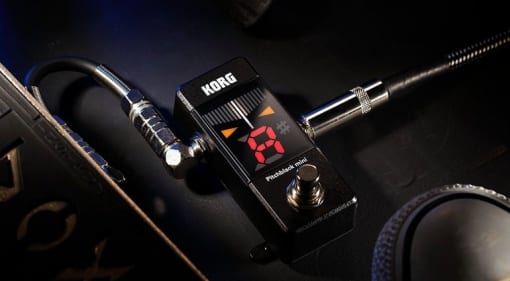 26 Feb 2016
·
The popular Pitchblack range expands into the realm of the mini pedal.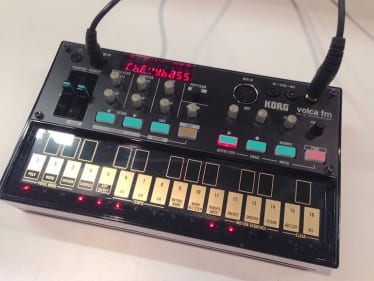 21 Jan 2016
·
Prototype of a previously unseen Korg Volca FM.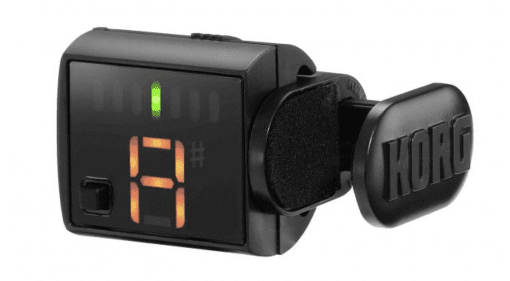 18 Jan 2016
·
Korg will unveil the new GripTune clip-on headstock tuner at NAMM 2016, plus a refresh for their ever-popular Pitchblack tuner pedal: a limited edition version in a brushed nickel finish.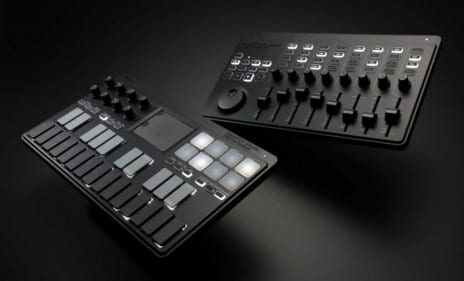 15 Jan 2016
·
Korg's range of petite Nano MIDI controllers have been very popular with the space-challenged music maker. Now they are taking things to the next level with two new studio grade not-quite-so-Nano expanded ...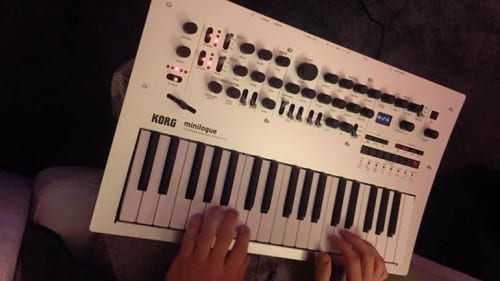 11 Jan 2016
·
The internet has gone bonkers over some leaked images of a so far unofficial new Korg synth called the minilogue. It reports to be a fully programmable, 4-voice polyphonic synthesizer, is also equipped with ...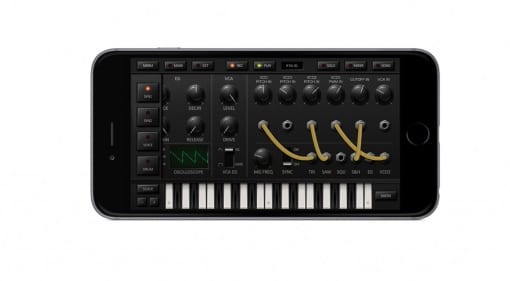 01 Dec 2015
·
Synth behemoths transplant virtual studio from Nintendo DS to iPhone. Yes, you read that correctly.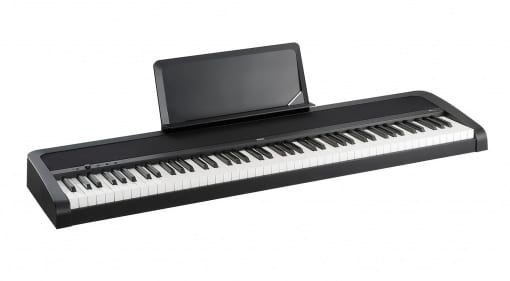 20 Nov 2015
·
Virtuosos also welcome: All the features you need to learn and practice piano at home on a real keyboard.