KORG Deals: KORG Plugins Now Available at Plugin Boutique
10 days left
All of KORG's excellent plugin collection, which includes classic KORG synths and software versions of their latest instruments, are now available at Plugin Boutique, and with some sizeable introductory discounts!
KORG's superb plugin offering is now available at Plugin Boutique and as an incentive, they're offering them with some very hefty discounts. If I've ever had any criticism of KORG's software collection is that it is quite pricey when compared to other plugins of classic gear. If they were poor plugins, this would be a travesty. However, KORG has done a fine job with these. And now they are available at Plugin Boutique. I believe this represents the first time these plugins have been available outside of the KORG store.
Pretty much all of these plugins require no introduction, but I've picked out five items that represent amazing value whilst this deal lasts and offer some great sounds to boot!
KORG Collection
An obvious one to start with, but the KORG Collection 4 is a brilliant collection of some of KORG's finest moments. It's also the best way to get everything for the lowest price possible. Normally priced at £385, Plugin Boutique are offering this at £289, a saving of £96/24%. This collection contains all the classic legacy instruments. M1, Polysix, Mono/Poly, MS-20, ARP Odyssey, Wavestation, Electribe, Triton, Prophecy, 700S and more. 14 plugins in total. The only things it doesn't include are the native versions of the modwave, wavestate and opsix.
KORG native
KORG's recent hardware synths have all been units with Raspberry Pi Computer boards at their heart. Therefore, the leap into plugin form was inevitable and KORG didn't disappoint. Identical to their hardware counterparts, these are great ways to get these synths in your collection. And at the prices in this deal, you can have all three for less than the price of one of the hardware versions! Rediscover FM with opsix native, take wave sequencing to the next level with wavestate native or indulge in complex wavetable synthesis with modwave native.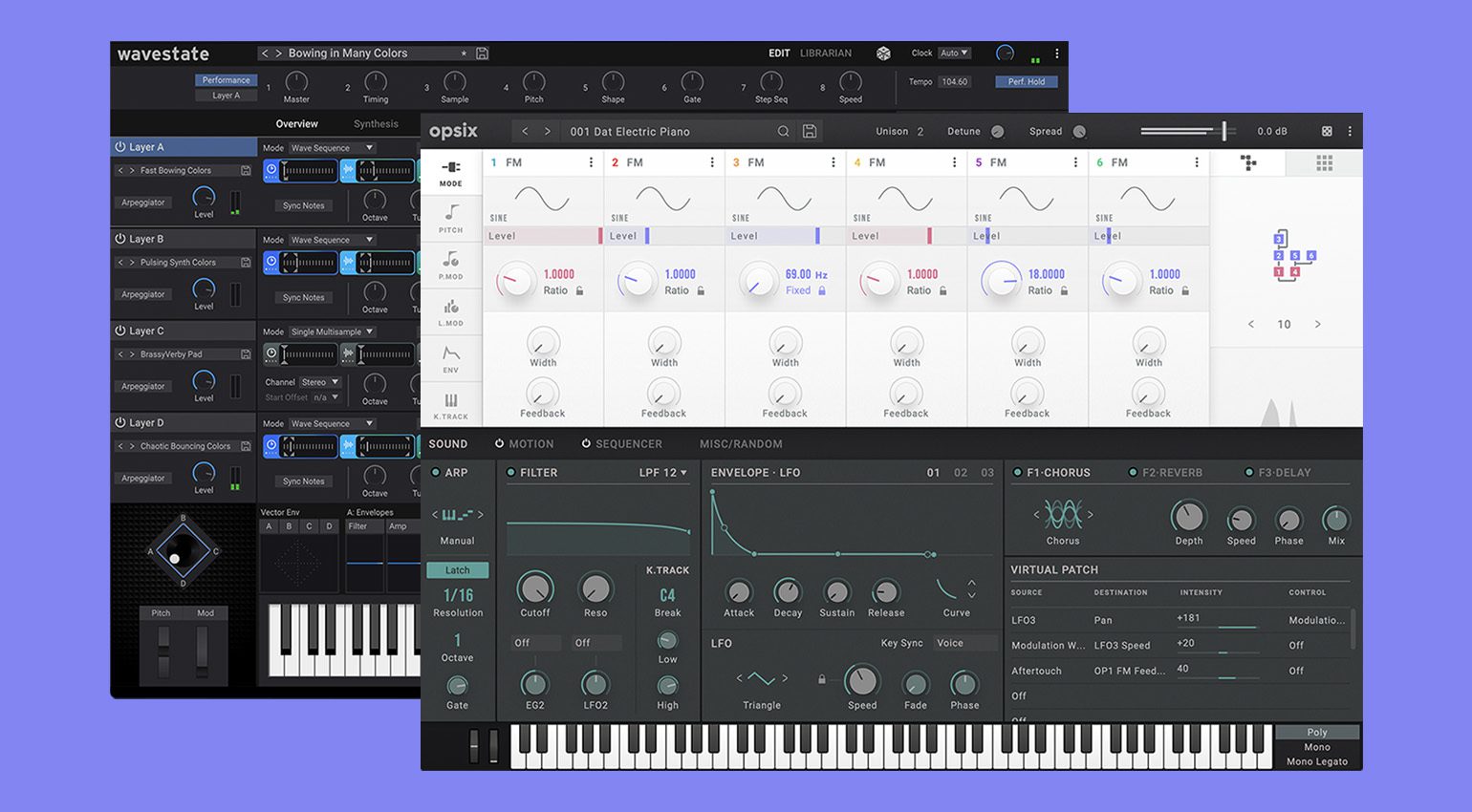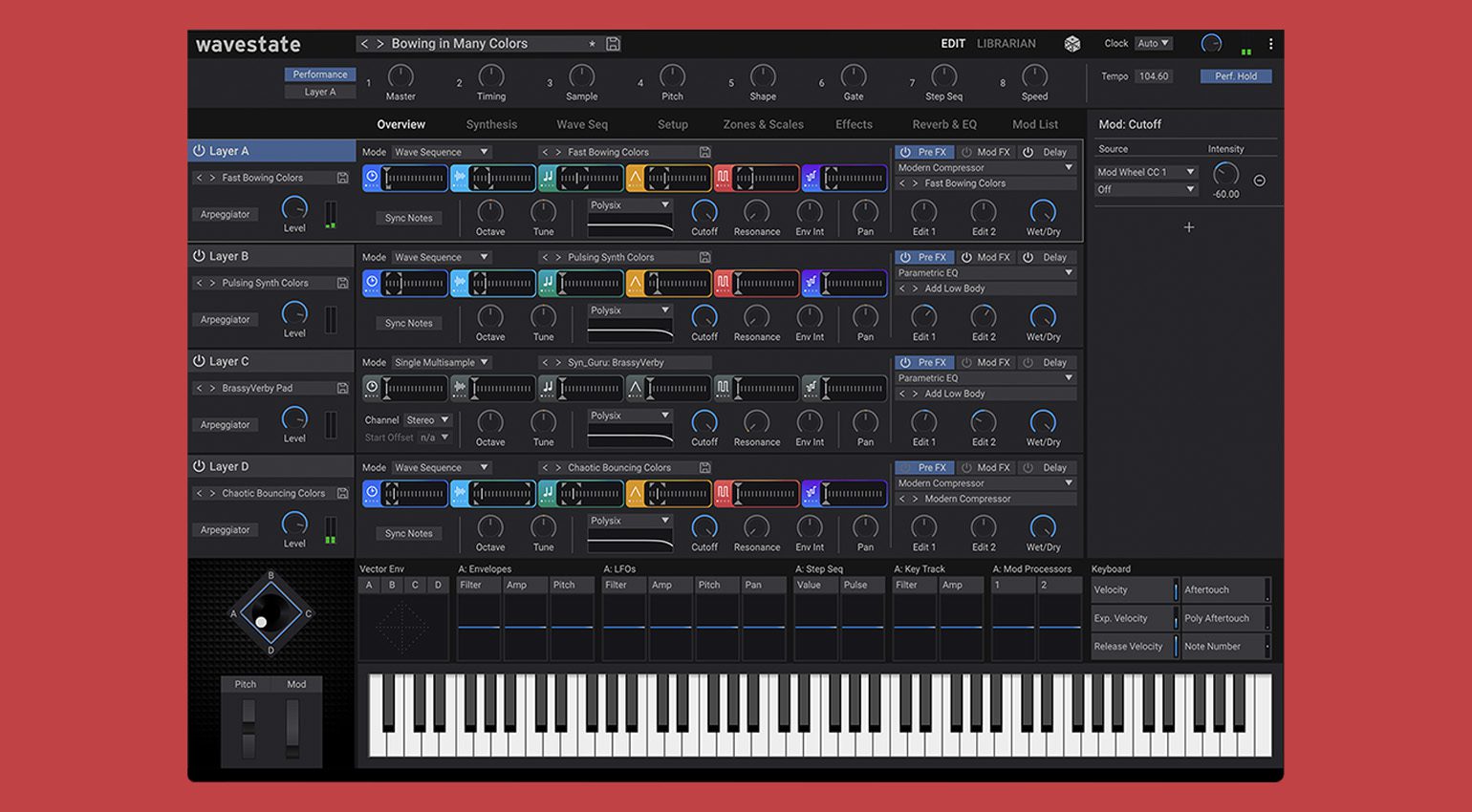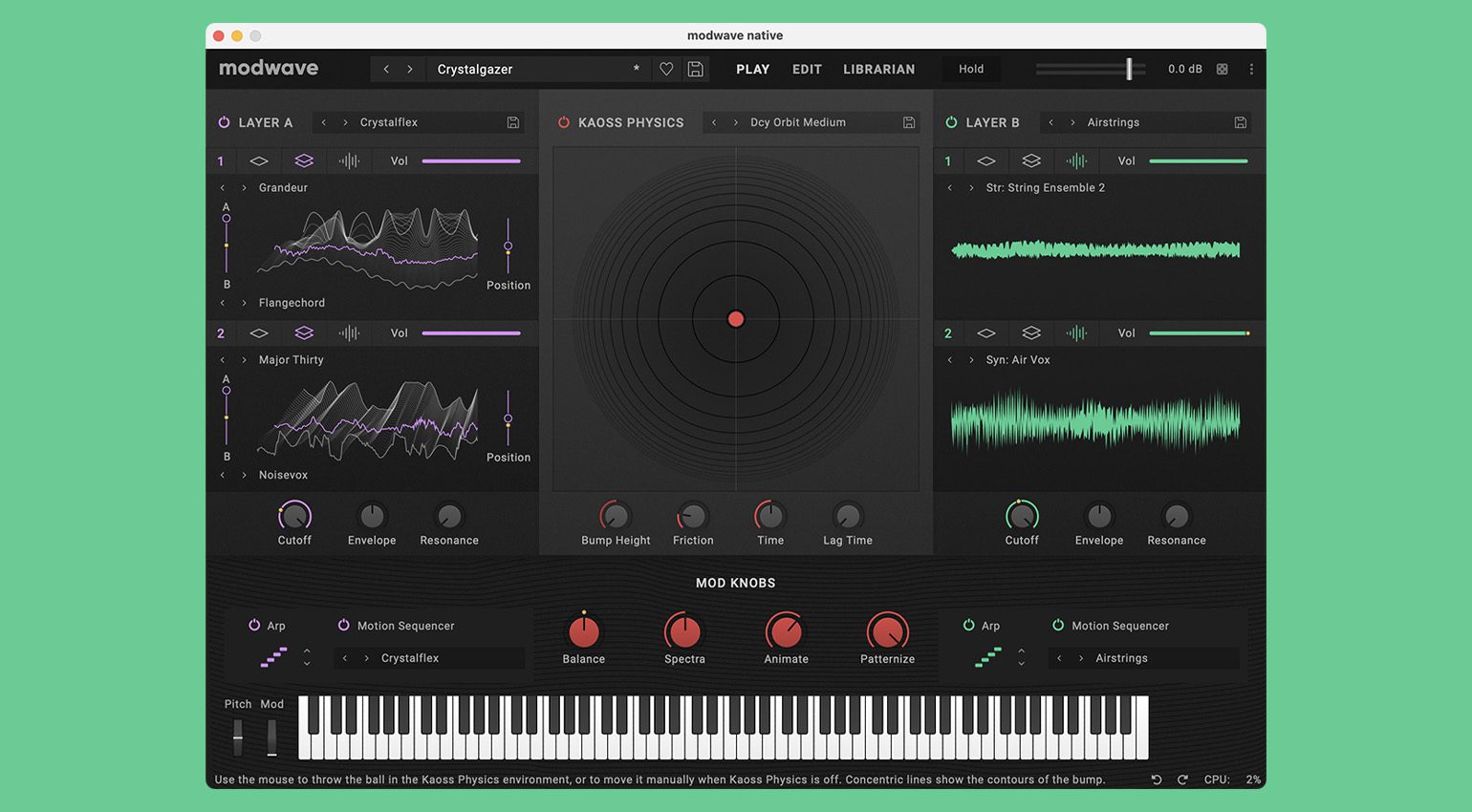 KORG miniKORG 700S
The 700S was the first ever hardware synth I came into contact with at high school. After figuring out that it was monophonic, and not faulty because I couldn't play chords, I fell in love with it. Sadly, to acquire a hardware version in good condition these days is not a cheap affair. So when KORG released the plugin version, it was a no brainer for me. It's all there, and more! Tons of presets to play with, patch memories and even polyphony. It's perfect.
KORG Prophecy
I remember wondering why anyone would spend £1200 on a 37 key monosynth in 1995. Until I played one. The KORG Prophecy was a revolutionary synth. It's MOSS-based physical modelling engine delivered amazing physical models as well as pinpoint accurate emulations of classic analog tones. The software version left a bit to be desired when it first came out, but subsequent updates make it almost indistinguishable from the hardware. It's also polyphonic which, until KORG deign to make a Z1 plugin, means it is now a modelling monster all these years on. I just wish it could be used as an editor for the hardware. Can you hear me, KORG??
KORG ARP Odyssey
The OG ARP Odyssey is a bona fide classic. It's up there with the Minimoog. And in recent years, with all the right blessings, KORG have resurrected the Odyssey in hardware and now software form. I don't need to tell you how awesome the Odyssey is. And if you want one in your arsenal, you can have it for just £49!! At least until the offer ends! Absolute no-brainer.
Get 'Em While They're Hot!
Plugin Boutique's offer lasts until October 1st, 2023 so grab what you can before then. And even after the offer is over, buying from PB means you can earn tokens and virtual cash to spend elsewhere in their store!
More about Studio Deals:
*Note: This article contains affiliate links that help us fund our site. Don't worry: the price for you always stays the same! If you buy something through these links, we will receive a small commission. Thank you for your support!
Image Sources:
Korg Collection 4: KORG
wavestate native: wavestate native
pb: Plugin Boutique
Korg wavestate native and opsix native plug-ins: Korg
Korg modwave native: Korg
4b58402731f48eb497caa262342bb743_pluginboutique_800x531_100: Plugin Boutique
KORG Prophecy: Plugin Boutique
Korg Collection ARP Odyssey: Korg