Logic Pro X 10.5 update is out: the biggest enhancement since adding Alchemy
Big day for Logic Pro X users! Apple just released Logic Pro X 10.5, the update we previewed a few weeks ago. It's the biggest update to the macOS DAW since the introduction of the Alchemy synth. Here's everything new that producers will be sinking their teeth into…
Live Loops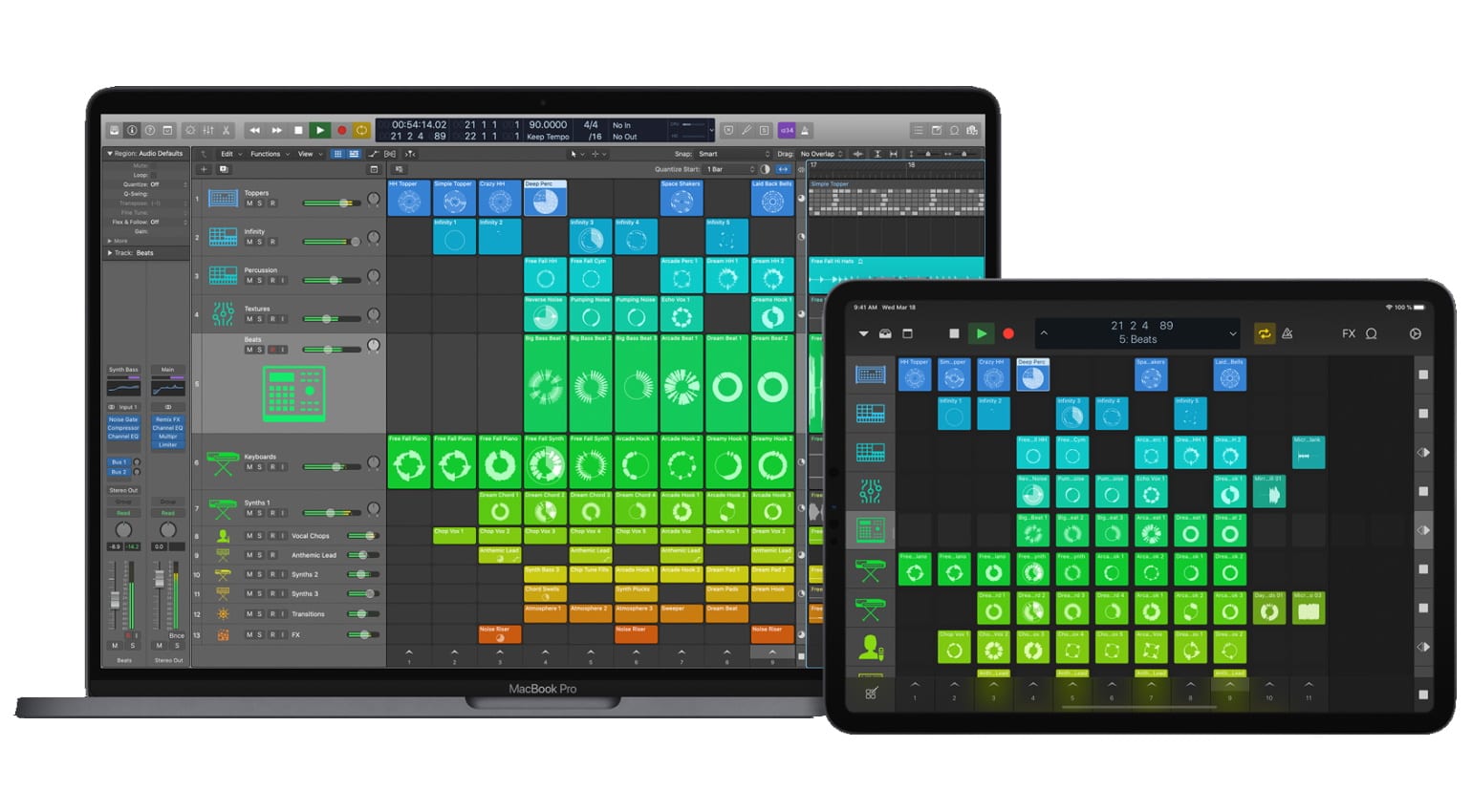 Loops, samples and recordings now live in a new musical grid that lets you perform spontaneously and come up with arrangements to record into the timeline. The feature couples with Remix FX, which is a collection of performance effects like Bitchrusher, Filter, Gater and Repeater. The Logic Remote app for iPhone and iPad comes particularly handy here, as it enables multi-touch control over both Live Loops and Remix FX. So your iOS device becomes a de-facto controller! Neat.
Sampler & Quick Sampler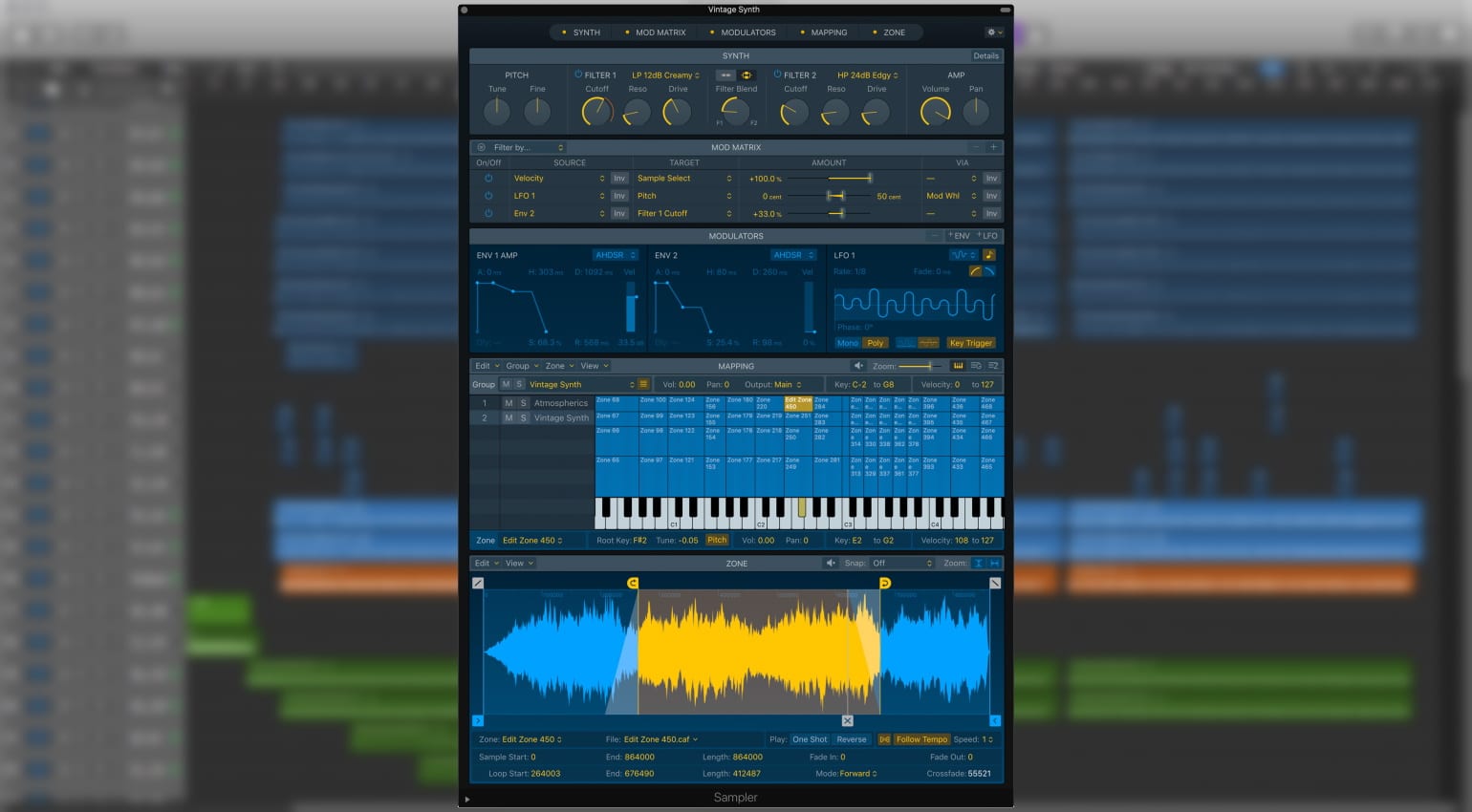 The EXS24 sampler is now reborn in two incarnates: Sampler and Quick Sampler. The user interface is completely new, but the essential functionality is all there, complete with backwards compatibility. While Sampler is great at mapping and effecting complex sample instruments and patches, Quick Sampler is where you go to to turn any individual sound into an instrument. You are able to import any sound from within Logic, Finder, Voice Memos, or record directly into Quick Sampler. Then trim, loop and play the result as well as adjust basic sound shaping controls.
Step Sequencer & Drum Synth
Apple turned its eyes onto beat creators with the addition of Step Sequencer, Drum Synth and a renovated Drum Machine Designer. The Step Sequencer is a colorful pattern-based sequencer with detailed control over note velocity, repeate, gate, skip, playback direction and randomization. Drum Synth is Ultrabeat's little brother whose sounds can be mapped to any pad inside Drum Machine Designer and also blended with samples. Speaking of the latter, each Drum Machine Designer pad can now host the Quick Sampler and Drum Synth plug-ins to create a custom kit. You can play that in real time or program it with the new step sequencer.
Optimized for the latest Mac
Finally, Apple has optimized Logic Pro X for the latest Mac hardware, including the new MacBook pro laptops and the Mac Pro. This will make it possible to work with track numbers in the thousands with hundreds of plug-in instances – as many as your Mac can handle, anyway.
Availability
Logic Pro X 10.5 is a free update for existing Logic Pro X owners. The application itself costs USD 199 and is currently available on an extended free trial.
More information
Image Sources:
Logic Pro X 10.5 Live Loops: Apple
Logic Pro X 10.5 Sampler: Apple
Logic Pro X 10.5 Step Editor: Apple