IK Multimedia teases possible synth announcement for SuperBooth
IK Multimedia loves to tease new products and by the looks of it, the Italian powerhouse has a synthesizer in store for SuperBooth. The Berlin modular synth expo will happen between May 3 – 5, so we expect an announcement around these days. As for the letter – 7, it could be anything. 7 days before release? 7 waveforms. Lord knows!
Why do we think it's a synth, though? Well, the teaser itself is very laconic, as you can clearly see. That's why IK posted a tiny "helper" video on Facebook, which shows a signal analyzer going through some very familiar wave forms — and some not so familiar ones. Pulse width modulation, anyone? Head to IK's Facebook and check it out yourself.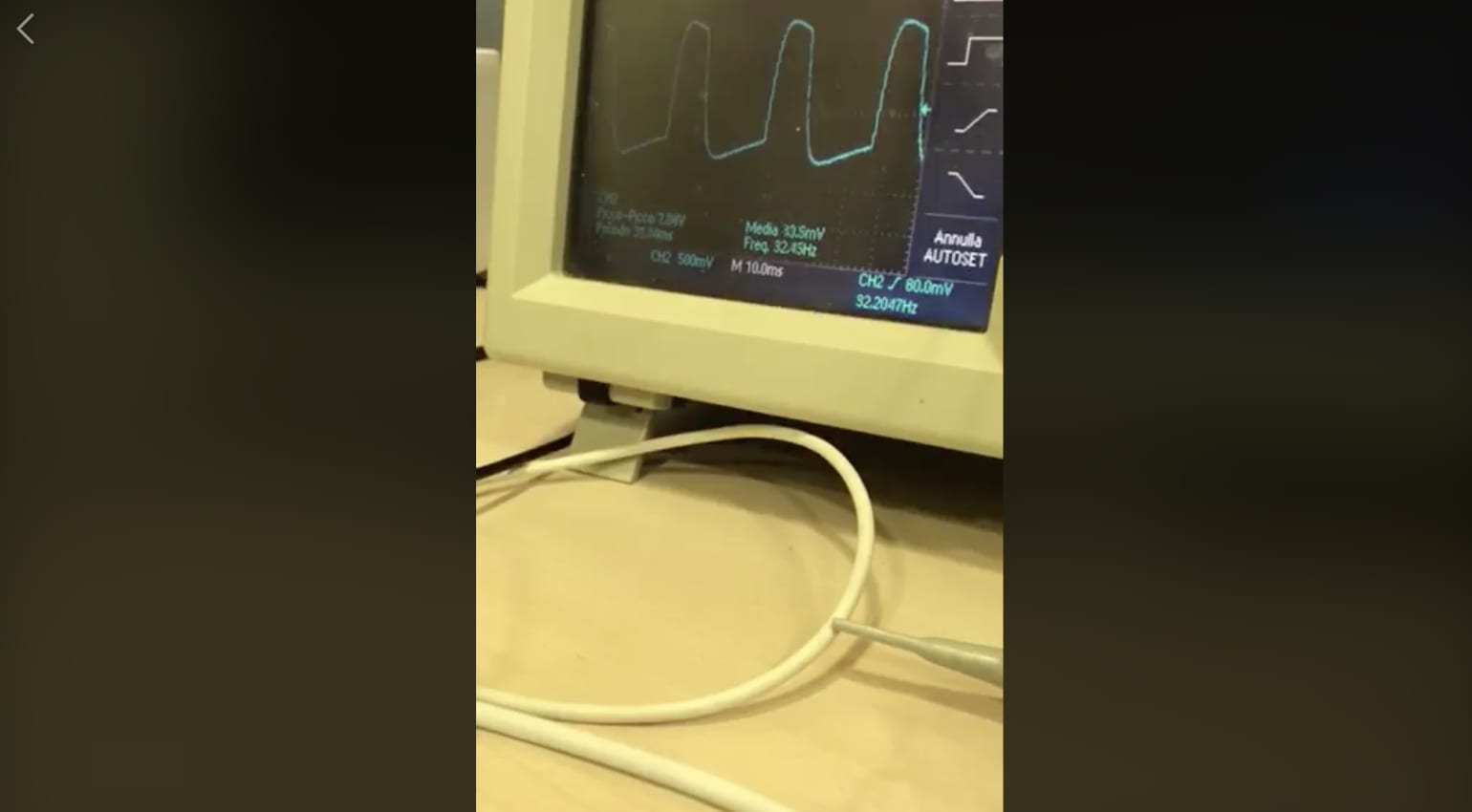 Anyhow, things look promising and we can't help but wonder whether IK has made a hardware synth or it's a new VST like the Syntronik Collection. IK certainly has the chops and presence to enter the thriving synth market, so we are naturally curious about its plans. Knowing the company, they are likely to go the virtual analog route, for IK has tons of experience simulating vintage gear on computers and all that R&D know-how is likely going to be put to use.
Superbooth is approaching fast, so we will learn more about what those cooky Italians are up to in a jiffy!
Image Sources:
IK Teaser Video: IK Multimedia