Facebook and Deezer launch new tools to help musicians reach fans
This week, we're seeing the beginnings of a few developments in digital platforms we all know. Artists, musicians, and creators are looking for new ways to directly benefit from viral media trends. At the same time, the demand has also increased for new platforms offering ways to track the engagement of your music, videos, or audio content. Both Facebook and Deezer have brought new offerings to the table, let's see how they shape up.
Facebook partners with TuneCore
TuneCore music distribution service, owned by Believe, has partnered with Facebook to create an Independent Artist Program. This offers artists a way to distribute their music in the music library feature on the platform. In short, your music becomes available to fans via Instagram Reels and Stories on both Instagram and Facebook. As the creator, you then receive payment each time your song is featured in content. The program will also give you access to analytics from TuneCore, so you can track how your songs are performing.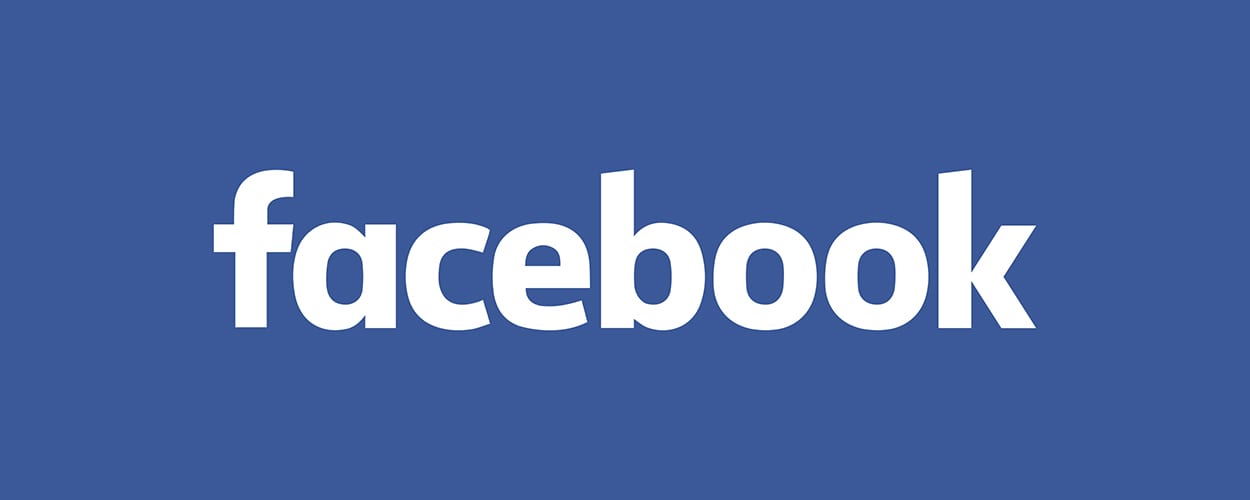 What do these developments from Facebook and Deezer mean for musicians?
Andrea Gleeson, co-head at Tune Core, said that, "with the popularity of short-form videos, Facebook Stories and Instagram Reels are two important platforms on which fans are finding songs and artists, with careers being made when songs go viral." She explained that "the Facebook Independent Artist Program provides an even greater gateway for indie artists from around the world to be heard."
Also launched this week was Deezer's new iOS app, 'Deezer for Creators.' This promises artists and podcasters a mobile app that demystifies streaming data in a simple and personalized way. The platform allows you to keep an eye on how your music or spoken content is performing daily, weekly, or monthly. This data is simplified into graphics, categorized according to platform, countries, and top playlists.
Facebook and Deezer seem to be trying to provide more opportunities for independent artists to distribute their music online, which could benefit cash-strapped creatives. However, are these truly solutions for artists or just another power play from a big data company? Platforms like TikTok have changed the way we discover and listen to music, leaving competitors like Facebook playing catch-up in many aspects. As a musician, your route to reaching the audience may have changed too, so how will these new tools aid you in the long run? Only time will tell.
More on the new Facebook and Deezer tools
Video
Image Sources:
Facebook: https://www.facebook.com/