Deal: Steinberg Cubase 12 with 40% discount and free plug-ins!
Expired
Steinberg Cubase needs no introduction as a DAW, sequencer, and all-around heart of a recording setup. Until October 3, 2022, Steinberg and its resellers (such as our affiliate partner Thomann *) run a promotion where they take 40% off Steinberg Cubase 12 (Pro and Artist). After purchase, you also receive voucher codes for a bunch of plug-ins by Acustica Audio, Arturia, Celemony, Softube, and Steinberg. Pretty cool, huh?
Steinberg Cubase 12 sale with plug-in vouchers
As it usually happens a few times in the year, Steinberg Cubase 12 is on sale at a very attractive discount. That alone is a great deal when it happens. But this time, Steinberg is sweetening things up with vouchers that let you get free plug-ins! More specifically, Cubase Elements 12 owners will get a chance to also own Softube's Dirty Tape and Acustica Audio's Fire The Clip. Perhaps you are a Cubase Artist 12 user? In that case, you also get Celemony's Melodyne Essential, and Steinberg's own Amped Elektra E-Piano. And if you are on Cubase Pro 12, you can enjoy all of the aforementioned plug-ins, plus Arturia's legendary CS-80 emulation.
Steinberg Cubase 12 price and availability information
Until October 3, 2022, Steinberg Cubase Pro 12 and Artist Pro 12 are available here from Thomann * for EUR 319 (down from EUR 579) and EUR 179 (down from EUR 329):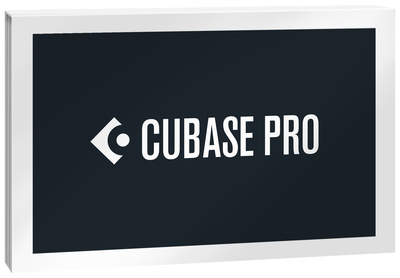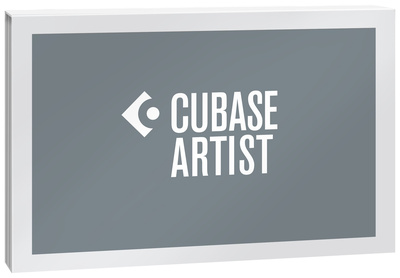 Steinberg Cubase Artist 12
Also included in this promotion are the Cubase Elements 12 and Cubase 12 Competitive Crossgrades, which you can buy here at Thomann *: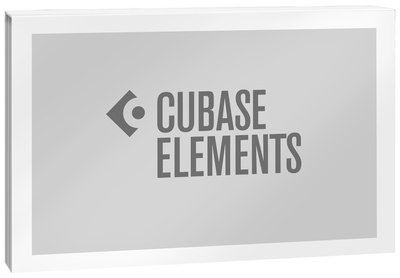 Steinberg Cubase Elements 12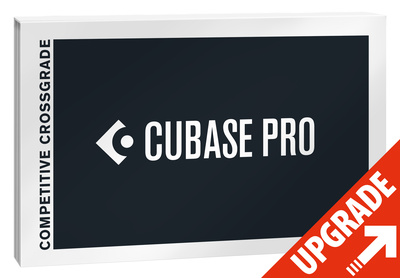 Steinberg Cubase Pro 12 Comp. Crossgrade
After registering your product on the Steinberg website, the manufacturer will send you plugin vouchers that you can redeem at the Acustica Audio, Arturia, Celemony, Softube, and Steinberg websites. The promotion runs until October 03, 2022. The software works under macOS and Windows and system requirements for each respective plug-in can be found on the developer's website. Demo versions and PDF manuals as well as several tips and tricks for operating and integrating the software can also be found there.
More information
Videos