Deal: Save up to EUR 350 on the 16″ MacBook Pro and other Apple products
A pretty spankin' good offer for the new 16-inch Apple MacBook Pro is going at Amazon Germany right now. More precisely, you can save around EUR 330 for the entry-level model and as much as EUR 350 for the maxed-out variant. In addition to those, there are some other Apple bargains.
Please note that these links take you to a page on amazon.de – depending on your country, you may find the offer restricted or unavailable, or subject to higher shipping costs.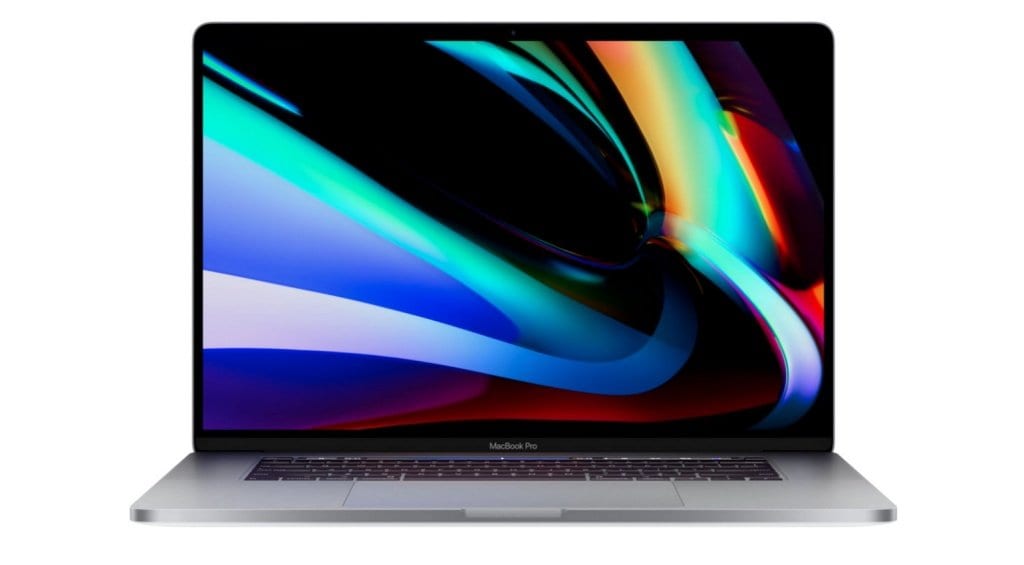 No word on whether this is a Valentine's discount or just a random pass-me-a-bottle from the Amazon marketing crew. Either way, enjoy your Apple gear at saner prices!
Video