Best New Sample Packs: A BBC orchestra, Asian instruments, lo-fi soul and a toy keyboard
The best sample packs this week include the sounds of the classic Yamaha PSR-78, an Omnisphere package perfect for chill beats, superb digital versions of traditional Chinese string and wind instruments, a robust collection of lo-fi instrumentals, and the BBC Symphony Orchestra at your fingertips.
Sample Science Toy Keyboard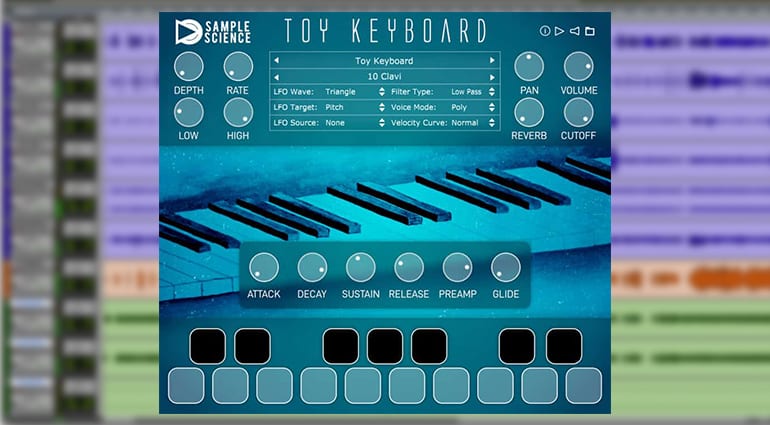 Toy Keyboard employs sampled sounds of the Yamaha PSR-78. In order to keep the plug-in resource friendly each sound contains only one sample. There is a total of 72 sounds and even a drum kit across three voicing modes: polyphonic, monophonic, and legato.
You can manipulate your sounds with low and high-pass filters, LFOs, and amplitude controls. Also included is an on-board room reverb. The small set of samples come in VST, VST3, and AU formats at 16-bit, 44.1kHz mono WAV files. And while they are not the most realistic sounds they have a vintage digital charm.
Triple Spiral Audio Heart Beats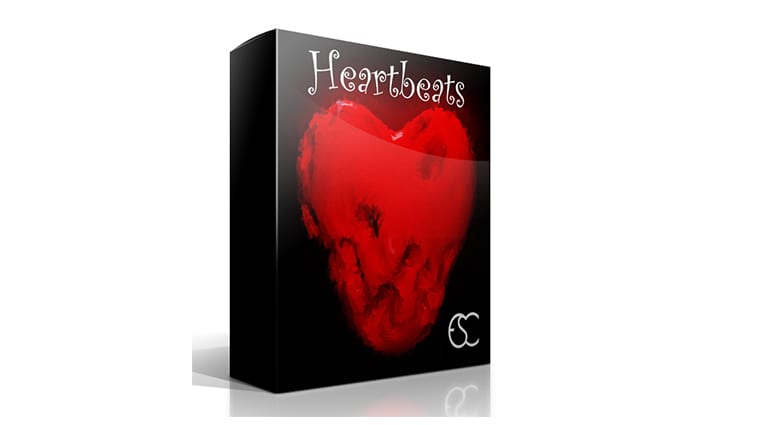 Great for electronic styles like down-tempo and chill step, Heart Beats is an addition to the Omnisphere ecosystem that contains 150 loops across 212 patches. Due to the granular engine in Omnisphere the loops can be translated into any tempo for creating your own unique patches. There are sections for setting modulation, envelope, and filtering parameters as well as the oscillator. The sleek GUI is fully-featured, but easy to navigate.
Sound Magic China Impression Light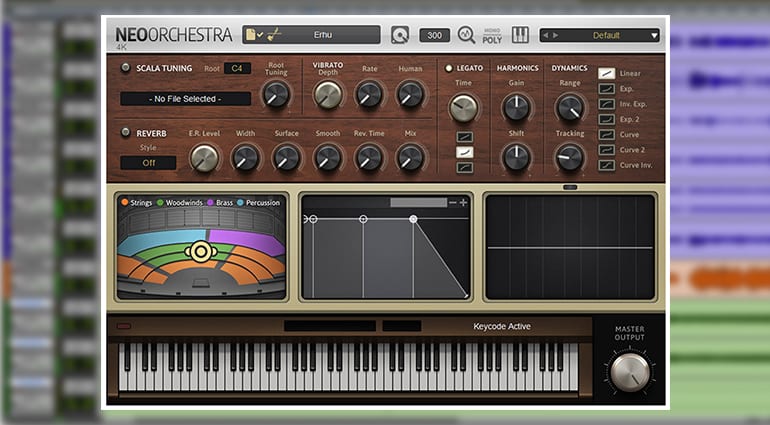 Bring the sounds of Asia to your productions with this sophisticated bundle of traditional Chinese instruments. Included are the Erhu, Zhong Hu, Jin Hu, Pip, and Long and Short Dizi. The interface includes a keyboard as well as tuning, vibrato, legato, harmonics, and dynamics sections.
Sound Magic's Modeling Legato technology works with Hybrid Vibrato and Tremolo to infuse even more realism that brings the dynamics of these unique instruments to the digital world. It can be used in a live scenario as well thanks to the Performance Keyswitch System. For fine-tuning there is a five-band parametric EQ as well as reverb, harmonics, and dynamics sections.
Audentity Records Lofi Soul Instrumentals
Looking to add some lo-fi soul to your productions? Then this sample pack of 293 loops and samples comes with everything you need. This includes drum and bass loops, combo loops, and melodic elements like synths, keys, and cellos. Also included are songstarters to get you producing quickly, and it's a steal at only $19.95.
Spitfire Audio BBC Symphony Orchestra Discover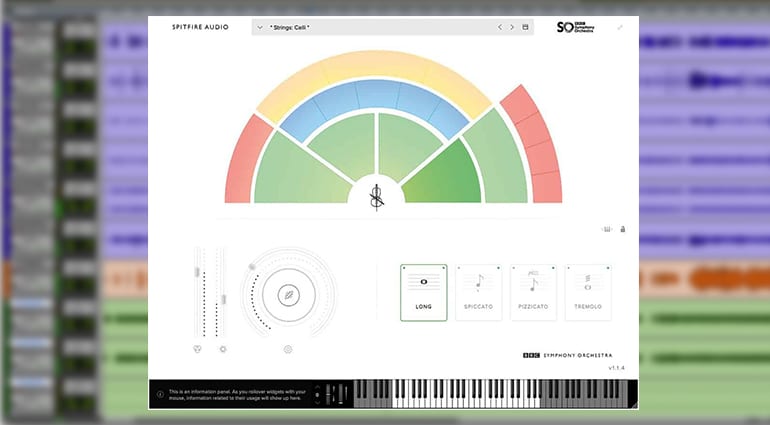 Put the sound of the legendary BBC Orchestra into your sample library with this collection from Spitfire Audio. Discover is the lite version of the full BBC Symphony Orchestra. Included are 33 instruments that cover strings, woodwinds, brass, and percussion as well as 47 techniques/articulations that allow you to create symphonic productions seamlessly.
The sounds are controlled with an easy-to-use interface and the orchestra is blended into one simple signal. It is NKS compatible and what's more, it works in conjunction with other editions of the software via mode switching technology so that you can easily share and collaborate projects.
Image Sources:
These 6 instruments can help musician to bring Classical Asian/Chinese flavor into their music.: sound magic
BBC Symphony Orchestra Discover is a whole orchestra of the highest quality at your fingertips.: spitfire audio