Behringer VCS3: Update and final pre-production model photos
Another not quite ready synthesizer is the VCS3 clone. Based on the classic "Putney" synthesizer from EMS with a couple of added extras.
VCS3
Of all the synthesizers Behringer is working on, apparently, that number is up at about 50, the VCS3 appears to be the most lovingly recreated. This one isn't shoe-horned into a Eurorack skiff, or squeezed into a mini synth. This one looks like the absolute bee's knees. It looks like a Putney synth, it really does. If I was being really picky I could point out the fact that the front plate was never a single piece and the upright and flat parts should be separate, but otherwise, Behringer has done a sterling job sticking to the original form.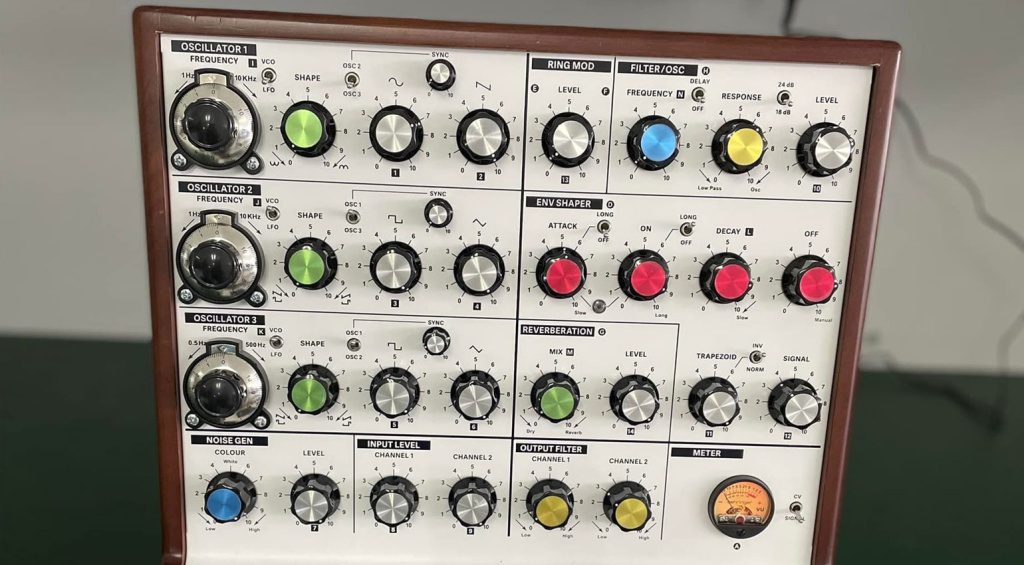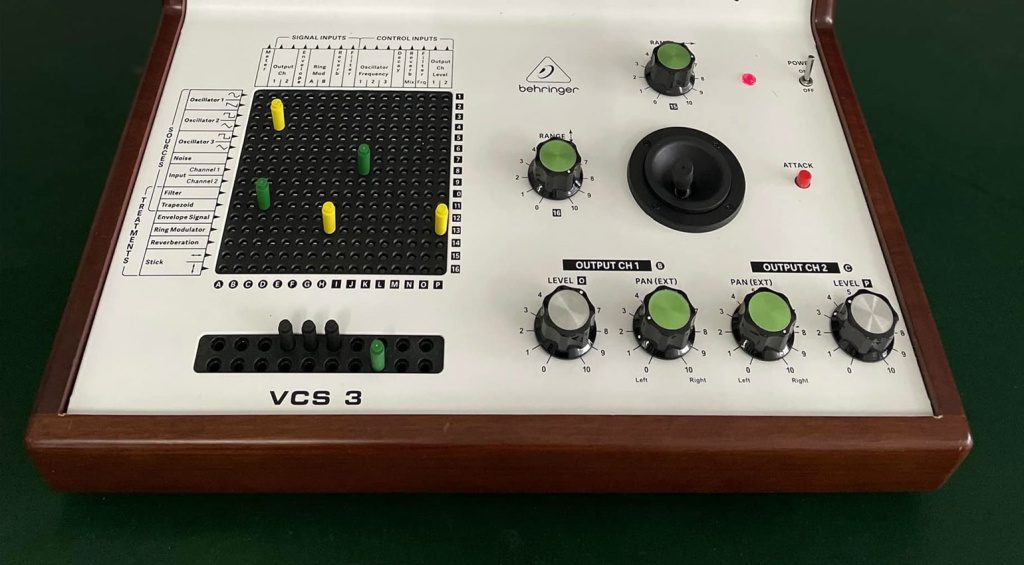 Behringer says they are getting close and these photos are of a final pre-production model which will now go off to beta testers. Analogue expert John Price has been working on it for over two years to meticulously recreate the sound. He's also added a few functions like oscillator sync and switchable filter responses.
There's no more information on shipping at this time. We'll just have to add it to the list of potentially forthcoming synthesizers.