Audiofusion: Use your phone as an in-ear monitoring system over Wi-Fi?
Audiofusion launches a range of apps claiming to offer pro-level in-ear monitoring directly to your phone. Musician money-saver, or misguided gimmick? Let's take a look, shall we?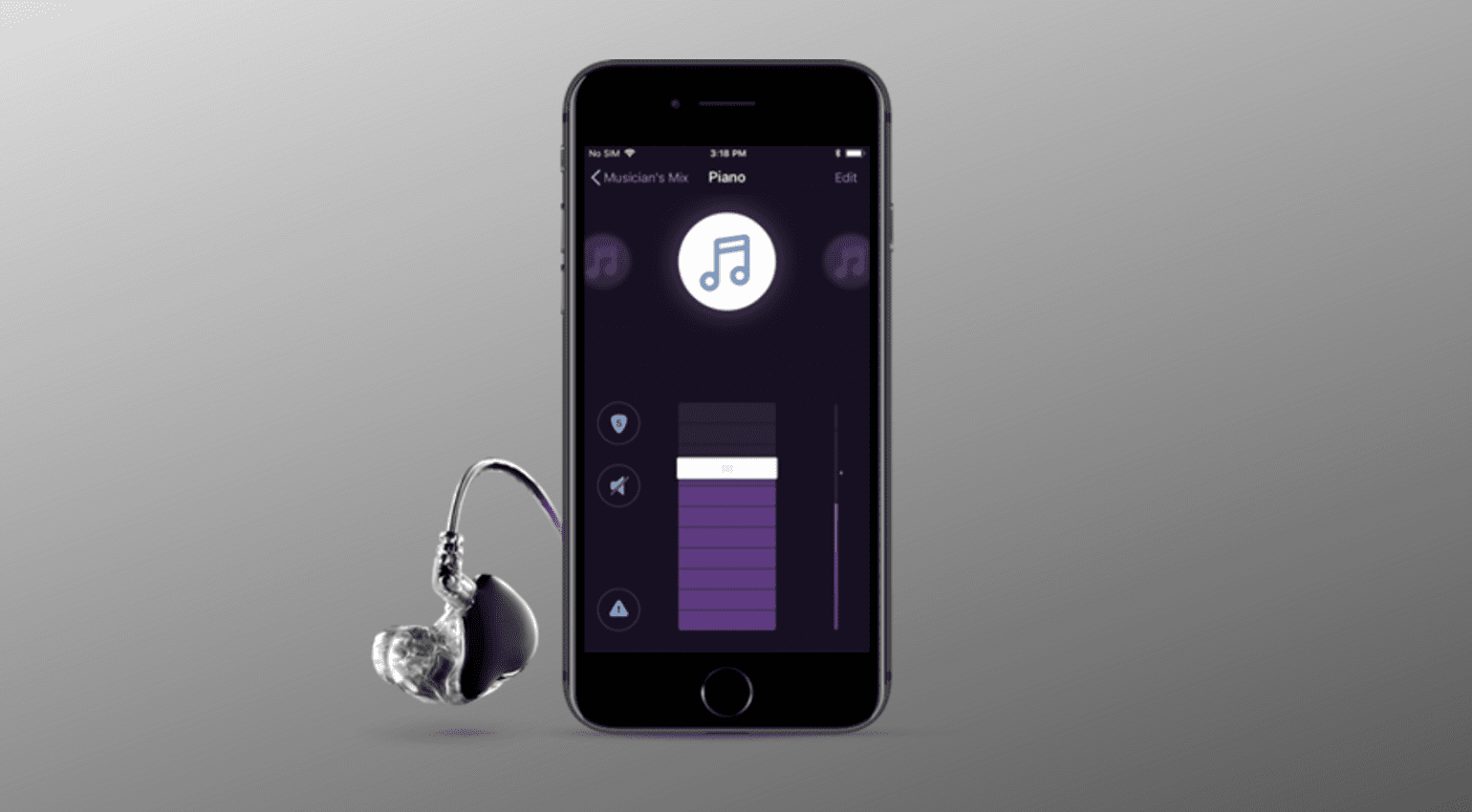 We received an intriguing press release yesterday from Audiofusion, offering pro-level in-ear monitoring straight to your phone. This claim seemed possibly too good to be true, so we decided to dig into the press blurb and see what's what.
Audiofusion Soundcaster
Audiofusion's idea is interesting: turn the Apple tech in your pocket into a wireless monitoring system using downloadable apps. On the surface, it's a good idea, as most musicians have an iPhone in their pocket that's already paid for. In-ear-monitoring systems are great for vocalists and performers as they give a consistent, repeatable performance, venue to venue.
We can see this being especially attractive to casual theatre groups, worship groups and any situation where the upfront investment for IEM hardware may be prohibitive. It's easy to get someone to download a free app, chuck their earphones in and join in, using hardware they use every day.
Three apps are on offer:
Soundcaster – which runs on a Mac laptop and takes the individual feeds from the soundboard
Performer – which runs on an iPhone and gives the performer control of their own instrument mix and levels
Director – allows control of Soundcaster settings and musician mixes from an iPad
So what's the catch?
We can see some issues with the Audiofusion concept, though, which will be "Red Flags" to serious professionals. No professional engineer would trust a system running on 2.4/5GHz Wi-Fi; whilst it might work fine in soundcheck, watch what happens when the venue fills up with people who also have smartphones in their pockets. Also, when did you last see an iPhone with a headphone socket?
The Soundcaster app relies on a multichannel connection to the soundboard, and herein lies another issue. Only relatively recent digital consoles offer multi-channel audio via USB; coincidentally many of those desks also offer monitor mix creation over Wi-Fi connected devices. The only advantage, therefore, would be in the savings on a hardware IEM transmitter/receiver.
We could pick holes in the Audiofusion concept all-day long; when conventional UHF IEM systems can be bought new for around €100-150 we're struggling to see the validity in the concept, at least from a demanding professional's point of view. Casual users might find the system more attractive, however.
More information
Soundcaster – $99.99 (currently on free trial)
Performer – free
Director – tbc