Wudtone PRS upgrade bridge – with some bold claims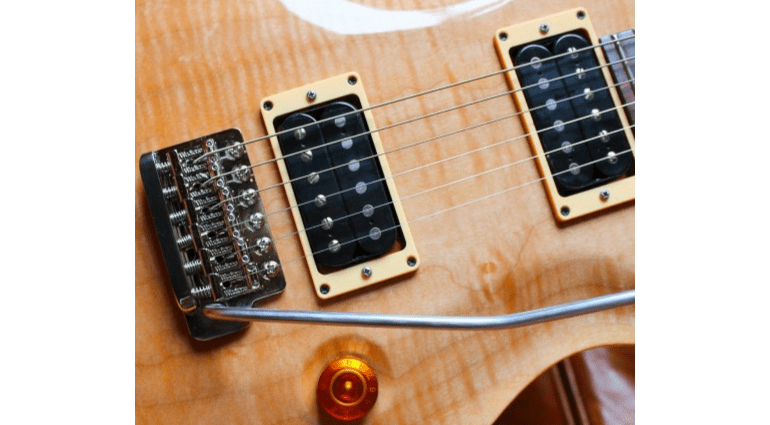 Wudtone Constant Pivot upgrade bridge for PRS. Snake oil? · Source: http://www.wudtone.com/product/wudtone-prs-lr-tremolo-upgrade/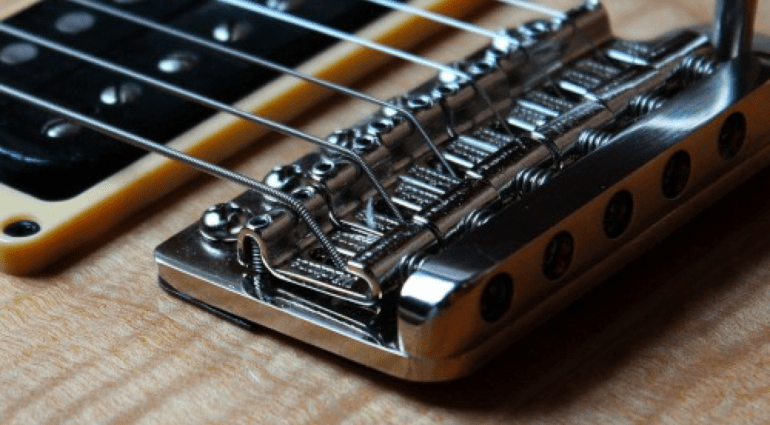 Wudtone Constant Pivot upgrade bridge for PRS. Snake oil? · Source: http://www.wudtone.com/product/wudtone-prs-lr-tremolo-upgrade/
Wudtone are a small company in the UK that have been supplying guitar finish kits for a number of years. In recent years they have also started to design and manufacture high quality replacement bridges for Stratocasters, and have just announced a new variation on these products that will retrofit onto a PRS.

The company has spent time researching and designing replacement bridges, and claim to have come up with a system that will enhance the tonality and definition of guitars. The basic premise is that their CP bridges have full contact with the instruments' bodies (Wudtone call this a "constant pivot") and so can therefore transfer the energy of a vibrating string more efficiently.
I'm a real hater of 'snake oil' products and am always very wary of such high claims from companies that claim their solution will be better than existing designs. So, I approach the whole Wudtone bridges 'constant pivot' system with some caution. Until I tried a friend's Strat, that was, which had one installed last year. I have to say there was a distinct difference in tone (I had played it before with the old original Fender bridge). I am looking forward to trying out these new PRS replacement bridges to see if they sound as good as in the demo videos. If so, they will might appeal to many PRS owners.
I have dealt personally with Andy from Wudtone before, as I bought a number of finishing kits from him when I was building some guitars a few years back. I did run into a few issues and he was really helpful and even rang me to discuss how to fix my problem. I must say from my own experience I find him a really great person to deal with. Some of his claims are admittedly very bold, but he truly believes in all his products. He is really passionate about them, which means he is willing to go that extra mile to make his customers happy. Have a listen to his demos and make up your own mind.
This bridge will fit both USA PRS core lines and PRS SE Korean models. The original Mann USA bridges will currently only fit USA PRS guitars, so it's good to see that these Wudtone units will work on both PRS lines.
There is also a thread over on the PRS forums about his new bridges which you can check out as well.
http://forums.prsguitars.com/threads/wudtone-bridge.16130/
RRP FROM GBP 161.99