Thinkpad X1 Extreme Gen 4: Lenovo's new flagship amps up the production power
Lenovo unveils the new Thinkpad X1 Extreme Gen4 laptop, aimed at meeting the demands of a high-end user. Moving on from the Gen3 model, the machine has now been redesigned for even more performance. Super-efficient cooling makes it capable of running the latest internal hardware like the 11th Gen Intel® Core i9 vPro or even the Xeon® E3-1500M v6 processor and the NVidia GeForce RTX 3080 GPU. With up to 64GB DDR4 RAM and 4TB of SSD storage space, it could provide an attractive platform for expanding your studio and speeding up your workflow considerably as a Windows or Linux user.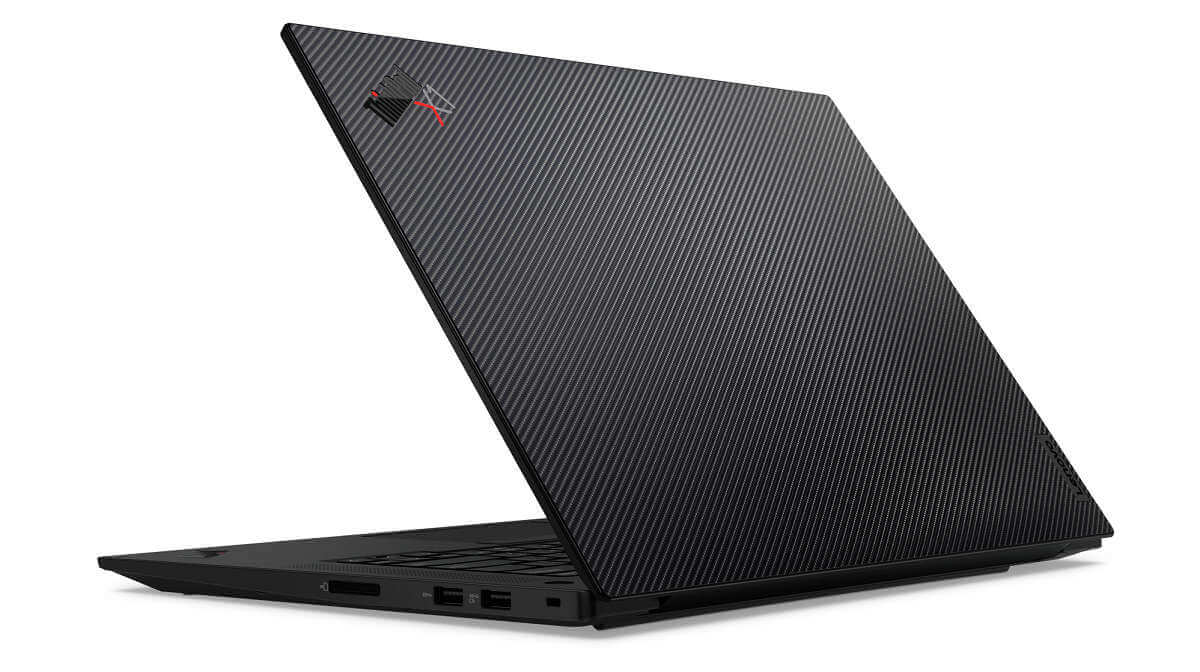 The Thinkpad X1 Extreme Gen4 has power
The now larger 16″ UHD+ display is also available in touch, and when combined with Lenovo's new ThinkVision M15 mobile monitor will give you an impressive portable solution for dual-screen DAW operation. When it comes to connectivity, the new Thinkpad X1 has all the compatible ports for your audio interface and other peripheral hardware you may need. However, if that doesn't suffice, the optional Thunderbolt™ 4 docking system will take care of any additional formats and provide expansion for devices. For a laptop with these capabilities and a 16:10 display, it weighs just over 1.8kg surprisingly making it a worthy option for touring and travel.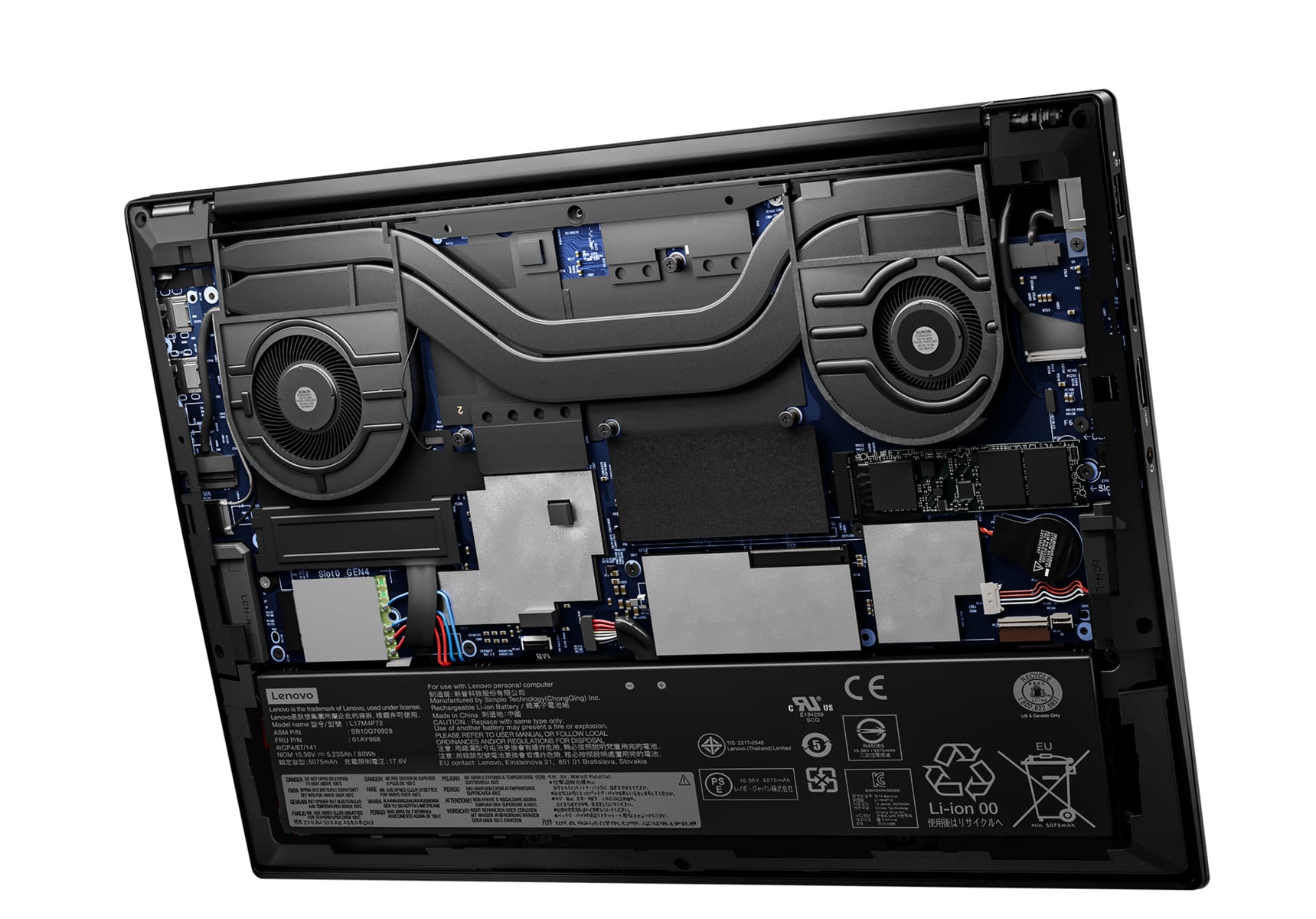 The larger design footprint also gives the new Thinkpad a more spacious layout with a larger trackpad. Overall, the unmistakably modest Thinkpad feel is still there, but in a slimmer 17.7mm package. Even the optional carbon fiber top casing screams "performance-orientated" and for a good reason. Starting at 1800 Euros for the base model it's certainly priced for pros. The Thinkpad X1 Extreme Gen4 is more than simply an answer to the Dell XPS series, it's obviously a formidably high-powered mobile solution that could be very interesting for the studio or live music environment.
Check the Thinkpad X1 Extreme Gen4 specs:
Like to know more about the X1 Extreme?
Videos:
Image Sources:
A retro look? Lenovo Thinkpad X1 Extreme Gen 4: Lenovo
Lenovo Thinkpad X1 Extreme Gen 4: Lenovo
Lenovo Thinkpad X1 Extreme Gen 4 specs: Lenovo
Lenovo Thinkpad X1 Extreme Gen 4 specs: Lenovo