13 Results for "Misha Mansoor"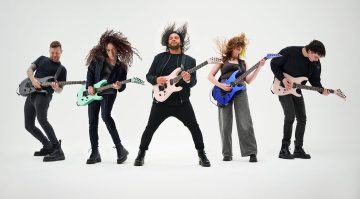 Jackson American Series Virtuoso model announced with a launch video featuring Misha Mansoor, Marty Friedman and more
The new Jackson MJ Series Signature Misha Mansoor So-Cal 2PT takes a classic design and colour scheme and makes it scream!
The Peavey Misha Mansoor mini invective 20 watt amp head is packed with great features and plenty of power
Misha Mansoor's Horizon Devices has an intriguing new reverb/delay, the Flux Echo - after two years in development we expect this will be one to watch!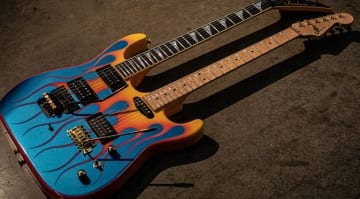 It's 40 years of Jackson Guitars and its Custom Shop has hit the mark with a set of amazing axes that will either wow you or make you run for cover. Here are our favourites from the new series.
This new lightweight high-performance signature guitar for Periphery's Jake Bowen certainly retains all the pro features you want, yet still manages to keep costs down.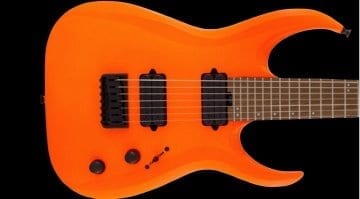 The new 2019 Jackson Pro Misha Mansoor HT7 could prove very enticing if you need a guitar for modern styles. The Periphery guitarist has not, however, included a set of sunglasses with it!
The latest pedal from Mish Mansoor's Horizon Devices is a single-knob affair based around their popular Precision Drive's ability to tighten your low-end signal. Perfect for Djent!
Misha Mansoor's new Apex Preamp pedal is now available for pre-order - this new metal-orientated preamp packs a lot into its simple looking pedal board friendly layout.
These brand new signature pickups from Misha Mansoor of Periphery look set to take the modern humbucker into hitherto unknown realms. Ragnarok is coming!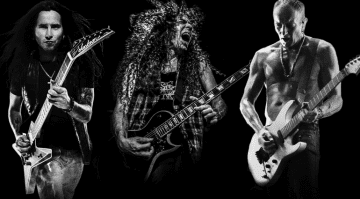 Jackson roll out some very metal guitars for the new year, some more pointy than others!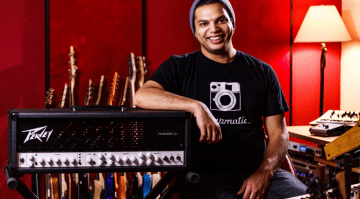 A new high gain modern amplifier for those that like a tight, technical modern guitar style.
Djent in a box: Misha Mansoor has put his drive sound into the Precision Drive pedal, which for a boutique distortion pedal has some appealingly low introductory pricing...