13 Results for "control surface"
Keith McMillen has updated the K-Mix audio interface, digital mixer and controller with a blue paint job, new preamps and Ableton Live 11 integration.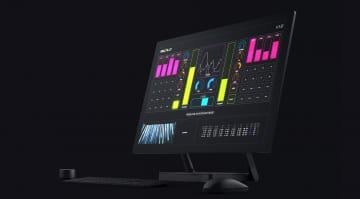 Want to perform like deadmau5? The artist's customizable OSC/PILOT control surface is now available to everyone. Set up your own touch-screen performance controller!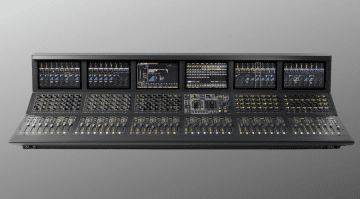 Avid is shipping the range-topping VENUE 48D, a five-engine, 48-fader behemoth at the top of its VENUE S6L series and releases an update to VENUE 6.2 with new features.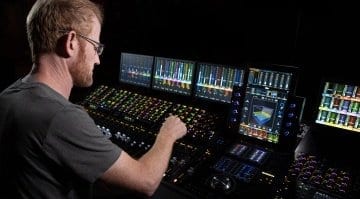 Avid has announced the S4 and S1 control surfaces at Summer NAMM 2019. The Avid S4 and S1 are designed to make the workflow of the S6 available to smaller studios at a lower cost, Avid says.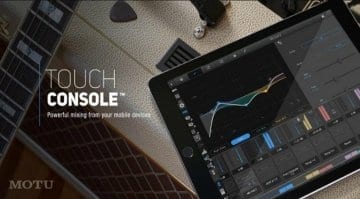 The Touch Console web app presents touchscreen control over the DSP-based 48-channel mixer with 12 busses and FX such as 4-band parametric EQ, compression, limiting, reverb, and an emulation of the old LA-2A.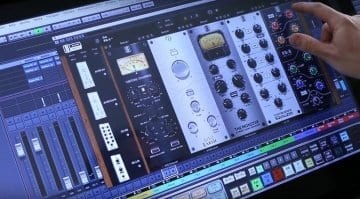 Slate Digital has just announced RAVEN 3.3, the latest version of the software. Its highlight is the introduction of classic multi-touch gestures, such as pinch-zoom, finger swipes to open and close plug-ins...
Announced almost a year ago, Mackie's AXIS live digital mixing system is finally shipping - but a quick look at the price list suggests this could be a prohibitively expensive system to implement fully...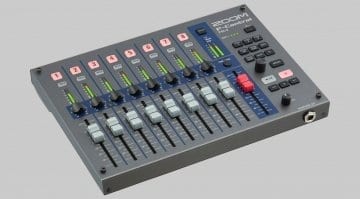 Zoom continue to pioneer the field recorder market by introducing the F-Control mixer and remote for their F8 and F4 recorders, adding new features.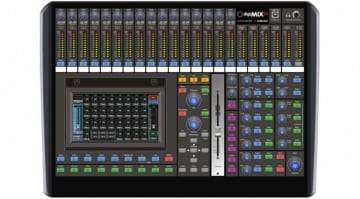 Spotted at InfoComm16 in Las Vegas this week was this new digital compact mixer with USB audio interface. It's produced by Ashly, who have a reputation for delivering surprise products. DigiMix24 looks very ...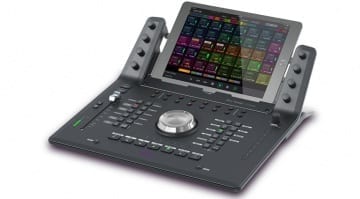 There's been a mixed reaction to the new Pro Tools Dock since it's announcement, so now we'll see what users really think as it starts to find its way into studios.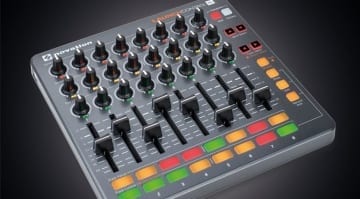 Novation have brought HUI connectivity to their Launch Control XL, adding Cubase, Logic and Pro Tools support on top of it's original purpose for Ableton. But is there enough on offer?