14 Results for "audio editing"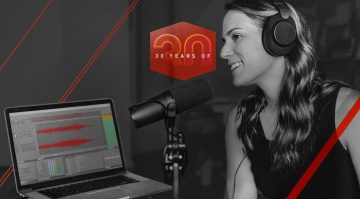 Sound Forge Audio Studio 16 is an audio editor that won't intimidate beginners but will carry them reasonably far in their recording pursuits.
Steinberg has released WaveLab Cast, a new version of WaveLab designed as an easy-to-use audio editing solution for podcasting and social media content creation.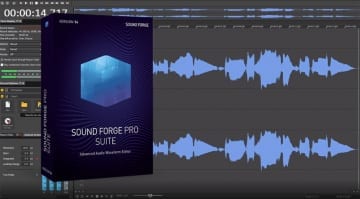 Magix has released Sound Forge Pro 14 and Sound Forge Pro 14 Suite. The new version of the long-standing audio editor comes with workflow improvements, better visualization and performance tweaks. 
Hit'n'Mix has updated the Infinity 4.5 audio editing software. Infinity lets you edit individual notes in your audio tracks and provides a MIDI-like workflow. Version 4.5 comes with many improvements.
Steinberg has released SpectraLayers Elements 6, an intro version of its spectral audio editing software. While it lacks some of the more advanced features, it still offers the same editing concept.
Using Melodyne in Cubase or Nuendo? You're in for a treat! With the latest updates, Steinberg has added ARA 2 support to both of its DAWs. It's a major workflow improvement for Melodyne users.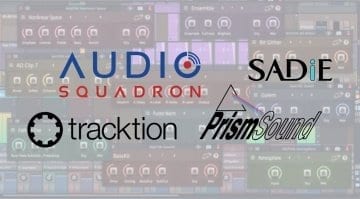 Tracktion has announced that it is joining forces with Prism Sound and Sadie, to form a new company  named Audio Squadron. Does this mean that some exciting new products could be around the corner?
A startup called Descript has the technology to generate a text transcription from an audio file and let you make changes to it by editing text like you would do with a document in a word processor...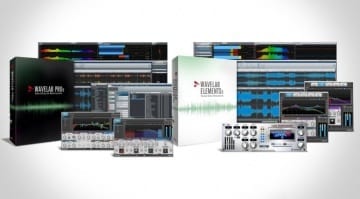 A new look and new mastering plug-ins for Steinberg's audio editor.