Samples of the week: Augmented Orchestra, Sordino Strings, free sounds
It's Samples of the week time! We would like to introduce you to Augmented Orchestra and Berlin Con Sordino Strings. Two orchestral libraries on the cutting edge. Moviing on, film and game audio titans Krotos announced a sound delivery and production platform that won't be out for a while but looks rich in potential. We're finishing things off with a pair of freebies from BVKER and Cinematique Instruments. Have fun, see you next week!
UVI Augmented Orchestra
Augmented Orchestra includes orchestral samples recorded in mono and Decca tree stereo with morphing possible between these mic positions. There are also 8 categories of synth sounds (stacks, textures, FM sounds, basic waveforms) along with vibe-y orchestral sounds (such as half-speed tape recordings) and physical modeling of classic string machines (ARP Solina, Freeman Symphonizer, the works). By means of traditional subtractive synthesis, you can come up with new sounds using this source material. In addition to mixers, envelopes, multimode filters, and modulation, you also get a bunch of creative effects and an arpeggiator.
Until June 12 2022, you will pay EUR 199. After that it's EUR 299.
Orchestral Tools Berlin Con Sordino Strings
The string section here consists of 8 first violins, 6 second violins, 6 violas, 6 cellos and 3 double basses. That's a lotta strings! In addition to 3 legato modes, the playing options include various articulations and careful track separation so that you can mix the strings very precisely. 6 microphone positions were used, with the instruments positioned in the classic arrangement. The instrument works inside the free SINE Player and takes up 50 GB compressed. SINE Player works under macOS 10.13+ and Windows 10+ in standalone and VST, VST3, AU, and AAX plug-in formats.
Until June 9 2022, you will pay EUR 349 instead of EUR 499.
Krotos Studio announcement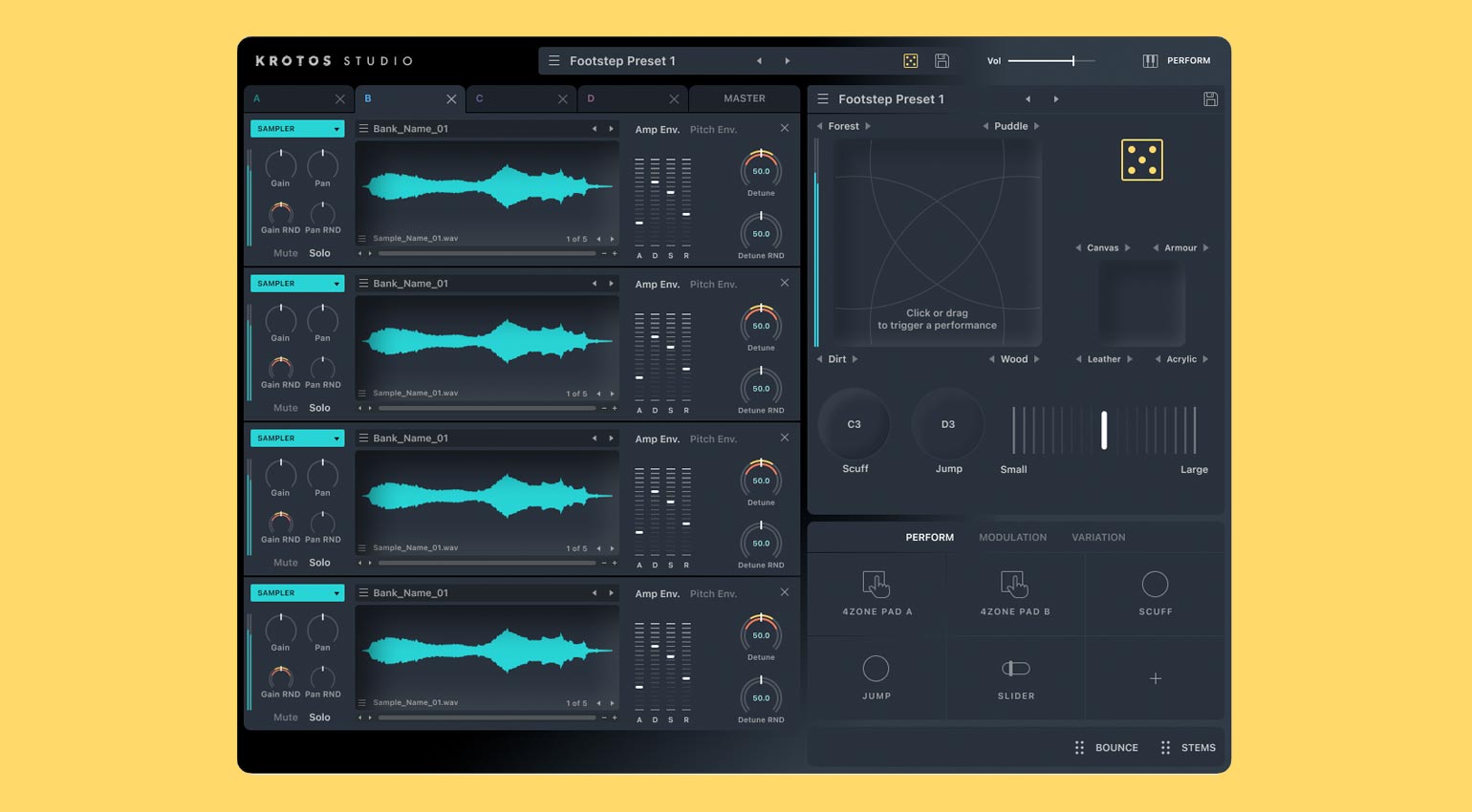 Krotos Audio wants to pull a Splice on film and game audio with Krotos Studio, a sound delivery platform and virtual instrument. This one-two punch could make for a convenient and powerful sound design environment. In early beta at present, Krotos Studio is set to launch next year. From what we're seeing now, it promises a huge online audio library that's constantly being expanded with fresh content.
As mentioned, Krotos Studio is in Early Access Beta. Sign-ups are limited to 500 and I assume those slots perished in mere minutes after the announcement. You might be able to join the beta down the road, if Krotos opens registrations or you ask them very nicely.
Free samples: BVKER Retouched Linn Drum Samples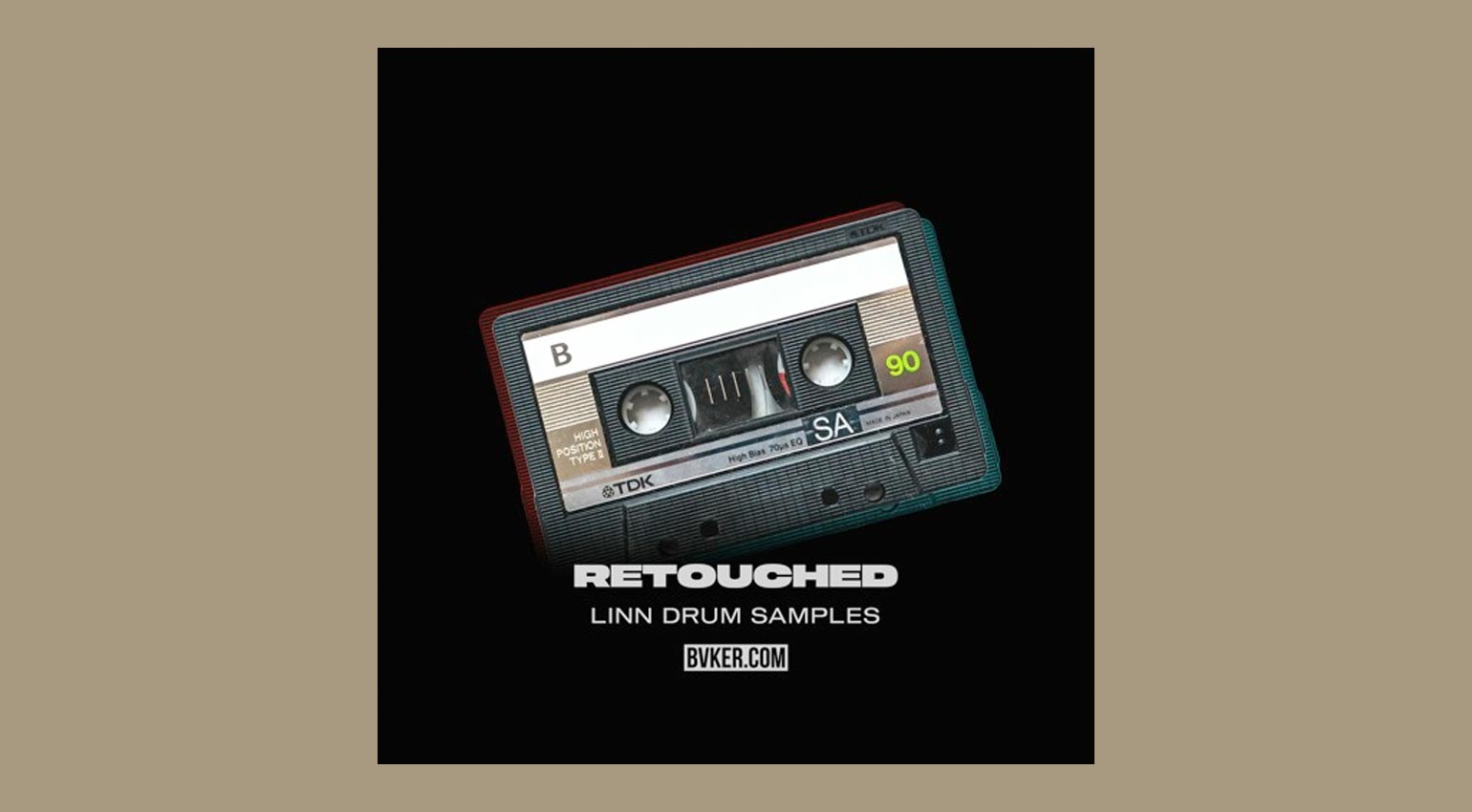 BVKER is giving away 49 drum sounds with Retouched LinnDrum Samples. Recordings of the vintage LinnDrum machine were processed via various methods. The pitch was changed, transients were edited, layers were mixed in and various effects (such as tape saturation and compression) were applied. The free sample pack includes 3 claps, 4 cymbals, 12 hihats, 15 kicks, 12 snares and 3 toms. The download is 10.9 MB in size and registration is not required.
Free samples: Cinematique Instruments Sound Toy Piano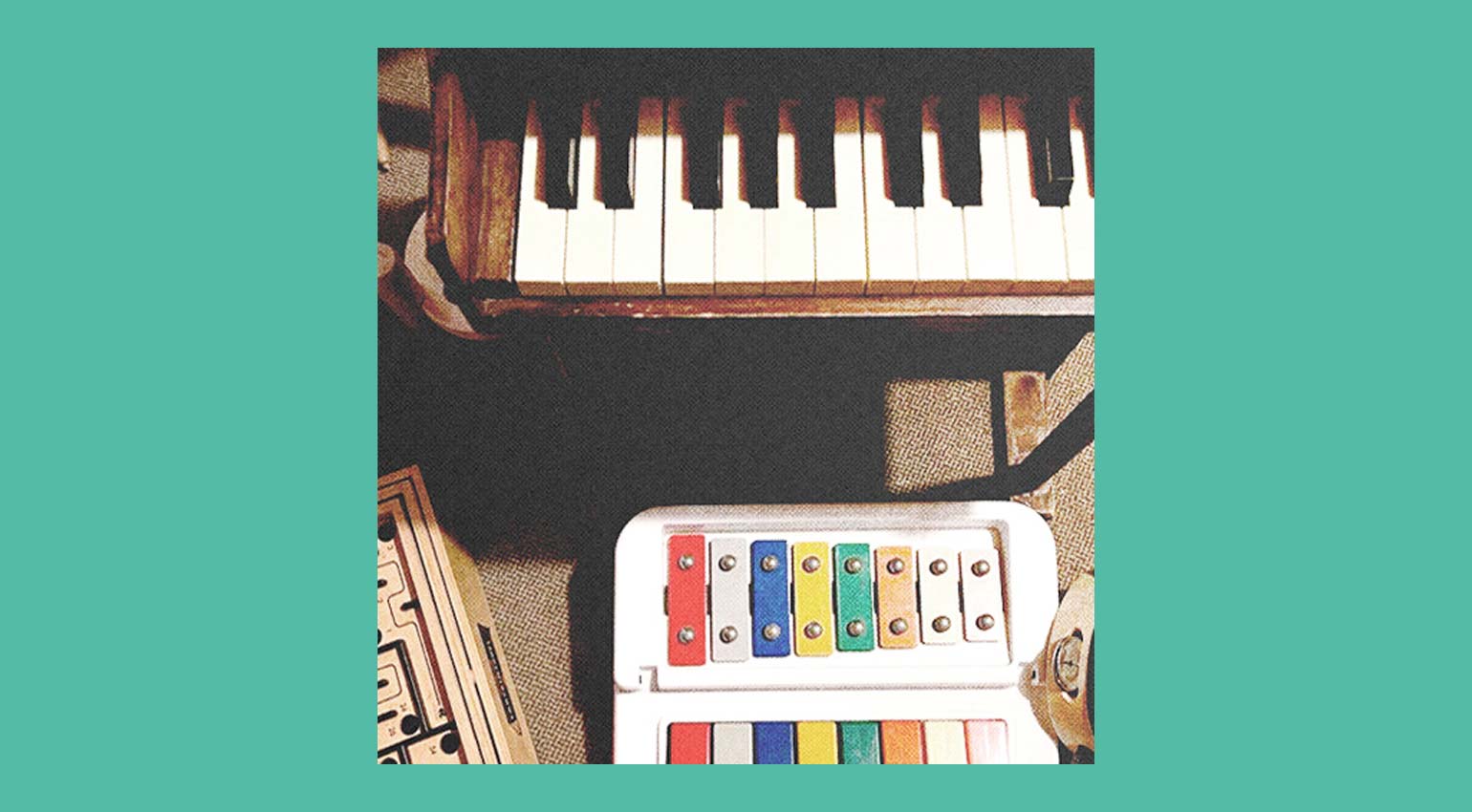 Cinematique Instruments released a free Kontakt instrument called Toy Piano. It's part of the Klang series where you get to grab a new free instrument each month. Here, a toy piano and bells were recorded with a field recorder and processed. If you're in the mood for a few LoFi sounds, this is a cute little library that goes a long way.
Image Sources:
Krotos Studio: Krotos Audio
BVKER Retouched Linn Drum Samples: BVKER
Cinematique Instruments Klang Toy Piano: Klang