Samples of the week: German Upright 1904, Mobilis II, and more
Samples of the week time! As usual, there are a bunch of exciting samples and sample instruments to be discovered in our weekly section. They come both free and paid for, and there are introductory sales going on a few. Don't miss on what all the cool kids are using!
Vienna Symphonic Library German Upright 1904 Samples
Vienna Symphonic Library samples a piano that was built in Berlin Kreuzberg at the beginning of the 20th century. An interesting detail about the recording process is the use of "robot fingers". A specially developed robot system captures all velocities and nuances with superhuman precision and it's all automated.
German Upright 1904 is available in two variants. The standard version consists of over 63,500 samples and requires 63.6 GB of hard disk space, while the full library contains over 127,000 samples and takes up 135.9 GB on the hard disk. Both versions are available at an introductory price.
Until July 18, the standard library costs EUR 125 euros (down from EUR 165) while the full library costs EUR 215 (down from EUR 290). The free Synchron Pianos Player is required for use.
The Very Loud Indeed Co. Mobils II
This Kontakt instrument is the second part of the Mobilis series, which focuses on percussion sounds with "speed" and "power". It sounds a bit more organic than its predecessor. The percussion was recorded on various instruments by artists José María Piedra and Horacio París and then enriched with additional found sounds. The dynamics and overall character are suitable for any sort of cinematic composition.
Mobiles II works with the full version of Kontakt 6.7.1 or newer. The 1GB library contains 728 sound files with a resolution of 24 bits and 48 kHz. All sounds are included as WAV files and can be used in other software and samplers. The price is USD 59.
Sonuscore Time Textures
TIME TEXTURES is a new orchestral engine designed for ever-evolving soundscapes. It uses advanced algorithmic techniques to givee orchestral instruments the kind of depth, movement, and beauty that don't readily exist in the natural world.
A simple, but effective modulation system lets you warp and bend 13 instruments into new textures and sonics. The 200+ presets cover natural-sounding orchestral textures merged with particle sounds, as well as cinematic presets processed with effects chains.
The instrument wworks with the free KONTAKT Player or KONTAKT 6.7.1+. At least 6.17GB of free hard disc space is required. The introductory price is EUR 199, down from EUR 249.
VHS Beats drum machine samples by ModeAudio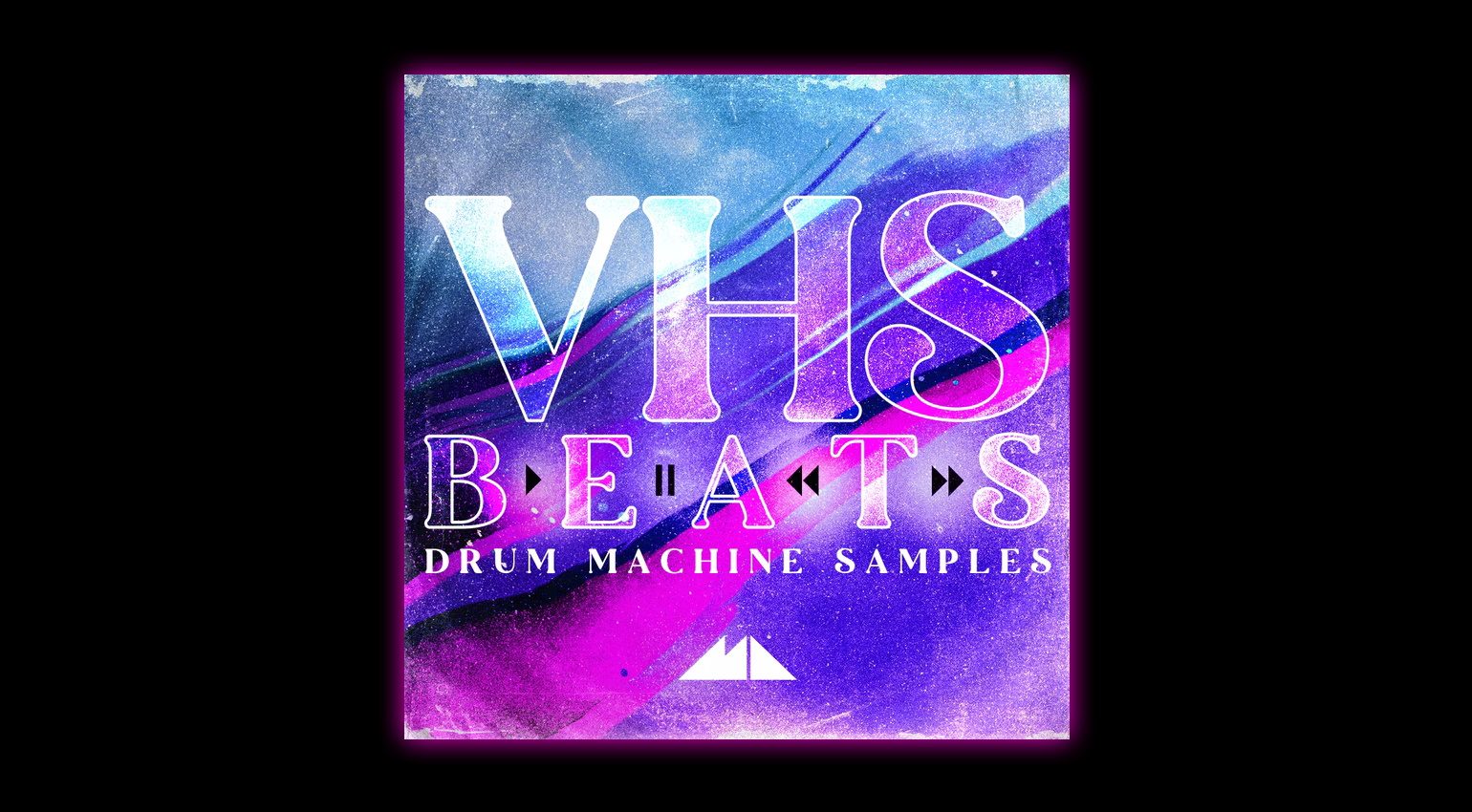 ModeAudio launched a fresh batch of 500 royalty-free drum samples. They are suitable for anything from Retro Pop to Synthwave, LoFi House, LA Beats, R&B, and beyond.
The sounds were generated using the classic MPC 60, PO-33 and Zoom Sampletrak ST 224. The VHS Beats pack also includes 100 sounds processed with a vintage VHS deck, 10 tape hiss and vinyl crackle loops, 13 drum kit sampler patches with 4 channel strips, and 5 MIDI loops.
All that can be yours for just GBP 16.
Free: SampleScience Stylo Synthesis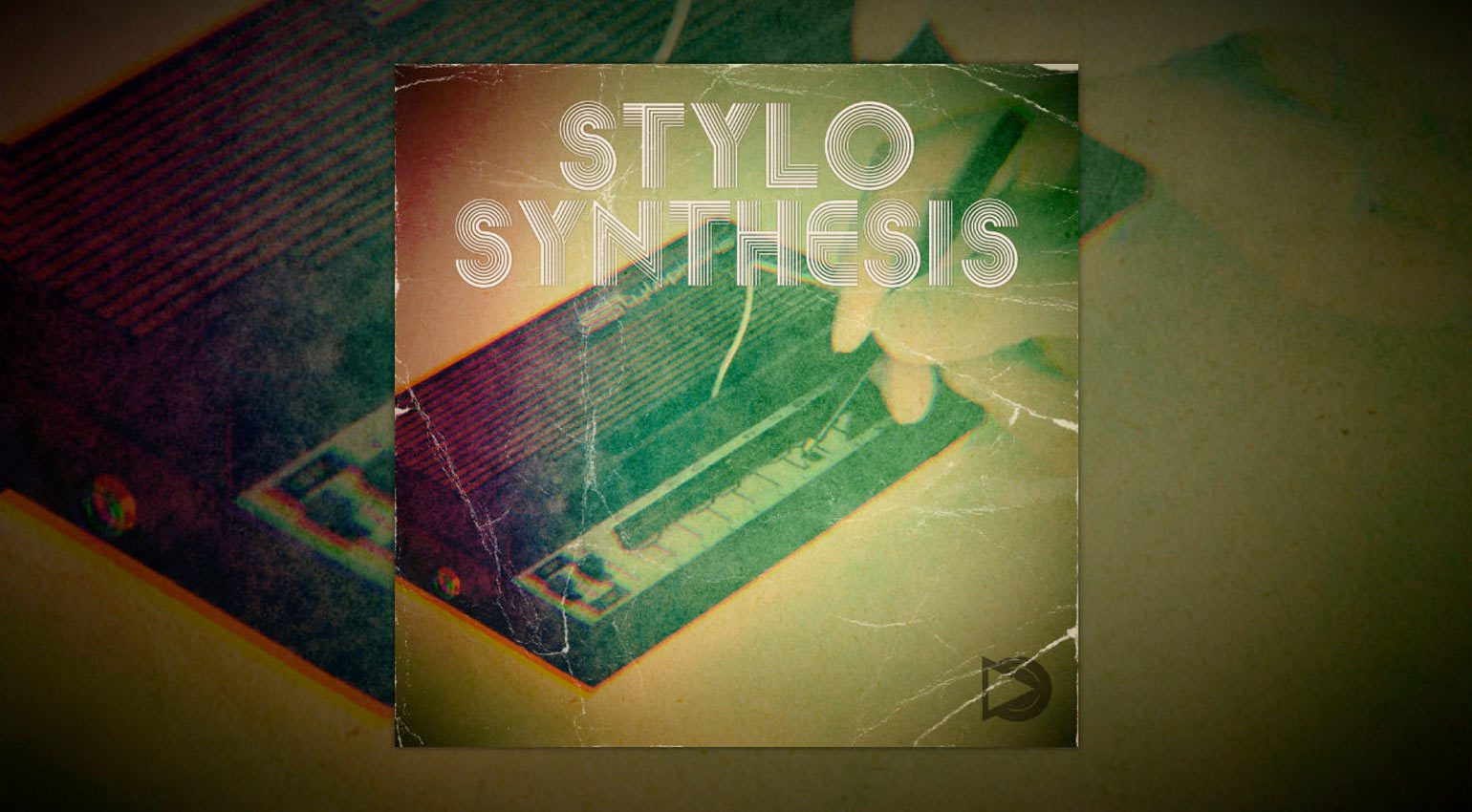 SampleScience is the provider of free goodies for this week as well. The free sample instrument is based on the sounds of the Stylophone. Each note has been played for five seconds to capture all of the instrument's details and inaccuracies. There are also the usual features, such as reverb, filter, multi-LFO, and envelopes. In addition to a library for the full version of Kontakt 5 or6, there is also a variant for Decent Sampler.
Image Sources:
Mode Audio VHS Beats: Mode Audio
samplescience-stylo-synthesis: SampleScience