Soundspot - News and Rumours
You want all the latest news, rumours and everything else there's to know about Soundspot? We're happy to oblige: On this page you'll find everything at a glance – and it's always up to date!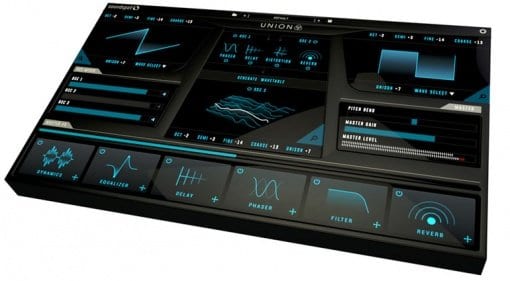 29 Oct
·
UNION is what happens when a couple of virtual analogue oscillators get it on and have a bunch of wavetable kids while under the influence of a load of effects - and it's only £5.99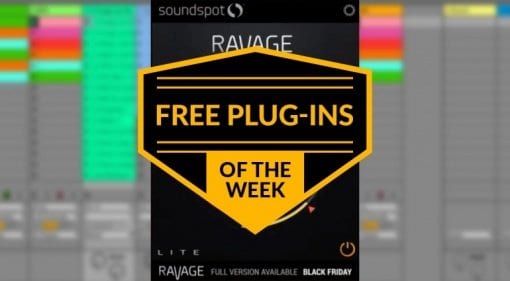 18 Nov 2018
·
As always, freeware Sunday is all about free gifts from generous software developers. For that, we say: Thank you! Today we have Ravage Lite, BassKit, and Adam Monroe's Delay to show you.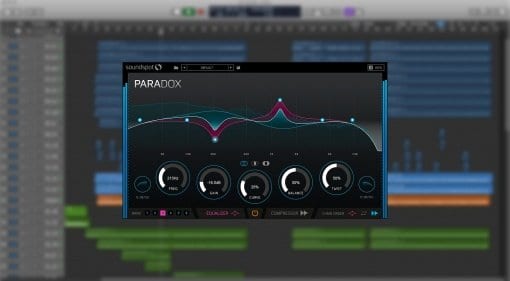 06 Jul 2018
·
Soundspot's Paradox plug-in offers a push-pull equalizer and variable RMS parallel compressor with stereo and mid/side processing, and is designed to quickly tighten up your mixes.
26 Feb 2018
·
Trap and hip hop producers can choose from a huge variety of sounds, plug-ins, and romplers - recently the market has seen two new additions in the form of, Uphoria and TrackGod 2.
24 Feb 2018
·
Soundspot presented an interesting plug-in for everyone wishing to get their audio's dynamics under control. It's the Axis, a combination of the developer's MSW1 and Propane plug-ins with an added compressor.