Moog - News and Rumours
You want all the latest news, rumours and everything else there's to know about Moog? We're happy to oblige: On this page you'll find everything at a glance – and it's always up to date!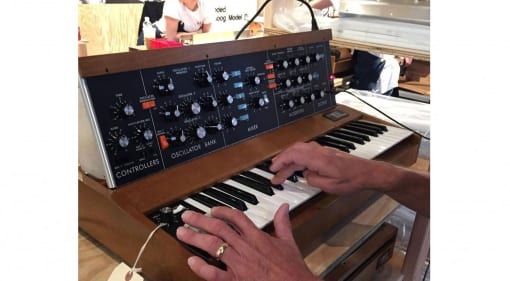 19 May 2016
·
Rumours of a reissue of the classic Minimoog Model D - we wait with baited breath.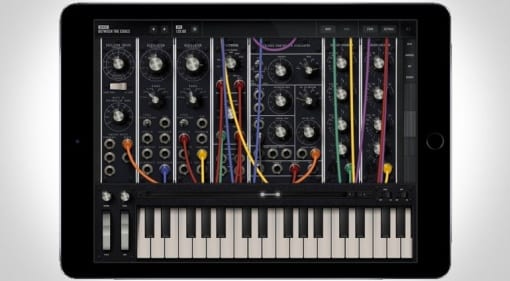 04 May 2016
·
Fancy a $10,000 modular synth stuffed into your iPad?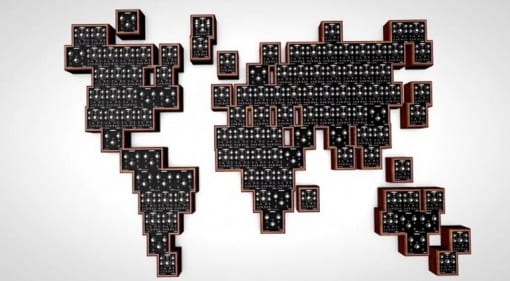 28 Apr 2016
·
Help create a world wide modular synth with The Global Synthesizer Project by Moog and Yuri Suzuki.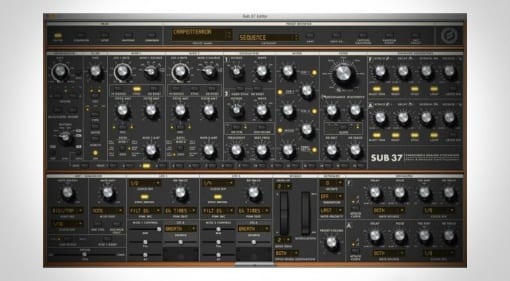 20 Apr 2016
·
Do you ever get tired of twisting all those knobs and hanker for the good old days of mouse driven synthesis?