Cableguys - News and Rumours
You want all the latest news, rumours and everything else there's to know about Cableguys? We're happy to oblige: On this page you'll find everything at a glance – and it's always up to date!
18 Dec 2020
·
Grab Cableguys' new multi-band distortion and saturation effect for free until December 31!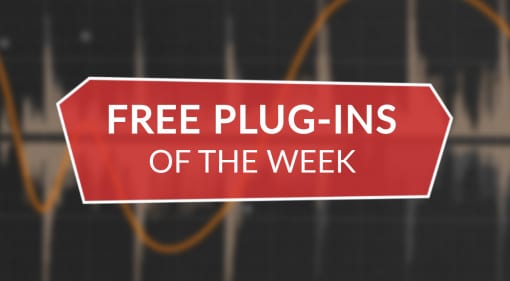 18 Oct 2020
·
This weeks collection of the best free plug-ins brings us a filter and distortion effect, a versatile impulse response loader and a classic panning effect that should be in everyone's collection.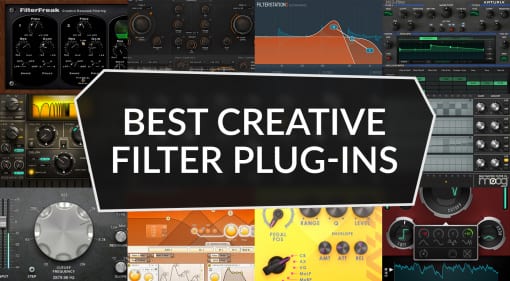 02 Oct 2020
·
Need more creativity in your tracks? These tools can manipulate and mutilate your sounds in innovative new ways! Our Top 10 creative filter plug-ins will change your life (or at least your songs).
19 Dec 2019
·
Cableguys has released CrushShaper, a creative bit crusher for all sorts of rhythmic lo-fi effects. Driven by flexible LFOs and envelope followers, CrushShaper looks like a whole lot of fun.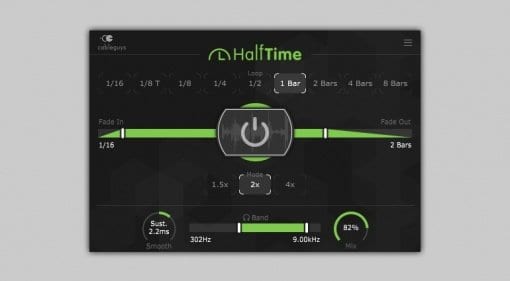 29 Nov 2017
·
CableGuys has a new plug-in out - HalfTime. With it, those clever developers are taking on the half-speed effects popular across EDM genres and making a mean creative tool out of them...
06 Dec 2016
·
The Cableguys bring some time altering drugs to your audio with TimeShaper: for glitching, time twisting and stuttering out-of-body experiences.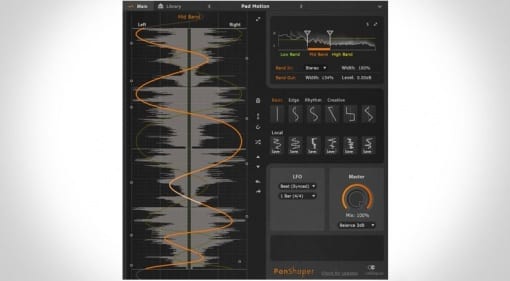 07 Mar 2016
·
Multiband pan wrangling for modulating your stereo field