Live Enhancement Suite: Turbocharge Your Ableton Live Workflow!
Live Enhancement Suite is a open-source toolkit designed to make your workflow in Ableton Live much quicker and more effective. The tool runs in the background on macOS and Windows and waits until you right-click in specific areas of the DAW. This opens up a menu that displays configurable options, which you can immediately execute – without searching for them in submenus or the browser. Very cool!
Live Enhancement Suite: a small but mighty Ableton Live helper
Are you fed up with endlessly searching for files and plugins in Ableton Live's browser? Do you want to add your favorite effects and instruments to your plugin chain much faster? Are you looking for shortcuts to perform complex operations with a single click? Live Enhancement Suite is the ultimate solution to (almost) any problem. And the best thing about it is that you can freely configure the app through a text file. Here's an example: A right double-click opens the new menu, from which you can directly select the Utility device or u-he Diva and place them in the channel.
But that's not all. The Live Enhancement Suite comes with many other cool features and shortcuts to make your "Live" easier. From closing all plugin windows or deleting all clips of a track at once to drawing notes in the piano roll editor to adding version numbers to the names of projects, you'll find many shortcuts and cool features that maybe should've been part of Live in the first place. But be sure to read the installation instructions carefully, as you'll need to give the app certain security permissions for it to work correctly.
Price and info
If you're a Live user, you should definitely try the Live Enhancement Suite by Dylan Tallchief and Inverted Silence for yourself! The software is open-source and available for free. But be sure to make a donation to the developers if you like it, so they can continue developing the project.
The tool runs on macOS (including Apple Silicon) and Windows. You'll find all info, the installation instructions, and a tutorial video on the developer's page.
By the way: Ableton Live Standard is currently still on sale at Thomann!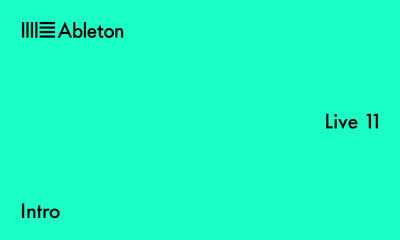 Ableton Live 11 Intro Download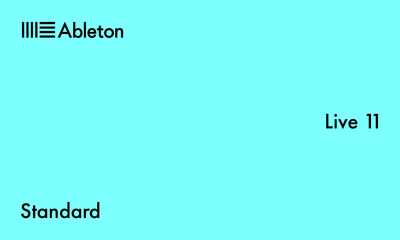 Ableton Live 11 Standard Download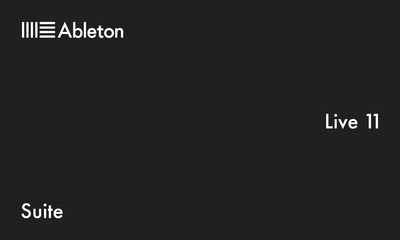 Ableton Live 11 Suite Download
More info about Live Enhancement Suite
Video
Note: This article was originally published in German on gearnews.de.
Note: This post contains affiliate links and/or widgets. When you buy a product via our affiliate partner, we receive a small commission that helps support what we do. Don't worry, you pay the same price. Thanks for your support!