Kemper Liquid Profiling, Marketplace and USB Audio
Upcoming free update adds Liquid Profiling and more
Kemper surprises users with an update for the Profiler, which is now equipped with liquid profiling, a mix of profiling and modelling. Plus, there are a few more subtle updates to the system for users.
Kemper Liquid Profiling
The new software update from Kemper brings a really exciting feature for owners of the Profiler amplifier: Liquid Modeling.
It seems to fix the problem that many guitarists have with the Profiler. The controls now really affect the sound after the profile has been created. Which, in theory, should sound more authentic.
Kemper combines modelling with well-known profiling. By modelling EQ or Tonestacks and the Gain Control, users now have the best of both worlds.
Whereas, Kemper is currently deliberately limited to the parts on which you have influence as a guitarist on real amps (on the amp controls).
This new update should indeed make for a more fluid/liquid experience.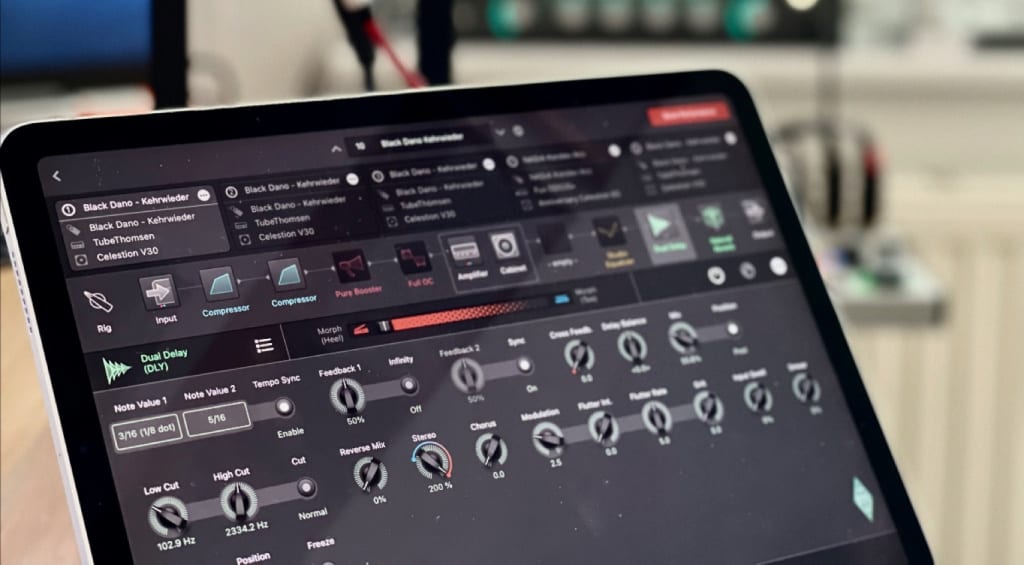 Marketplace
With the update, a marketplace will also be introduced in the rig editor on the computer and tablet. Profiles and (presumably) models can then be exchanged or purchased.
For many, this probably facilitates the workflow with the profiles.
USB audio
In addition, with the update, there is finally the possibility to send audio via USB and use the profiler as an audio interface. In addition, Kemper gives the profiler the possibility to set exactly what is delivered to the USB outputs.
Free update
Kemper still manages to make the profiler more and more interesting with free updates.
Apparently, they have done a good job here in the design of the hardware and really created something sustainable that can be updated over the years with more than just new sounds.
So this update is also free for everyone.
Kemper 2?
In the second (linked down) video, an interesting question was asked: When will the Kemper 2 be announced?
The answer was simple: "Maybe never."
As the marketplace is full of great amp modelling solutions for guitarists, it makes sense that Kemper adds some modelling to their current product line.
I guess if the hardware is already powerful enough, then there is currently no need for a Kemper 2 system.
Buy Kemper Profiler
Fancy the Kemper Profiler? Here you can buy the Profiler* or the Profiler Stage* and try out the new features such as liquid profiling yourself.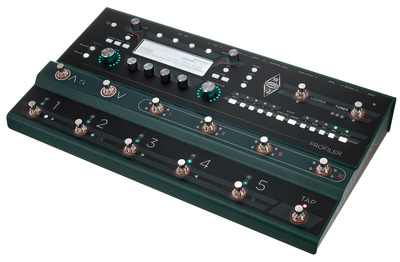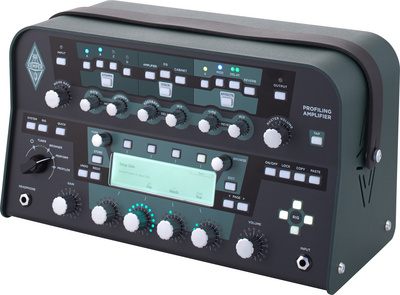 Kemper Profiling Amplifier PowerHead
More Information
Videos
Image Sources:
Kemper Profiler Rig Manager iOS: Kemper
Kemper Profiler : Kemper
Kemper PROFILER Stage: Kemper