How to quantize in your DAW – Better beats and sicker grooves
Get your Swing on!
Have you ever wondered how to quantize MIDI notes in your DAW? And more importantly, why? Quantization in music production can be your secret weapon for creating tight, rhythmically precise tracks. And add some swing to drum programming.
In this article, we'll explore why quantizing MIDI notes can be the thing missing from your productions. We'll explain how to quantize and guide you on how to properly set up your DAW for MIDI quantization.
Choosing the right quantization settings for your MIDI tracks can be a game-changer, and we'll help you navigate this decision-making process. Should you go for straight 16th notes or perhaps add a little shuffle or swing?
How to Quantize and why?
Imagine you're playing a beautiful piano piece. Or a banger or a bass line. Or a beat that makes your head shake. They're soulful, and they're all grooving, but wait… a note hits too offbeat, and the magic is broken.
In music production, timing is paramount. That's why quantization can help save the day. It aligns your MIDI notes to the nearest beat, creating a perfect rhythm every time. It's like the autocorrect of the music production world.
But does quantizing mean you're sacrificing creativity for perfection?
How Quantization Works 
Your DAW, whether it's Ableton, Logic, or Pro Tools, can automatically adjust the timing of your MIDI notes (and even audio clips in most DAWs!), snapping them into place along the rhythm grid.
When you typically quantize to, say, a sixteenth-note grid, your DAW will move any selected MIDI note in your MIDI clip to the nearest grid line.
Most DAWs offer ways to set a quantization amount. That way, you avoid an overly robotic feel and just slightly nudge those notes into place that breaks the groove.
A MIDI Quantization Workflow: from start to finish
MIDI quantization is like having your own personal conductor, ensuring every note hits precisely when it's supposed to, adding an overall polish to your creations.
Step 1: Recording Your MIDI Information 
First off, you need something to quantize. Record your MIDI performance—be it a drum pattern, a groovy bass line, or an ear-catching melody—into your DAW with your MIDI controller. Don't worry about nailing the timing just yet; that's what quantization is for.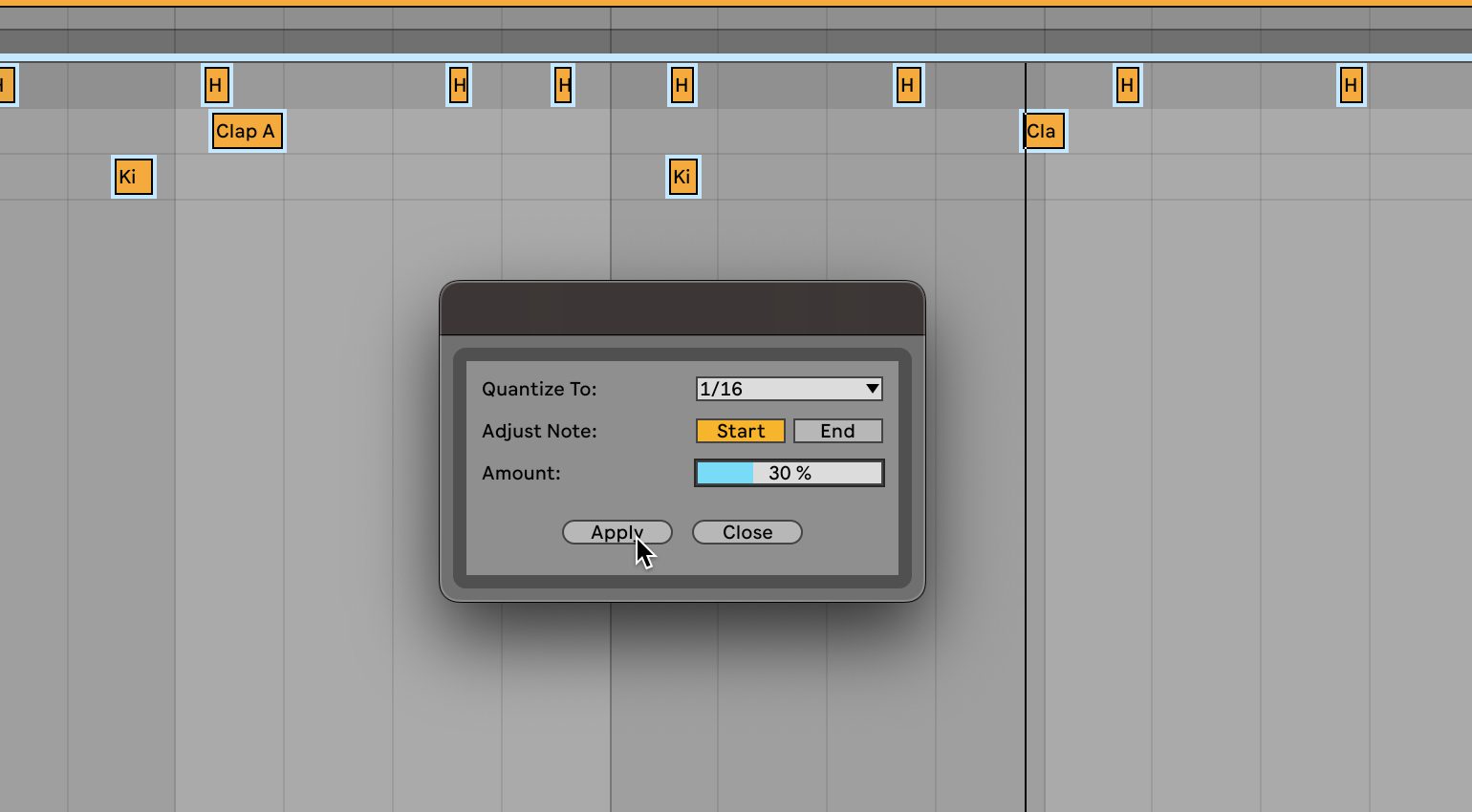 Step 2: Selecting The Right Quantization Settings 
Once you've got your MIDI notes recorded, select the notes you want to quantize and open your DAW's quantization menu.
Most DAWs offer various quantization grid settings, typically based on note lengths (1/8, 1/16, 1/32, etc.). Choose the one that aligns most closely with your performance or the rhythm you're aiming for. Also, experiment with the amount – maybe you don't need 100%!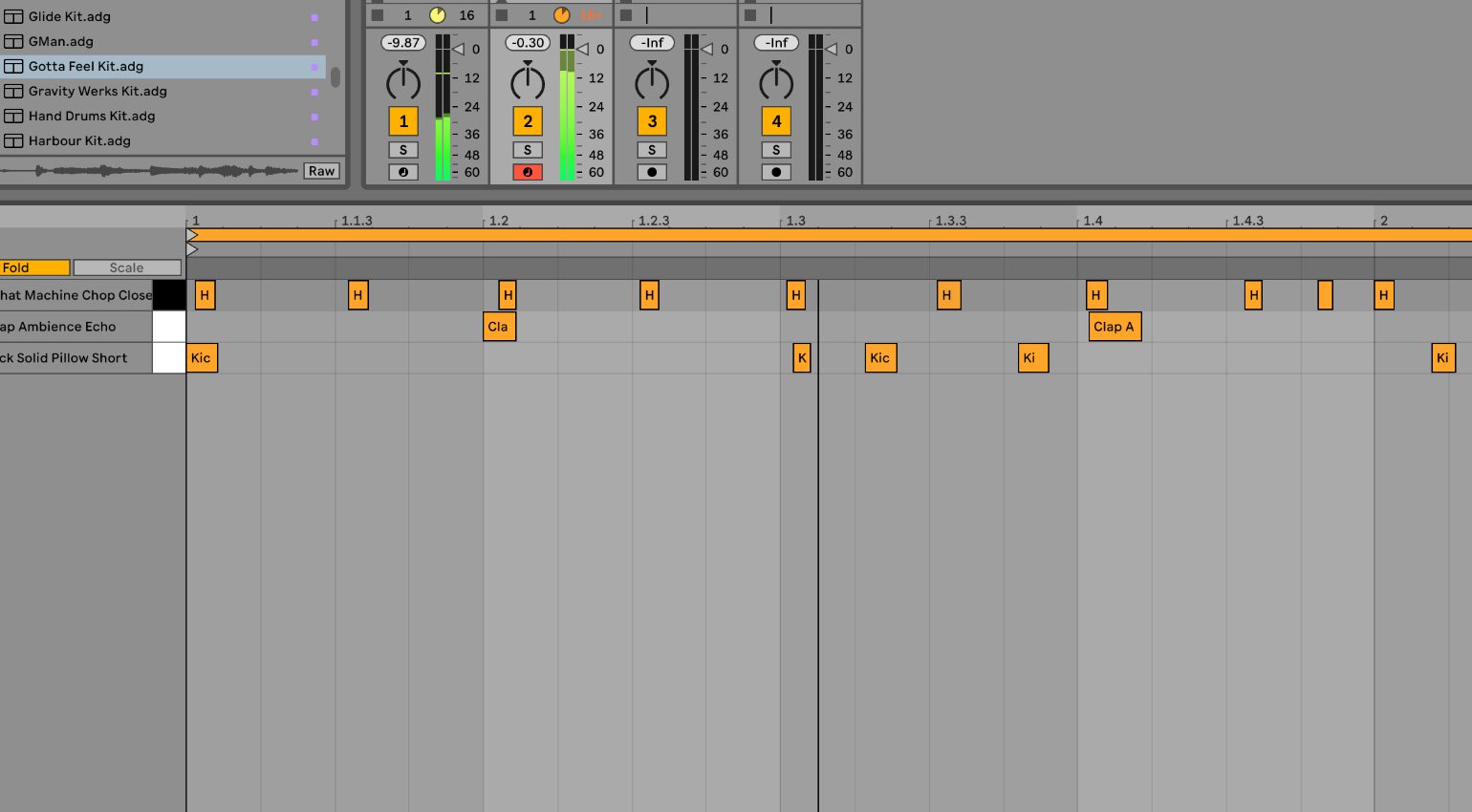 Step 3: Applying Quantization 
Now, apply the settings. Voilà! Your notes will now snap to the nearest selected note value, significantly tightening up the timing of your performance. But wait, there's more!
Choosing the Right Quantization Setting 
There's no 'one-size-fits-all' in quantization. It's a creative decision, just like choosing an instrument or creating a chord progression. The right amount depends on the genre, feel, and groove of your song.
For tight, precise genres like Techno or House, consider a high quantization amount. This aligns notes more rigidly to the grid, giving you that precise, machine-like rhythm.
If you're aiming for a loose, natural feel (think Jazz or some forms of Hip Hop), go for a lower amount. That way, you retain more of your original performance's timing variations.
Add some swing: adjust the swing setting. This offsets every second note, giving your tracks a pleasant off-beat feel.
How to quantize: Using Swing to add Groove and Human feel to your Quantized Tracks
A touch of swing can transform your mechanically precise beats into a lively, toe-tapping groove. Before we dive into the 'how', let's clear up the 'what'.
Swing, in the context of MIDI quantization, is a rhythmic concept. It's all about shifting some notes off the grid to give your music a natural, less robotic feel.
There is Swing in Jazz and, obviously, Swing music. Swung rhythms also have a long-standing tradition in Hip Hop. Legendary beat makers like J Dilla created an almost drunk rhythmic feel with heavily swung beats.
And finally, the Swing settings in Hip Hop's most important drum machine, the MPC, also played a major role in shaping the groove of many Hip Hop classics.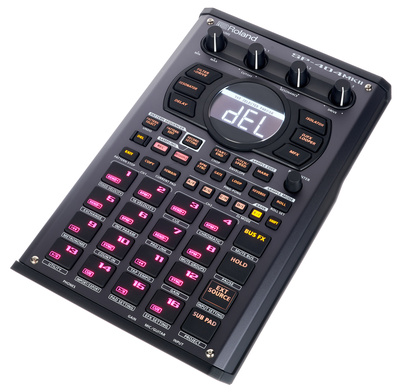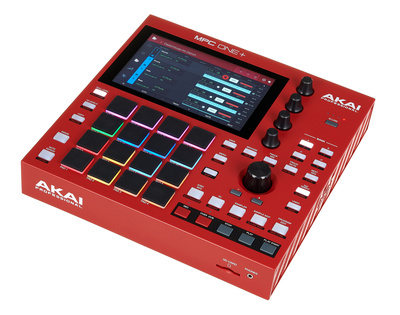 AKAI Professional MPC One+
How to Add Swing in Your DAW 
Most DAWs have a swing or groove setting in their quantize options. To apply swing, simply select your MIDI notes in a MIDI clip and adjust the swing parameter.
While swing can add a beautiful human touch, remember this: moderation is key. Too much swing can make your track sound offbeat or messy.
Conclusion on how to Quantize
Now you know everything about how to quantize in your DAW! And why! Quantization can be a great tool for both corrective and creative purposes.
You can fix beats and melodies that are too much off the grid and disturb the groove. But you can also add swing to rigid drum programming. Happy beat-making!
More on DAWs, Drum Machines, and Workshops
Videos on how to quantize
* This post on how to quantize in your DAW contains affiliate links and/or widgets. When you buy a product via our affiliate partner, we receive a small commission that helps support what we do. Don't worry, you pay the same price. Thanks for your support!
Image Sources:
These notes are played so loose, the groove almost falls apart: Julian Schmauch
After quantization, they neatly sit on the grid: Julian Schmauch
Unquantized and stumbling beat: Julian Schmauch
How to quantize in FL Studio: Julian Schmauch
Swing it like you mean it!: Kyrylo Glivin, Shutterstock
How to quantize in Bitwig Studio : Julian Schmauch
How to quantize in Logic Pro with Swing!: Apple