Best free plug-ins this week: Stereo Helper, faSampleDelay and ATKAutoSwell
We're back on track with our weekly line-up of useful and great-sounding plug-ins you can have for free. This time around, we've got Stereo Helper, faSampleDelay, and ATK AutoSwell at your disposal. Check them out, it's good stuff!
PPlugs Stereo Helper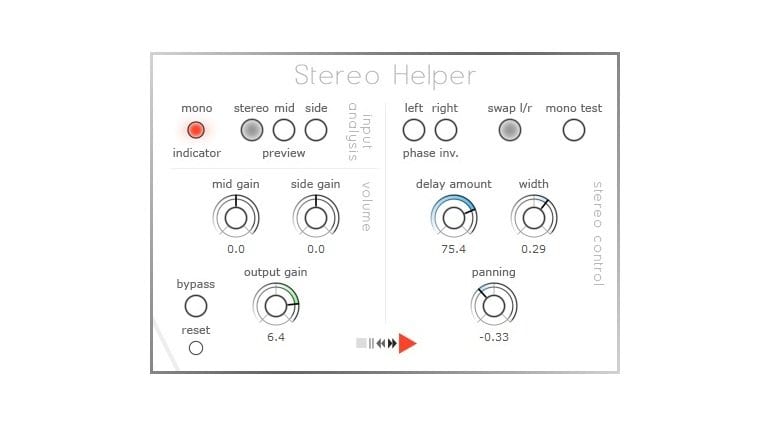 Stereo Helper is a useful tool for correcting Stereo image problems. It offers the following functionality:
Mid/side channel preview of stereo tracks
Add mid/side channel gain
Add depth with a custom delay effect
Control stereo width
Mono compatibility check
Pan, phase invert, left/right channel swap
Stereo Helper is available in VST, VST3, and AU formats for Windows and Mac computers.
More information & download
faSampleDelay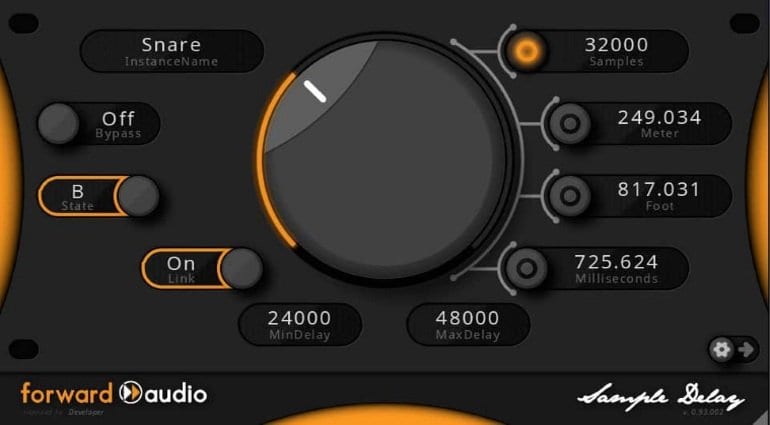 This is a phase alignment tool where delay time can be measured in milliseconds, feet, meters, and samples. The range of the main delay control knob can be adjusted by defining minimum and maximum delay times. The delay amount can be linked to the sample rate, which can be set between 44.1kHz and 192kHz. In addition, faSampleDelay offers A/B comparison and a freely resizable interface. One caveat is that the plug-in is currently in beta, but when finished, it's still going to be a freeware release. So get on this ship now, or wait for the final version – the choice is yours!
faSampleDelay is available in VST, VS3, AU, and AAX formats for Windows and macOS computers.
More information & download
ATK AutoSwell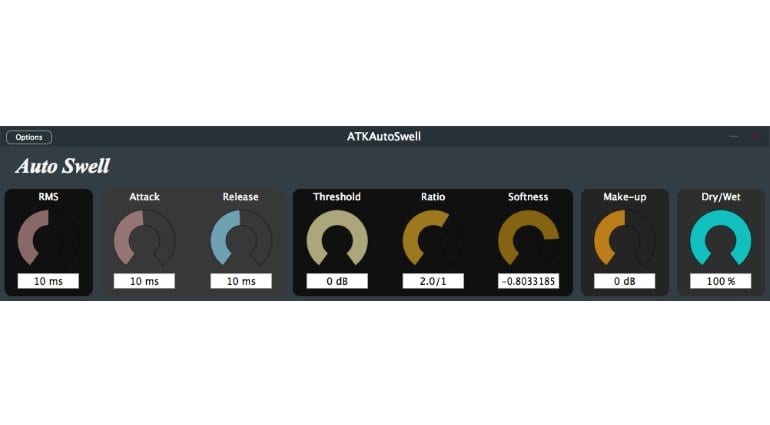 AutoSwell by developer Mattieu Brucher does volume swells and features the following controls: RMS, Attack, Release, Threshold, Ratio, Softness, Make-Up Gain and Dry/Wet mix. The GUI design is simple and modern. ATK AutoSwell is available in VST2, VST3, and AU formats for Windows and Mac computers.
More information & download