Best free plug-ins this week: Waves, TAS-X, LRC5 and CuSnP
This week's free plug-ins are designed to help you shape your audio. Today's menu includes Waves, TAS-X, LRC5 and CuSnP: Audio visualization in 3D, modulation and two iOS apps. They will without doubt spark your creativity, and best of all: They're free! And if you can't get enough, take a look at our archives!
BlueLab Waves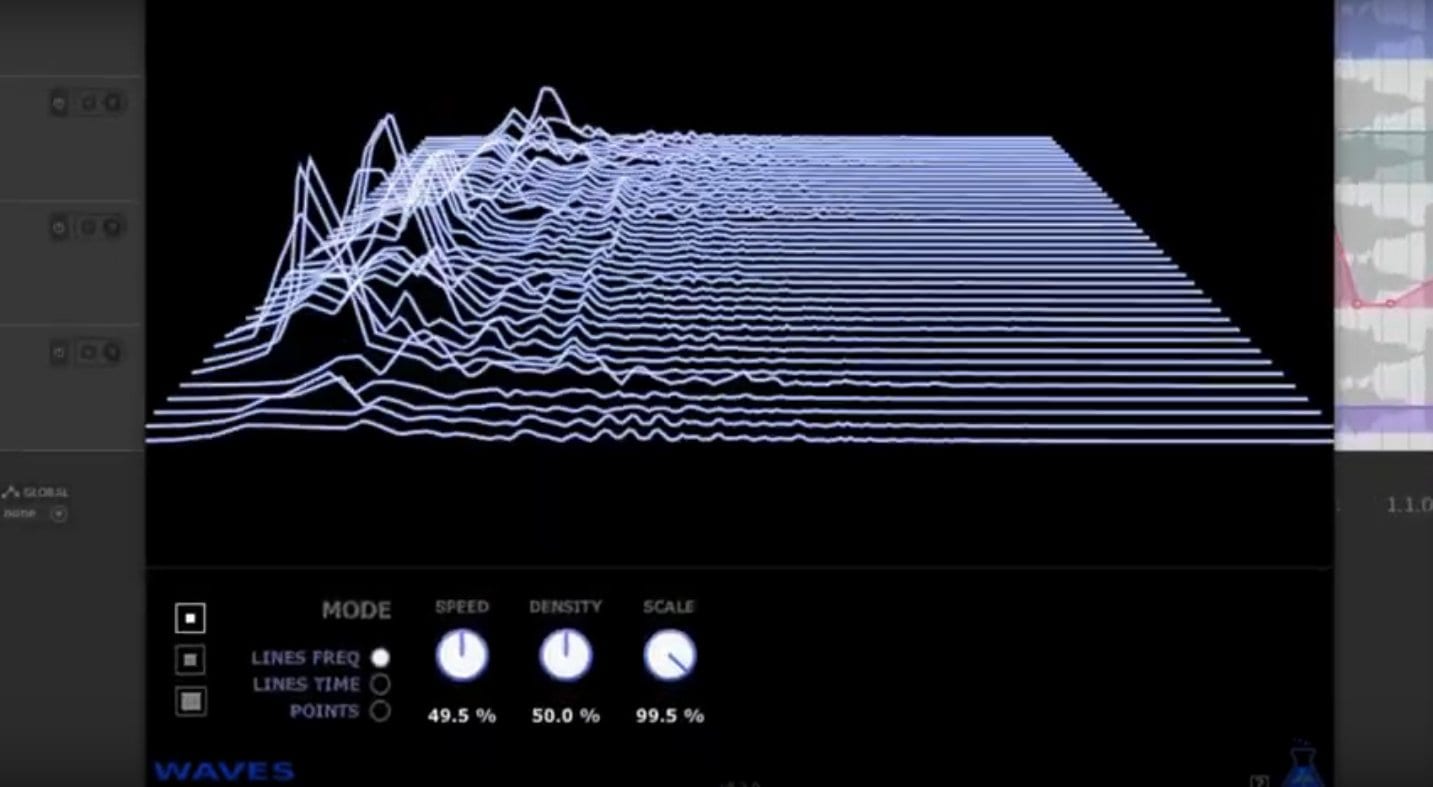 BlueLab is bringing you Waves, a 3D visualization plug-in for your audio signals. It visualizes sounds and even entire audio tracks on your screen in 3D and offers several display modes. Parameters like zoom, speed and more are adjustable, enabling you to see even the smallest details. This analyzer is an interesting tool to visualize frequencies, even those that are beyond the range of human hearing, in order to shape them with an equalizer.
The plug-in is compatible with macOS 10.9 or higher and Windows 7 or higher, and comes in VST, VST3, AU and AAX formats in 32 and 64 bit.
Beijaflor TAS-X
TAS-X by the Brazilian company Beijaflor is a tool for shaping the volume of your audio. You've guessed it—it's a tremolo, albeit one with a nice set of features. An LFO with several selectable waveforms modulates the volume of an audio track or instrument. If you select a square wave, the plug-in becomes a slicer, effectively muting sections of audio. Turn up the frequency, and you get a waveshaper. Very nice! Of course, it can also sync to the tempo of the song.
TAS-X is available for macOS and Windows in AU, VST, VST3 and stand-alone versions.
NeSi Software LRC5 and CuSnP
The start-up company NeSi Software offers two free iOS apps for musicians and producers. LRC5 and CuSnP are available on the Apple App Store and work on your iPhone, iPad or iPod touch. LRC5 is a 5-band equalizer with adjustable parameters for frequency and Q factor. CuSnP is an interesting virtual instrument, which is supposed to emulate a string instrument. Unfortunately, the virtual strings can only be set in motion by an audio signal—the plug-in is not playable like a normal virtual instrument.
Both apps require iOS 11 or higher, and are compatible with iPhone, iPad and iPod touch.
Video