Best free plug-ins this week: two synthesizers and a graphic EQ
Approximate reading time: 1 Minute
Welcome aboard! This week saw the release of two excellent free synthesizers and a nicely optimized graphic EQ for you to check out. Here's the goods:
IK Multimedia Syntronik Bully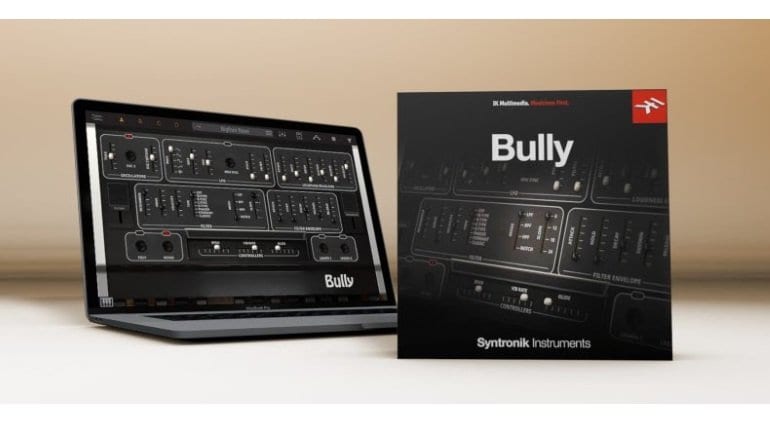 Until May 23, subscribing to IK Multimedia's newsletter yields you a free Bully instrument for the company's Syntronik platform, which also has a free version.
Usually worth USD / EUR 50, Bully recreates the famous bass sounds of the Moog Taurus (all three generations). The little synth's unmistakably massive low end is yours to behold, and then there's plenty more to explore.
More information & download
Video
Distocore Bazz Murda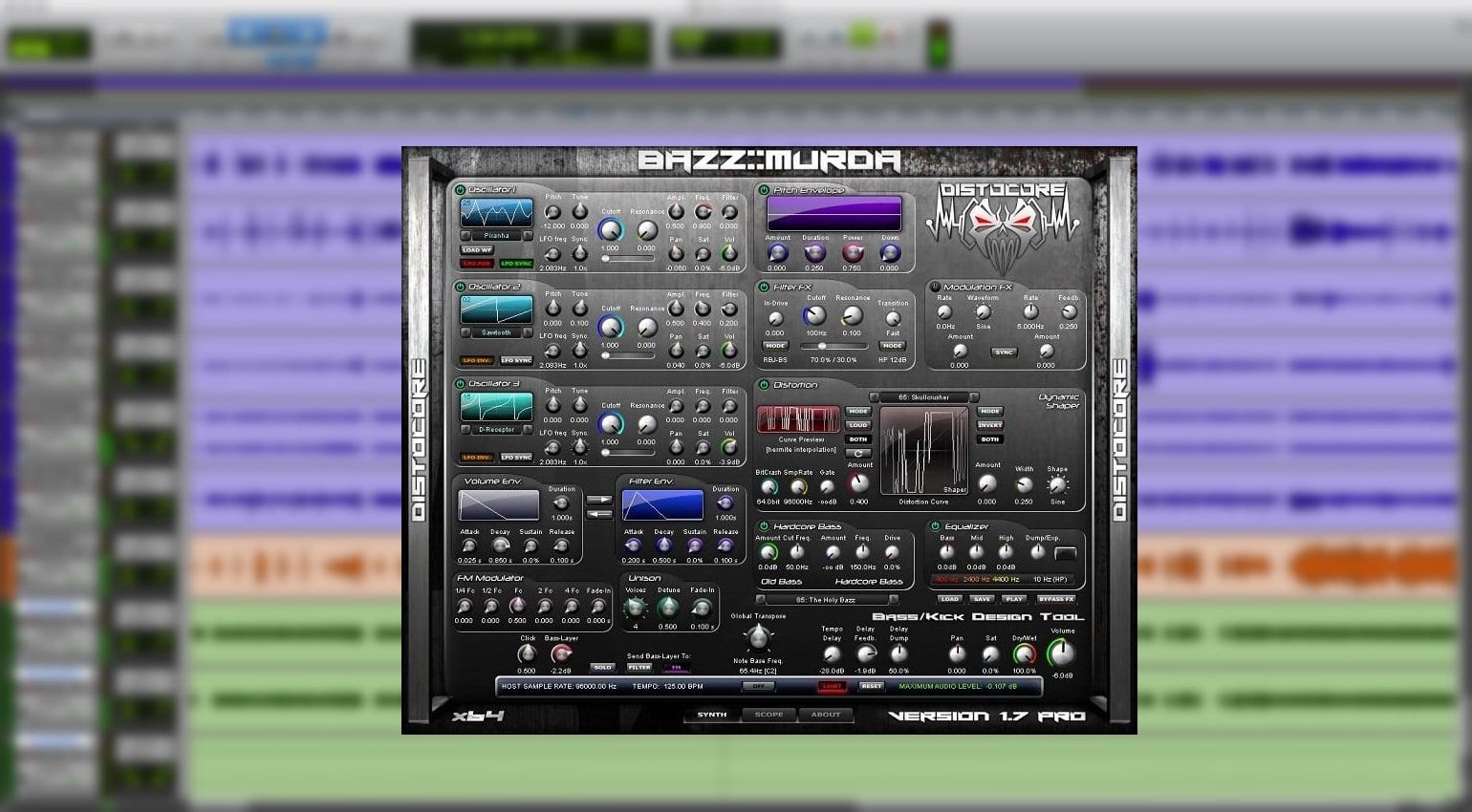 Bazz::Murda is a kick and bass synthesis monster targeting hardcore, gabber, D&B and dubstep producers alongside any kind of hard-edged electronica. It's ammo stash contains three wavetable oscillators, a sub oscillator, three LFOs, an FM modulator, a distortion unit with user-editable distortion curves, and lots of destructive goodies. This is a fully-featured, complex synthesizer that packs a mean punch!
More information & download
King Oz LA Bands 2 EQ
LA Bands 2 is a 15-band graphic EQ with peaking filters and 50 presets for different mixing scenarios. The EQ is said to use very little CPU power as well. However, it is only available for 32-bit Windows systems.
More information & download