Best free plug-ins this week: brass synth, guitar amps and more
Approximate reading time: 2 Minutes
Greetings! Here's a sampling of all the great freeware music production tools which appeared last week. In this list of four, you will find a brass machine, a guitar amp and effects suite, sampled music boxes and a nifty step sequencer.
Brassinematic by Fanan Team (Windows-only)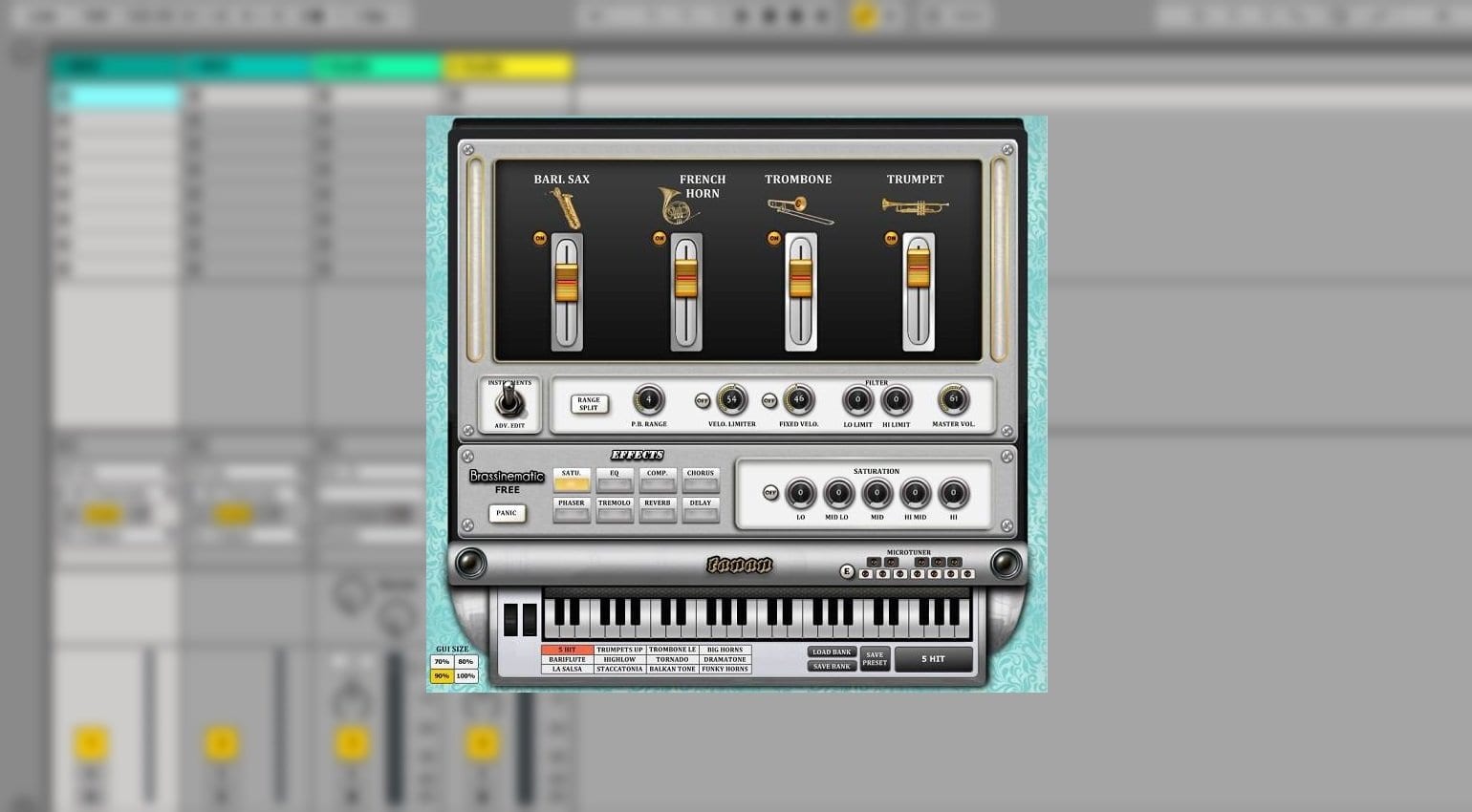 Wanna do brass drops? Grab this freebie – a virtual analog "brass machine" which emulates four types of brass gear via synthesis. These are the baritone sax, french horn, trombone, and trumpet. The four can be mixed into a full ensemble or isolated individually. The synthesis section is complete with a global lo/hi-pass filter and essential effects like saturation, EQ, compressor, chorus, phaser, tremolo, reverb and delay. For adventurous ears, the instrument offers a telescopic microtuner to play exotic scales as well as an interesting multiband filter which sends each brass component to its own frequency zone.
Downloading the plug-in requires registering at Fanan Team's website and grabbing a .rar pack containing all the developer's virtual instruments. They come with installers and .dll files.
More information & download
ToneLib GFX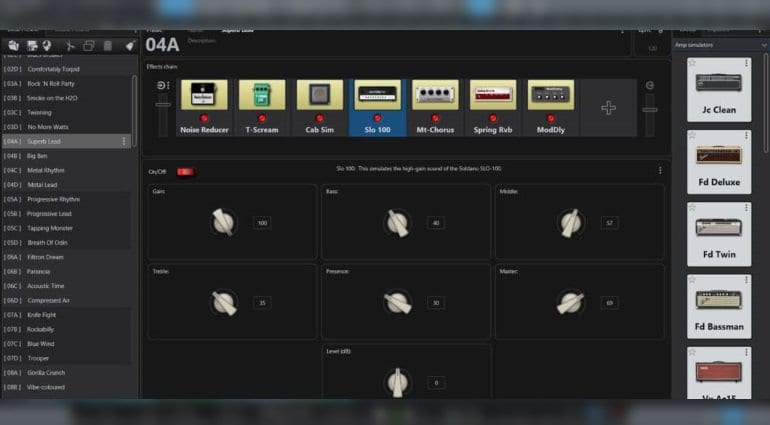 ToneLib GFX is a thorough guitar amp and effects sim collection that's available completely free. It has a pleasantly streamlined interface with all the essential functionality, such as preset browsing, effects stacking and adjustment. The suite of amp models is comprehensive, featuring mostly well-known tube amplifiers and a good amount of effects. Not to forget – third-party impulse response files are supported, letting you shape your tone through your favorite IRs.
A killer freebie for guitar players and producers looking to implement tube amp tones into their tracks, Tonelib GFX is also multi-platform and available for 64-bit Windows, macOS, and Ubuntu systems.
More information & download
Spitfire Audio LABS Music Box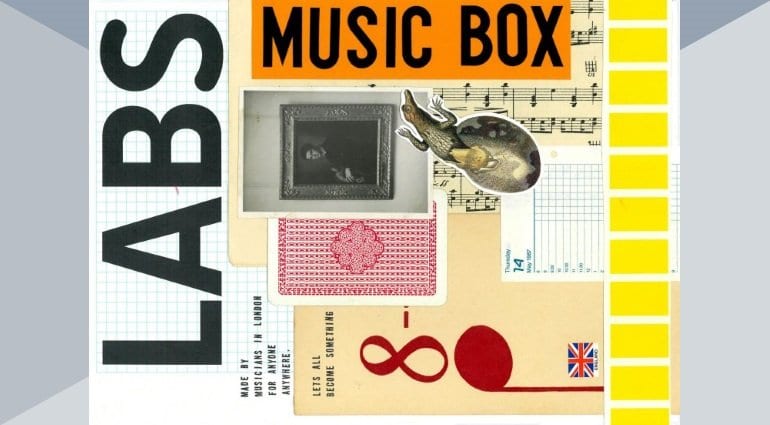 Spitfire's newest LABS instrument presents the sounds of two music boxes. The first belongs to artist and composter Hannah Peel and is featured on her score for Game of Thrones: The Last Watch. It's sampled complete with the sound of the notation paper rolling through the box, which adds an organic texture. The other music box has been sampled at Spitfire, placed on top of a piano for added resonance.
More information & download
Video
Full Bucket Music SequencAir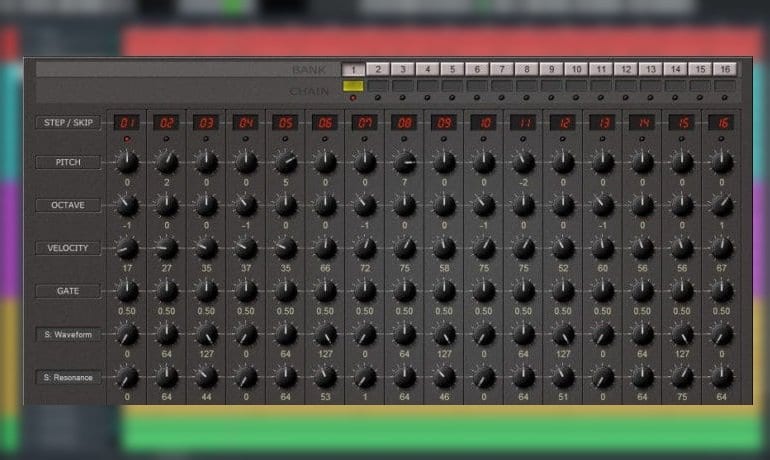 Synth specialist Full Bucket Music released a 16-step sequencer called SequencAir. With 16 sequencer steps per bank and 16 chainable banks, the software offers individual controls per step for Note, Octave, Velocity, Gate, Skip, Mute, and a pair of MIDI CC knobs for controlling external synth/gear parameters. Tempo can be free or synced to host and all parameters can be controlled over MIDI CC. As a final garnish, SequencAir features an integrated monophonic synth so you can start making lines right away.
SequencAir is available in standalone and plug-in formats for Windows and Mac systems, both 32- and 64-bit.
More information & download