6 Results for "recall"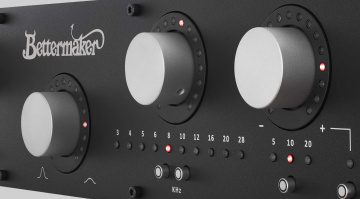 Poland-based manufacturer Bettermaker promises an outstanding Pultec-style equalizer with the advantages of digital connectivity.
If Michael Bay directed Kickstarter videos then this would be it. X-BAY, the Ultimate Synthesizer, transforms vintage sounds into a cableless modular digital matrix for instant recall.
Don't rely on scribbled notes or photos of gear, PatchRat will let you properly record all your hardware settings, routing and signal chain on virtual versions of your gear in one cool management app.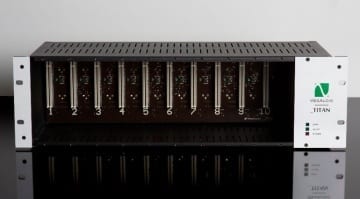 WesAudio's "Next Generation" ng500 series analogue modules get a 10 slot rack, power supply and digital plug-in control in the Titan.