212 Results for "Plugin"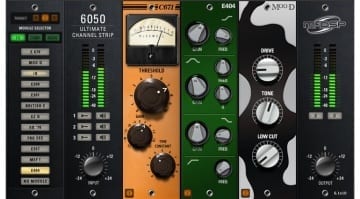 With over 25 modules for EQ, Dynamics and Saturation. Will this be your 'ultimate' solution?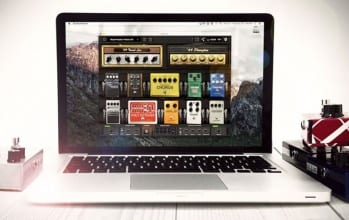 Out of Positive Grid, California comes a new standalone version of the well regarded BIAS FX guitar amp and effects processing plug-in. Just run it and play, without the need of a DAW or piece of host ...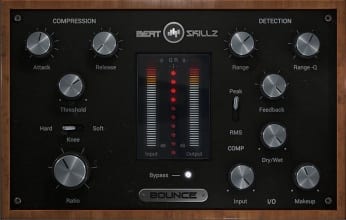 BeatSkillz' new compressor plug-in, Bounce, claims to offer something new and different: to control the range over which the compression acts. Bounce lets you select a frequency range using a fully-featured ...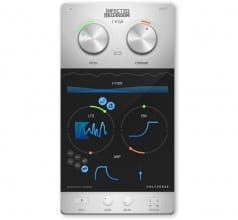 Infected Mushroom and Polyverse Music announce I Wish, a new sound mangler plug-in combining pitch freezing, formant and pitch modulation and polyphonic wavetable synthesiser. Whew.