12 Results for "neutron"
Artificial intelligence has been included in an increasing number of plug-ins and DAW features. And with iZotope AI-Care you can finish your tracks even faster! Intelligent EQs, smart compressors, thinking ...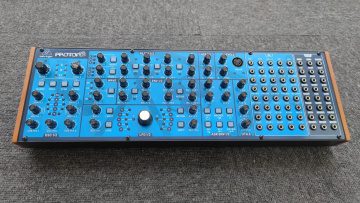 Next up from Behringer in the Proton. Conceived as a companion to and evolution of the popular and self-designed Neutron semi-modular synthesizer.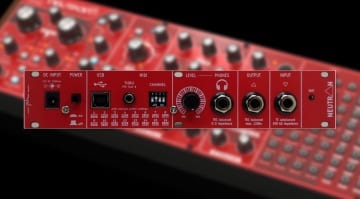 Many Behringer synths are perfect for dropping into a Eurorack case but then you lose access to the back panel features. PH Modular has a solution.
iZotope and its dealers are slashing up to 50% off the price of purchases, upgrades and crossgrades to its Music Production Suite 4 software package. Yeah!
It's been a bumper year for semi-modular synthesizers. Completely capable of being awesome in their own right but with a willingness to get patched into something greater. Here's our pick of the best.
Demos and deep dives into the Behringer Neutron have started to appear as a few lucky beta testers share their thoughts on the prototype. We've pulled our favourites together in a handy round-up.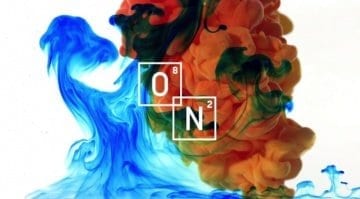 iZotope is due to update its stuff. It looks like something is on the horizon, for the company published a short teaser video on its YouTube channel. The clip most likely refers to Ozone 8 and Neutron 2...