13 Results for "Looper"
Mooer's new full-on delay effect pedal has been developed with Devin Townsend and evidently tries to give a whole lot of options that are still easy to use - can they pull it off?
Launching at Winter NAMM, the new HeadRush multi-effects processor looks set to challenge the Line 6 Helix for its strong position in the market.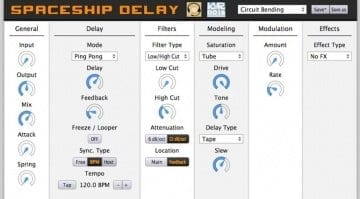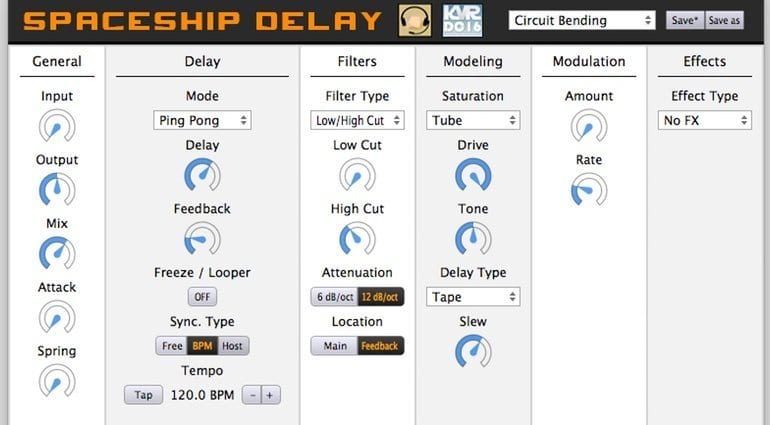 Spaceship Delay crams a lot of functions and options into one free effect plug-in - and actually sounds good!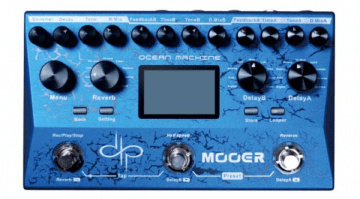 This pedal looks like it could be a groundbreaking ambient effect unit, developed with the legendary guitar player and one time wearer of the almost as legendary skullet!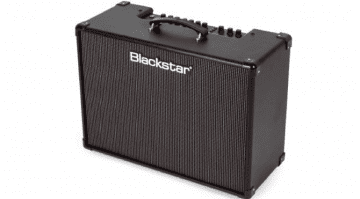 New higher wattage and now with even more effects, plus a built in looper. This already popular practice amp range is now a gig worthy option for those on a budget.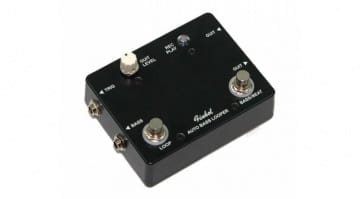 No need to share your busking money with the bass player anymore: Now you can replicate your bassist with this fancy new pedal for your guitar.
Band in a box! No drummer to argue with and the bass player won't run off with your pint.