39 Results for "electronic music"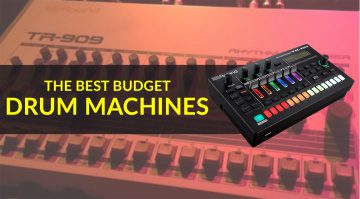 Drum machines provide the creative foundation for songwriting in so many musical Genres. We check out some of the best budget drum machines.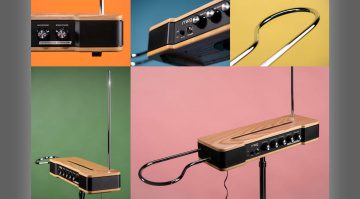 With the new Etherwave Theremin, Moog has assembled and updated the best from the Etherwave Standard and Etherwave Plus models from the past.
The remarkable and award-winning documentary by Lisa Rovner, Sisters with Transistors celebrates the women pioneers of electronic music and technology.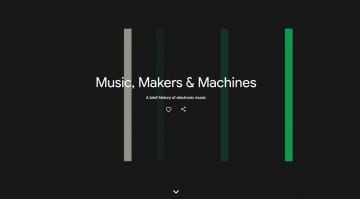 Google call it "A brief history of electronic music" and it is packed with music, technology, history with a massively diverse and international approach. Nothing brief about it!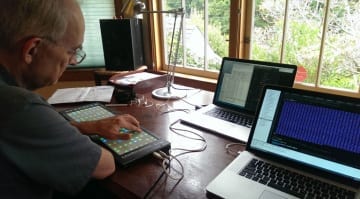 Legendary drum machine and instrument designer Roger Linn is running an online workshop on Designing Physical Interactions for Music at Stanford University. And it's open to anybody.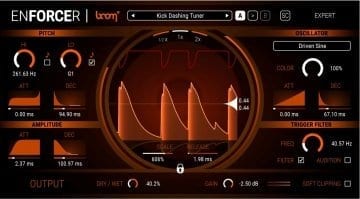 Enforcer is geared towards chasers of hard-hitting sounds that sound big and ugly in just the right way. It has a rad user interface styled in orange, and is a well-endowed bass synth, too.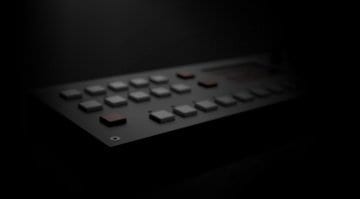 The XS2 is shrouded in mystery and will likely remain so until November, when it will receive a showcase at the SoundMit expo in Italy. It's a neat and simple-looking box with a display, several knobs and ...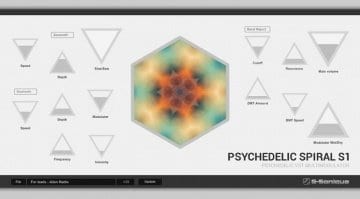 Psychedelic Spiral S1 looks like the kind of plug-in ready to make your tunes jump out of unsuspecting listeners' speakers! It's designed to appeal to psytrance producers, though anyone who craves experimental ...