7 Results for "David Bowie"
Stylophone ramps up the cool factor with limited-edition David Bowie-inspired remodelling of the classic stylus-based synthesizer.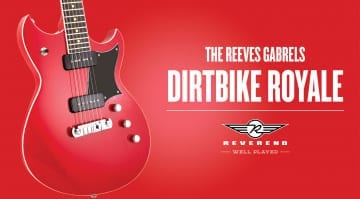 The new Reverend Guitars model for Reeves Gabrels offers a hardtail playing experience and comes loaded with hum-cancelling Mojotone P-90s.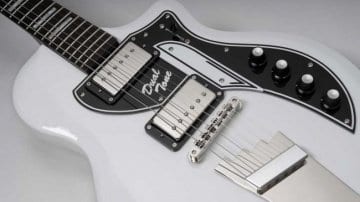 This is the second Bowie guitar from Supro, based on one of two Dual Tone guitars owned by Bowie and used during the Reality Tour and recording sessions. A fitting tribute.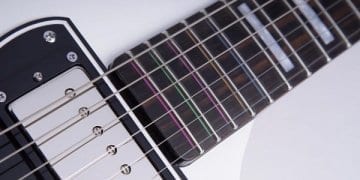 The David Bowie 'New Killer Star' Supro Dual Tone guitar is being released as a limited edition for 2018 and it looks set to rumble.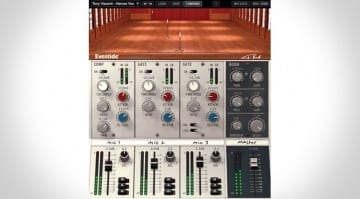 The plugin we were expecting from a collaboration between Eventide and Tony Visconti is coming tomorrow, and it looks awesome!