12 Results for "audio editor"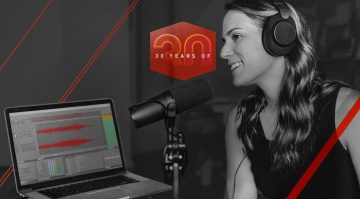 Sound Forge Audio Studio 16 is an audio editor that won't intimidate beginners but will carry them reasonably far in their recording pursuits.
Steinberg has announced WaveLab 11. The new version of the audio editing software features enhanced support for multi-channel files, plug-in automation and many more improvements.
The Sound Forge audio editing software is turning 30 this year. To celebrate, Magix is offering some great deals on Sound Forge Pro 15 and Pro 15 Suite!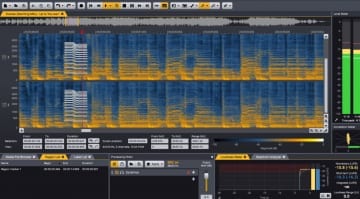 If you can't quite afford iZotope's RX7 package, Acon's more affordable Acoustica software has just reached 7.2 and is definitely worth a look, with features like AI-driven stem-splitting.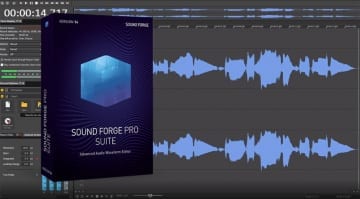 Magix has released Sound Forge Pro 14 and Sound Forge Pro 14 Suite. The new version of the long-standing audio editor comes with workflow improvements, better visualization and performance tweaks. 
Hit'n'Mix has updated the Infinity 4.5 audio editing software. Infinity lets you edit individual notes in your audio tracks and provides a MIDI-like workflow. Version 4.5 comes with many improvements.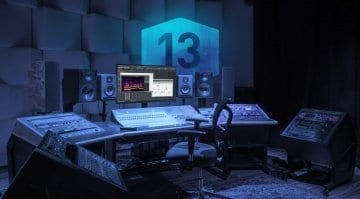 SoundForge 13 Pro Suite is here with a slew of upgrades and enhancements, including cosmetic touch-ups, new effects, ARA 2 support, and many tools aimed at professional audio editing and restoration.
Sound Forge spent a long time at Sony without much development. New owners Magix have released their first update to the entry level version and it looks like they've done a decent job.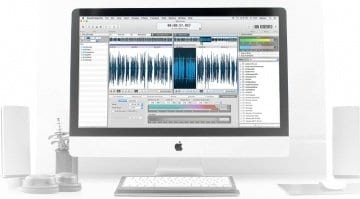 Notable additions to SF Pro Mac 3 include loudness metering and the iZotope Plug-ins RX Elements and Ozone 7 Elements. MAGIX also added support for 64-Bit float/192kHz/32 channels...