Studio Deals from SSL, Sennheiser, and Adam Audio
Deal
From starter solutions to professional audio tools, this week's edition of Studio Deals brings you a selection of interfaces, mics, monitors, and more.
Studio Deals
No matter what level you are at in the audio game, we've picked some of the most impressive offers for recording and mixing. Let's take a closer look at the deals available:
Native Instruments Komplete Audio 6 MK2

The Komplete Audio 6 is a perfect choice for your first audio interface. With a pair of XLR combo preamp inputs on the front panel and another two TRS inputs on the back you have just enough to get started.

What's more, there is clearly visible metering up top which is handy, and the expandability provided with S/PDIF I/O and MIDI I/O makes it a more versatile interface overall.
Audio-Technica AT2050
The AT2050 is an affordable studio workhorse. A large-diaphragm multipattern condenser that gives you plenty of value for the price, while retaining the quality standard we enjoy from Audio-Technica microphones.
Vary your recording techniques with the choice of cardioid, omnidirectional, and figure-8 pickup patterns, as well as expanding the range of instruments that you can record.
Sennheiser HD-600
If you need to mix or edit on the go or without letting your neighbours know, the HD-600 is a great solution with a response curve that is neutral enough to offer decent translation properties.
The open-back design also provides plenty of comfort for those long hours, and Sennheiser's build quality ensures you won't need to buy another set of headphones for a good while. However, with an impedance rating of 300 ohms, they will perform better with a dedicated preamp.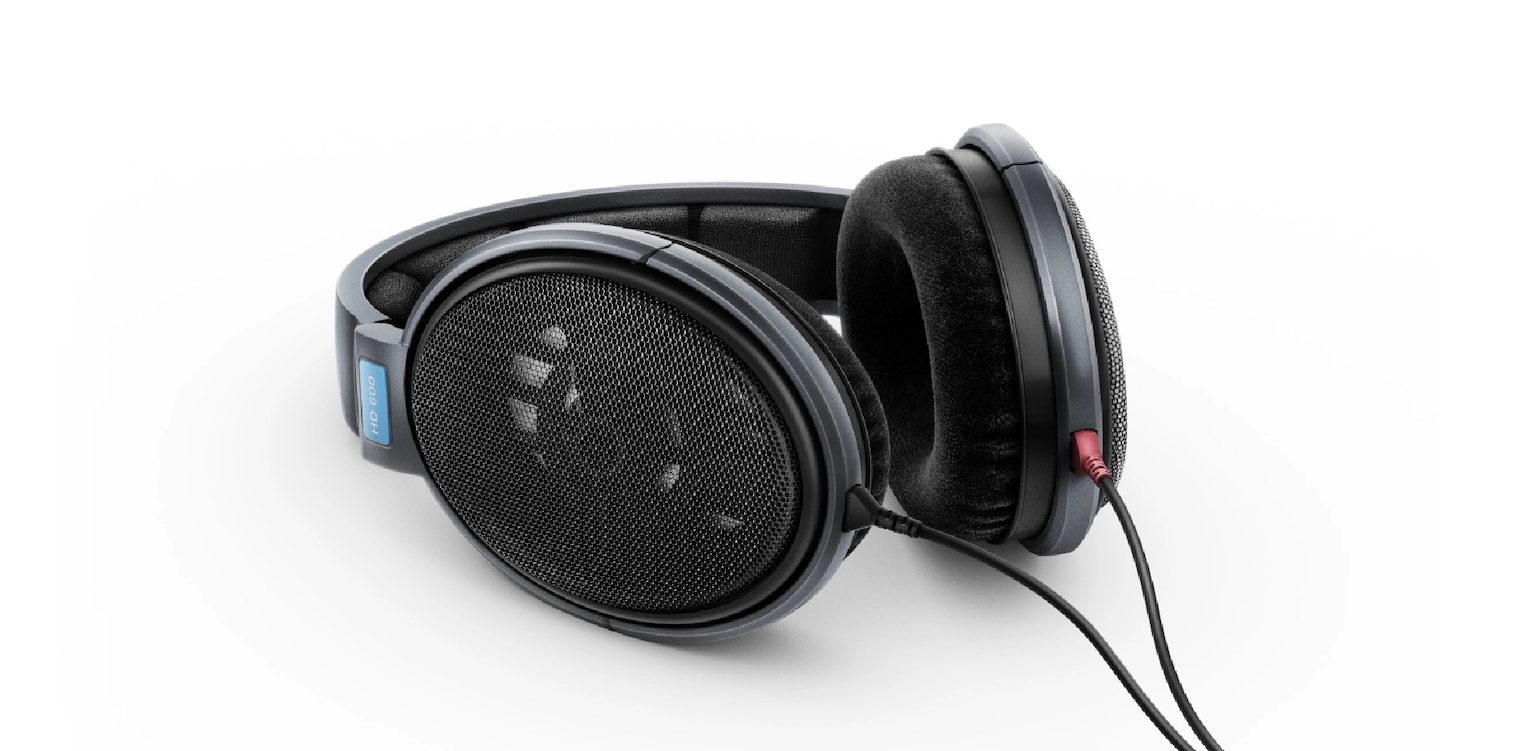 Adam A7V
The Adam A7V is the latest adaptation of a widely recognized industry standard studio monitor. Moreover, it's especially renowned in electronic music production circles due to its immaculate low-end reproduction.
Equipped with the rotatable X- ART tweeter and a 4-band EQ system, you can quickly optimize the A7V's frequency response to suit your listening environment, in either vertical or horizontal configuration.
SSL Fusion
The SSL Fusion is a dangerously versatile bus processing unit with 6 different ways to effect the tone and dynamics of your sound. With the Vintage Drive and Violet EQ, you can really inject some analogue warmth into your mix.
What's more, the Fusion offers a Mid-Side processing matrix, and the famous SSL LMC compressor for adding some crunch to your drum buss or overheads. Overall, it's hard to find a unit that offers such a complete set of features for the price.
More about Studio Deals:
*Note: This article contains affiliate links that help us fund our site. Don't worry: the price for you always stays the same! If you buy something through these links, we will receive a small commission. Thank you for your support!
Image Sources:
Native Instruments Komplete Audio 6 MK2: Native Instruments
Sennheiser HD-600: Sennheiser
Adam A7V: Adam Audio
SSL Fusion: SSL
ni-komplete-audio-6-mk2-widget: Thomann
Audio-Technica AT2050: Audio-Technica
sennheiser-hd600-widget: Thomann
adam-a7v-widget: Thomann
ssl-fusion-widget: Thomann