Softube plug-ins get native Apple Silicon and Metal support on Mac
Deal
Last week, PACE (the provider of iLok copy protection) went M1 Native and opened the gates for its big-time customers to move forward with their long-awaited Apple Silicon releases. Today, Softube updated all its Mac software with M1 and Metal support to make the most of modern Apple computers. There are many further enhancements across the board. Here's more about the changes in Softube 2.5.38.
Softube 2.5.38 with Apple Silicon and Metal support
Starting with version 2.5.38 (Mac only), Softube plug-ins feature native Apple Silicon and Metal compatibility. That's the big news, what about the little news? Here's some of that:
All plugins with Extended Features have added four switchable states (A/B/C/D). Expand the right Extended Features panel to access the different states.
Added a link for the online manual in Preset Collection.
Added the possibility to hide/show regular tags and module tags in Preset Collection for Amp Room and Modular.
Added Sidechain Filtering option to Weiss DS1-MK3, Weiss Compressor Limiter, and Weiss Deess (on sale through March).
More details for changes to individual products are available from the changelog. Known issues are listed there as well, with this one of particular importance for users of non-native M1 DAWs:
When scanning in the Rosetta 2 layer, you can only scan 64 Softube plug-ins per instance. Some hosts doe not continue scanning already validated plugins upon a crash which may cause a perpetual scan/crash loop when more than 64 Softube plug-ins are installed. The current workaround is to install less than 64 plug-ins at a time, do the scan, and then install the rest.
Softube March Mastering Month sale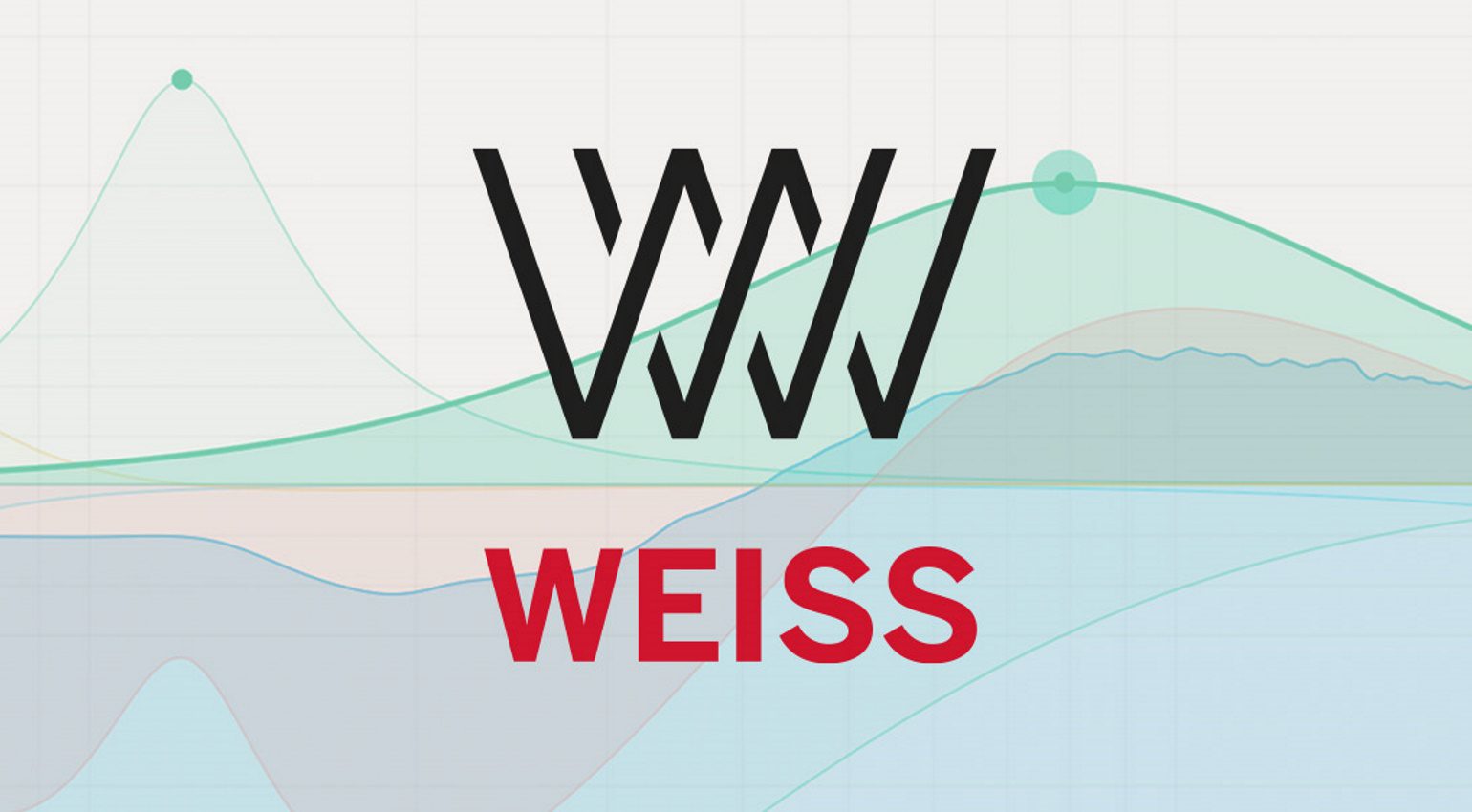 Plugin Boutique has an exclusive Mastering Month sale featuring Softube's licensed emulations of Weiss mixing and mastering gear. Throughout March, the retailer is taking up to 65% off the Weiss Gambit Series for Console 1, up to 55% off Weiss plug-ins, and up to 35% off the Weiss EQ1 plug-in, the Weiss Complete Collection, and upgrades. Click here to learn more about the sale.
More information
Image Sources:
Softube Weiss deals: Plugin Boutique