Rode Video Mic GO II: Content creator shotgun mic updated
If you're a content creator on the go, then the newly updated Rode Video Mic GO II deserves a look! Rode has just released an update to their popular shotgun microphone which adds USB connectivity and app integration. Is this another winner from Rode?
Rode: The Brand of The Moment?
If you're in the field of content creation, vlogging or streaming, then you've undoubtedly heard of Rode. The company has been hitting a real home run recently with a string of great products aimed at content creators. You need only take a look at our list of best selling live gear for 2021, to see the success Rode is currently enjoying.
And so on to Rode's latest release, the Video Mic GO II, an updated enhanced version of their original Video Mic GO. As far as we can tell, the new Video Mic GO II isn't a direct replacement for the original Video Mic GO. Instead, this new version appears to sit above the old as a premium upgrade with additional features. Let's take a look!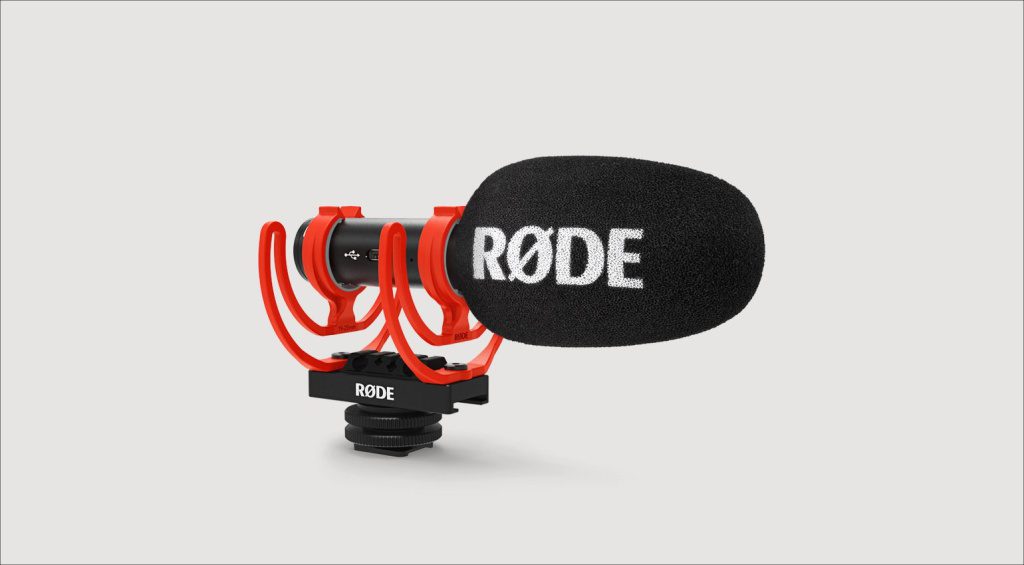 Video Mic GO II: Enhanced and Upgraded
First up, let's look at what makes the Video Mic GO II a good microphone for content creators. Rode is using the same annular line tube technology as the VideoMic NTG and NTG5; in other words, it's a highly directional, shotgun microphone.
What's new with the Video Mic GO II is the addition of USB C connectivity, along with app connectivity. This will undoubtedly be a boon for those looking for a mic to plug directly into their smartphone, tablet or laptop.
When used in USB mode, the 3.5mm output can be used as a headphone monitor, offering zero-latency audio monitoring and playback. In effect it allows the mic to double as a fully-featured USB microphone.
The mic itself requires no batteries and features no on mic controls; instead, access to the mic's high-pass filter, high-frequency boost, pad, and input level and headphone output level is achieved via the dedicated Rode app.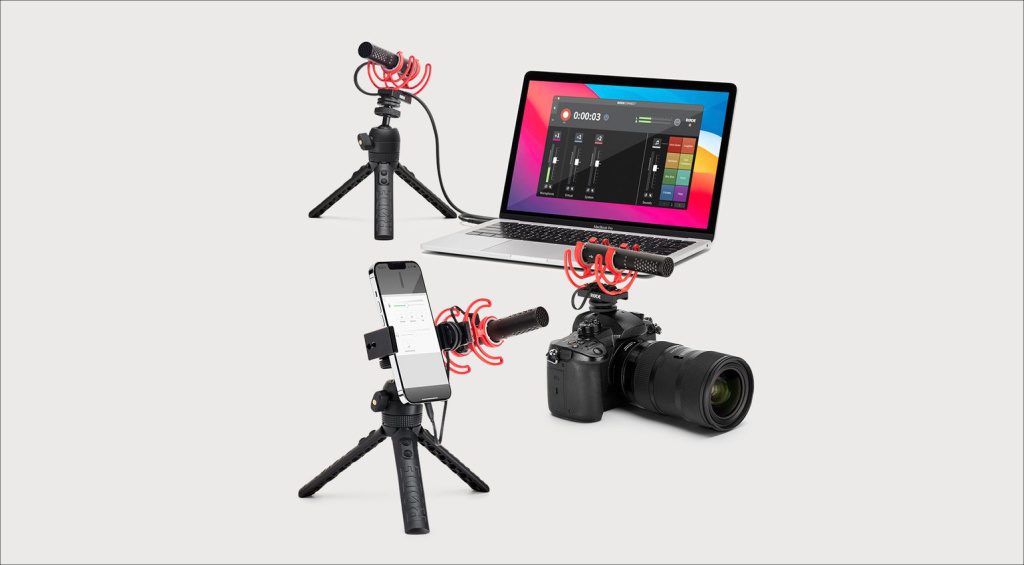 One Mic for All Devices
Rode suggest the Mic GO II is a "mic for all devices" and I think with that they've hit the nail on the head. It's a simple, plug and go solution to improve the audio of your video content; whether you use a DSLR, smartphone, or computer, then the Mic GO II should do the job.
More Information on RODE Video Mic Go II
Image Sources:
Video Mic GO II: Rode
Rode Video mic GO II DSLR: Rode