NAMM 2019: Slate Digital deals quad damage with four new releases
Steven Slate himself announced he's taking no less than five new products to NAMM this year. I expected this to be good and the man did not disappoint (hats off to his team, too, of course)! Here's what we got besides the new Raven MTZ:
Lustrous Plates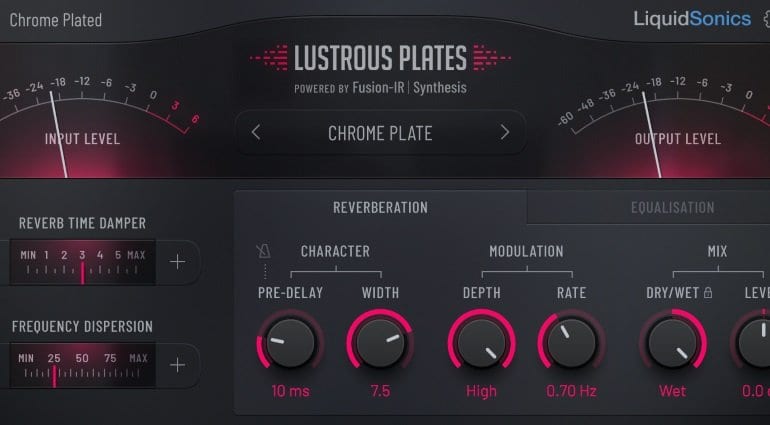 Slate is adding Liquid Sonics' Lustrous Plates reverbs to its Everything Bundle. These are 7 plate reverbs which combine spectral capture with fusion synthesis for a sound that's supposedly beyond anything we've heard in this realm. The technology seems interesting and the reverbs do sound cool in the video below.
Video
Overloud TH-U Slate Edition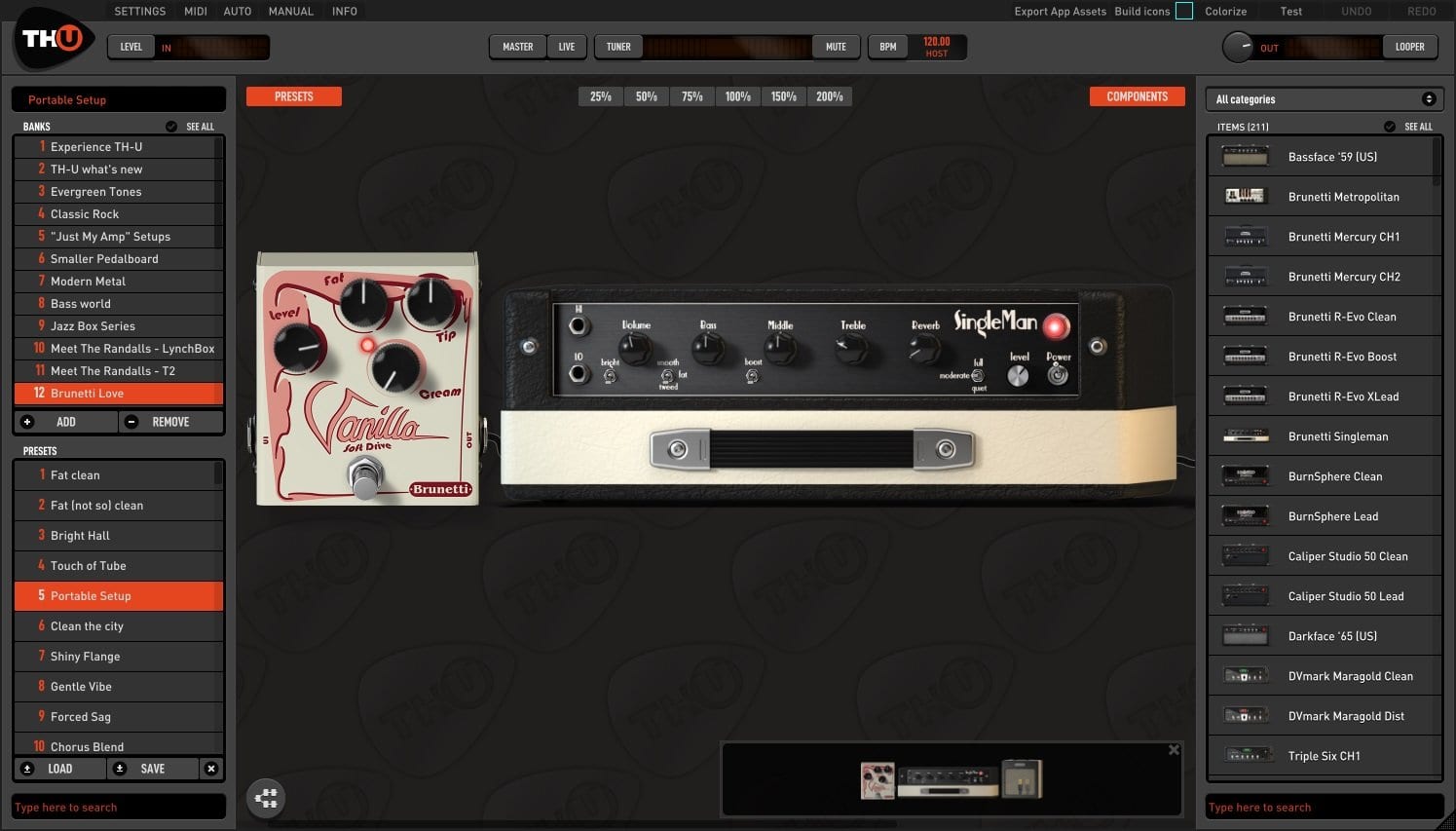 Coming to the Slate Everything bundle, TH-U is a comprehensive amp modeling suite with the ability to recreate entire guitar rigs by virtue of Overloud's R2M tech. The developers somehow managed to reverse-engineer a "popular hardware amp profiler" and copped several "famous amp profiles" right from it. They also made a Rig Player in addition to over 30 guitar amps, 19 cabinets, 33 effects, and 18 mics. Guitar and synth players are spoiled rotten these days, let me tell you!
Video
https://youtu.be/48keKqT3cqQ
Slate Drum Gate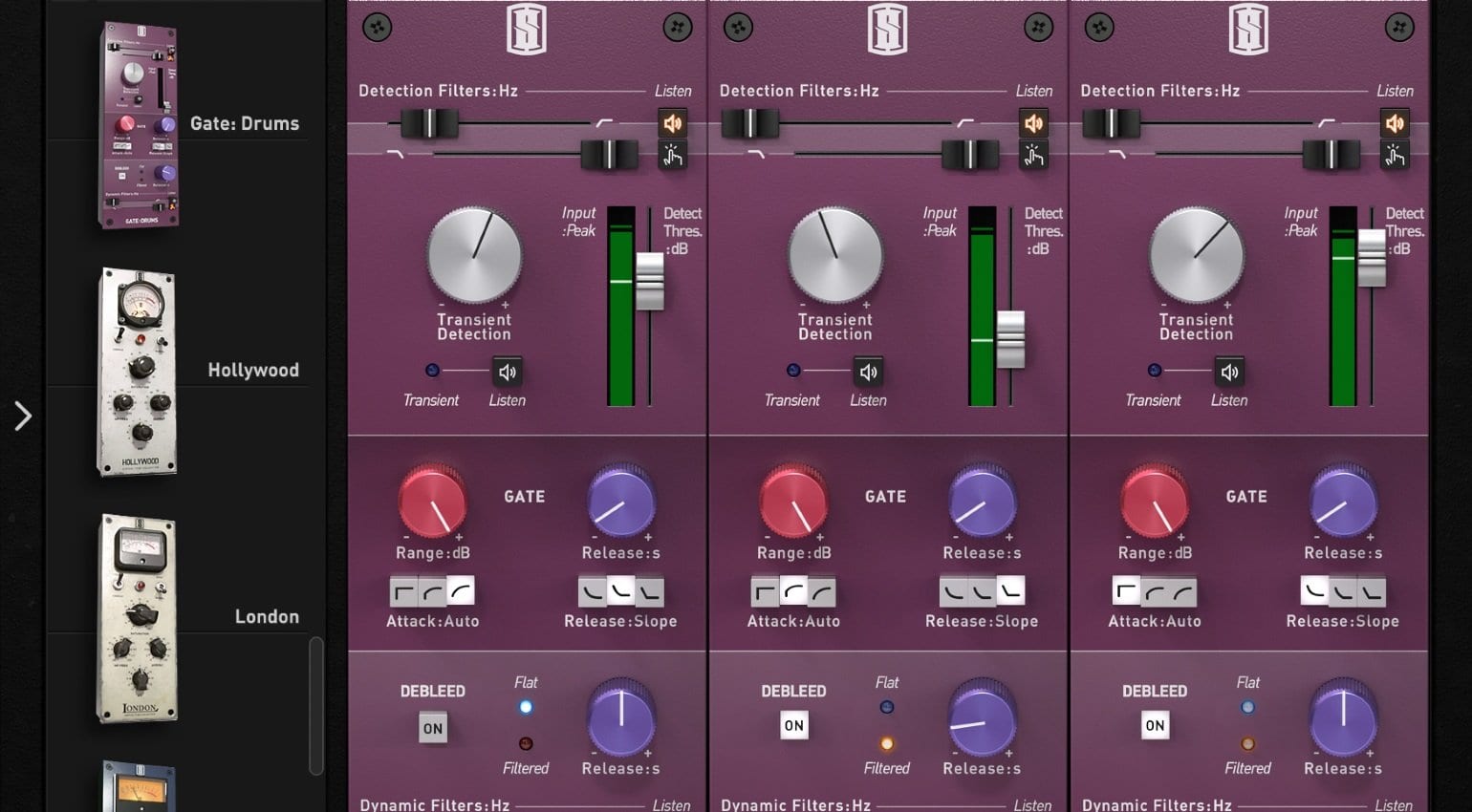 A modern noise gate designed for horrible drum tracks, SDG offers advanced transient detection and a bespoke de-bleed algorithm that work their magic to salvage the unsalvageable.
Blackbird Studios Microphone Expansion for VMS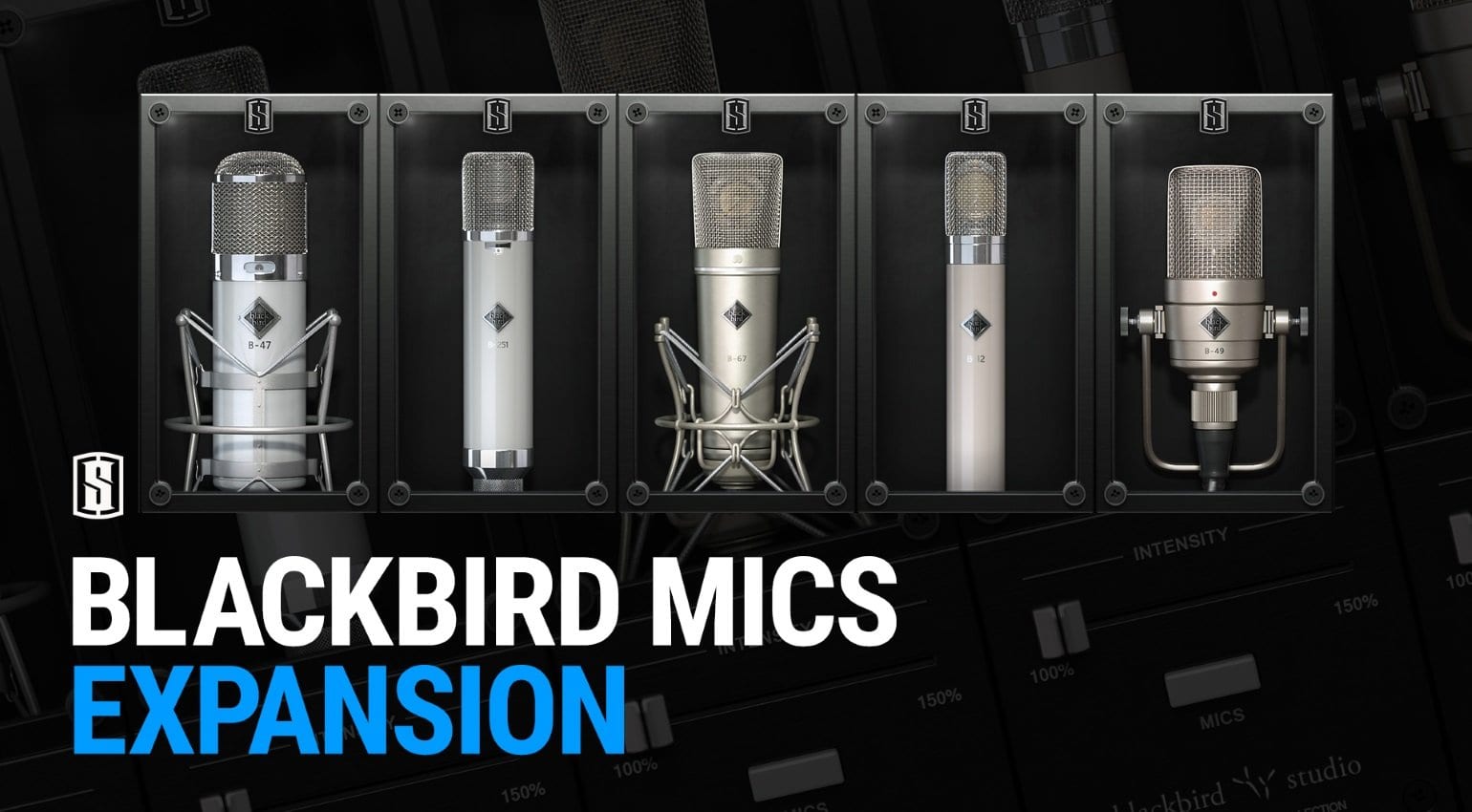 Engineer John McBride out of Nashville's Blackbird Studios picked the five best vintage tube mics in his collection and gave them to Slate for modeling. Among them are a Neumann U47 and a Telefunken Ela M 251 which sound exceedingly pleasant to John's ears. Cool stuff! As you probably know, these vintage mics tend to sound slightly different from each other, so it's not unusual to find one that sounds ever so prettier because of how it was manufactured. If you fancy this kind of rarity, the Blackbird VMS expansion pack can be yours for an introductory USD 99 price which will last for the next 14 days.
Video
More information about individual products is available at Slate Digital's NAMM 2019 page.
Image Sources:
Lustrous Plates: Slate Digital
Overloud TH-U: Slate Digital
Slate Digital Drum Gate: Slate Digital
Slate Blackbird Mics: Slate Digital