Physical Audio - News and Rumours
You want all the latest news, rumours and everything else there's to know about Physical Audio? We're happy to oblige: On this page you'll find everything at a glance – and it's always up to date!
18 Feb 2022
·
Preparation generates the sound of 'prepared' strings and combines it with MPE support for advanced expression.
27 Sep 2021
·
Physical Audio had its reverbs rewritten and souped up with new Physical Audio Optimisation Engines. We are taking them for a spin...
03 Sep 2021
·
Physical Audio's spring and plate reverb plug-ins emerge rewritten from scratch, with improved sound quality and under 10% CPU use.
04 Apr 2018
·
Derailer uses finite-difference time-domain numerical modelling to bring together metal bars to strike or bow and springs to carry sympathetic vibrations between them in deliciously haunting ways.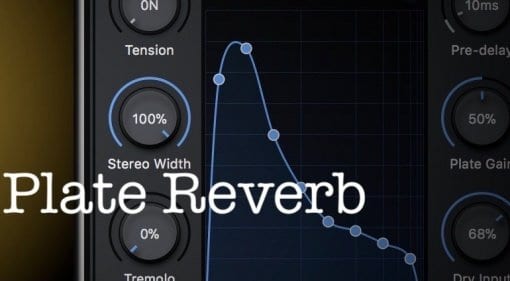 30 Mar 2018
·
Taking advantage of physical modeling, the PA1 lets you choose among 6 simulated materials like Gold and Titanium. What's more, the left and right channel pickup positions can be changed across the plate.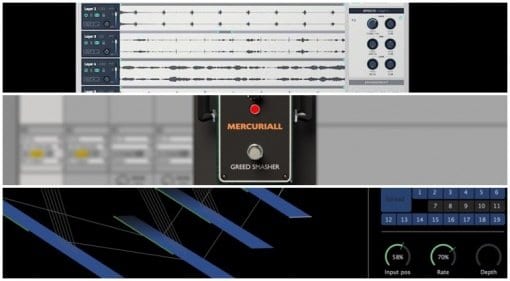 18 Jun 2017
·
We have rounded up four great free plug-ins that came out this week. You are invited to download them, use them, abuse them, and give them a proper try within your productions. You have nothing to lose!