Friedman Amps - News and Rumours
You want all the latest news, rumours and everything else there's to know about Friedman Amps? We're happy to oblige: On this page you'll find everything at a glance – and it's always up to date!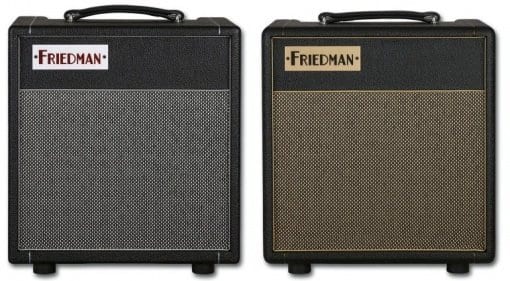 12 Apr 2017
·
These two new combos have been hotly anticipated and should be hitting UK dealers about now.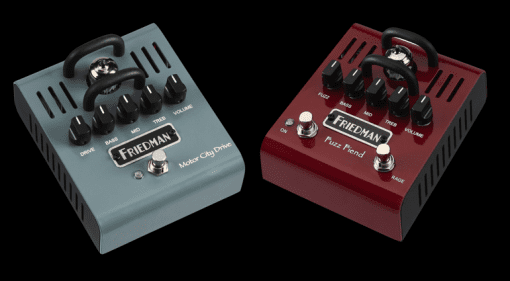 04 Apr 2017
·
Following on from their announcement back at the NAMM Show earlier this year, it looks like we are just about to see these hit the streets!
22 Jan 2017
·
Dave Friedman is most definitely the boutique demi-god of 2016, so what does he have in store for us all in 2017?
19 Oct 2016
·
This sweet-sounding optical compressor can lay on the gain when needed. Not surprising when you consider who designed it...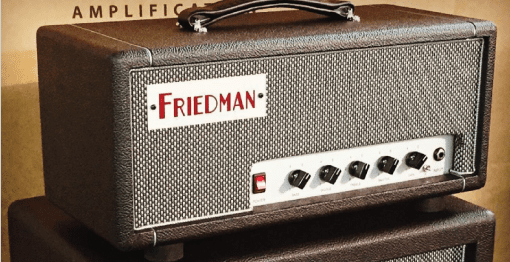 08 Dec 2015
·
Dave Friedman has announced a Limited Edition 20 watt Dirty Shirley all tube valve head!