Magix Music Maker 2023: The best Music Maker ever?
Magix lives in the future and presents Music Maker 2023. The latest version of the beginner-friendly DAW comes with a bunch of new features, including the new modernEQ and several enhancements to Beatbox Pro 2. The Premium version includes the wizardFX suite with 11 "magical" effects. The good news: there's still a free version!
Magix Music Maker 2023
We've only made it halfway through 2022 and Magix releases Music Maker 2023. Is it their way of saying goodbye to a year that has been difficult for many of us, to say the least? Anyway, the update comes with several interesting new features and improvements.
First is a new equalizer, which goes by the name modernEQ. It offers eight bands, a visual representation of the EQ curve, and a built-in spectrum analyzer. This means that Magix Music Maker now includes an EQ with a feature set that's similar to what the built-in EQs of most professional DAWs offer.
New features in Beatbox Pro 2
If you like to make beats, you'll love the new features in Beatbox Pro 2. Firstly, you can now adjust the volume of each step individually, which enables more dynamic beats. Secondly, Magix has added Mute and Solo buttons, which are obviously a godsend for live performances. And lastly, patterns can now comprise up to 32 steps. You can also bounce patterns instantly as audio files and use them in your production.
Furthermore, the MIDI editor has been optimized for a better workflow, especially when working on several clips simultaneously. Magix has added a new view that displays all clips of the current project simultaneously. This makes it easy to make several MIDI parts line up with each other. Great feature!
Finally, Magix says that the AI-based Song Maker AI, which was introduced last year as part of Music Maker 2022, is now even smarter and delivers even better results, including automatic fades and more accurately placed loops.
Price and compatibility
As before, Magix Music Maker is exclusively available for Windows. There are three versions, including the basic free version. Music Maker Plus costs USD/EUR 59.99, while Music Maker Premium is now on sale on the developer's website for USD/EUR 99.99 (regular price: USD/EUR 29).
You can also get Magix Music Maker at our affiliate partner Thomann*.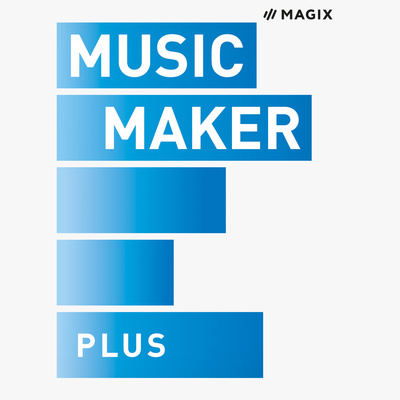 Magix Music Maker Plus Edition Download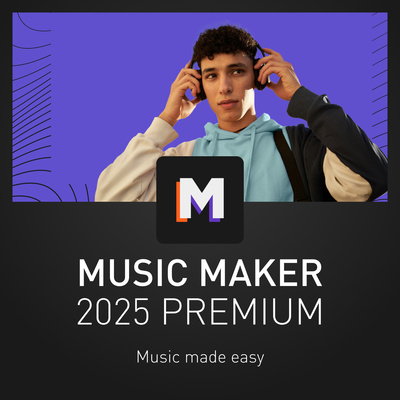 Magix Music Maker Premium Edition Download
More information about Magix Music Maker
* This post contains affiliate links and/or widgets. When you buy a product via our affiliate partner, we receive a small commission that helps support what we do. Don't worry, you pay the same price. Thanks for your support!