Hickory and Dickory: tactile hardware control for your FabFilter plug-ins
If you'd like a more old-school analogue workflow to your FabFilter plug-ins, the new Hickory and Dickory MIDI controllers seem right on the money. Developed by OhMyBytes, they enable tactile control over FabFilter's esteemed Pro Q2 equalizer, Pro C2 compressor, and Pro L limiter. Here's more about each piece:
Hickory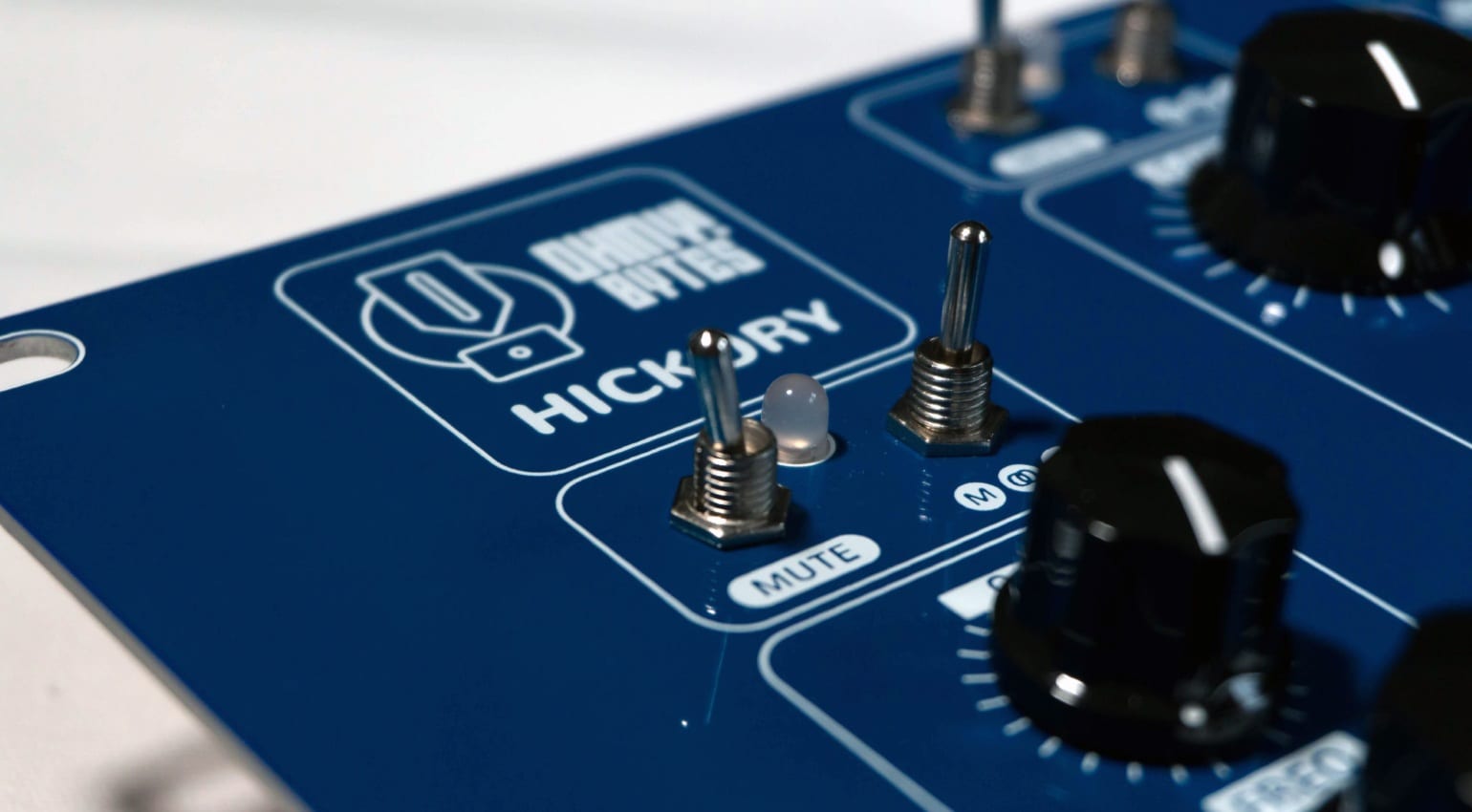 Hickory is a controller for the FabFilter Pro Q2 plug-in, although it can be used with any EQ or plug-in which supports MIDI control. There are 20 knobs in all, each being a potentiometer instead of an encoder — this provides a vintage feel to the unit. Each potentiometer is also of the momentary push type, which means it can handle up to 2 parameters simultaneously. For example, you can control the Q and Shape parameters from the same knob.
There are two operation modes to Hickory. Mode 1 lets you map the Mode switch to the plug-in's Channel Mode control, while Mode 2 has each one of seven predefined bands act like three independent bands. This way, you can use different EQ schemes for Mid/Side/Stereo processing per band.
Dickory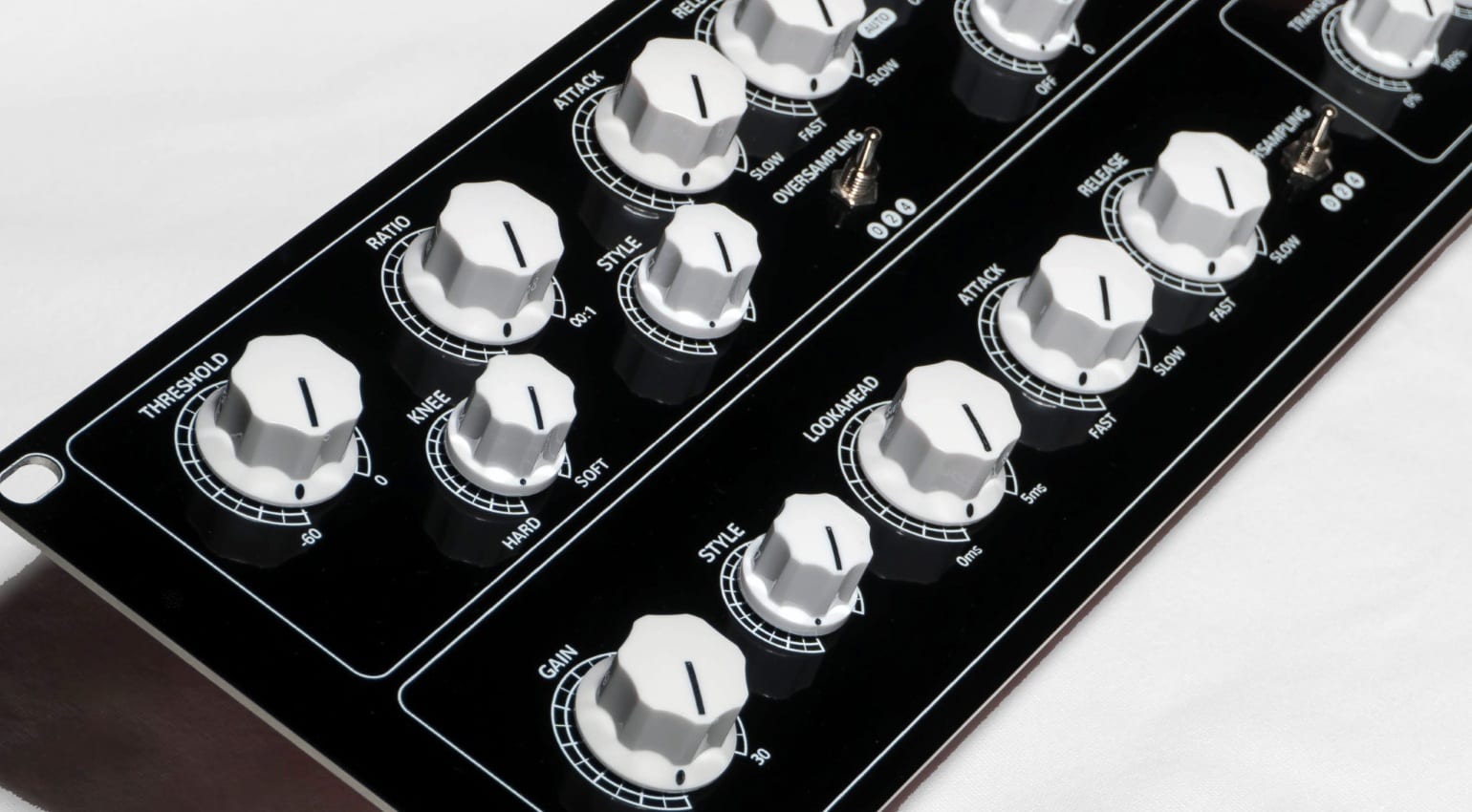 Dickory handles both the FabFilter Pro C2 compressor and Pro L limiter, in addition to any MIDI-controllable plug-in. The upper set of controls is tied to the compressor while the lower controls the limiter. Like Hickory, Dickory too has momentary push knobs for simultaneous control over two plug-in parameters.
In addition to the usual controls (such as Threshold, Ratio, Attack, Release), Dickory boasts switches for things like oversampling and a sidechain section with analogue-style knobs for Stereo Link, LF & Band frequency, HF freq and so on. This section also hosts a hearty selection of On/Off switches with LED indicators.
Both controllers look (and probably feel) like actual analogue hardware, though we can't say they are recreations of FabFilter's plug-ins in rack unit form. Rather, these are novel MIDI controllers that further bridge the gap between the digital and analogue realms. The market for integrated hardware/software production platforms seems to be thriving, considering we recently saw a similar release from TC Electronic, which re-created an old-school rack delay complete with a dedicated controller that mirrors the original unit closely.
Price and availability
At EUR 249 per controller, we think Hickory and Dickory are two rather pricey fellas, especially considering they don't include the plug-ins which they are meant to control. The shipping date is yet to be established, but if you want to pre-order, you can do so from the product page below.
More information
Image Sources:
Hickory controller: OhMyBytes
Dickory controller: OhMyBytes