Eventide Instant Flanger Mk II & Instant Phaser Mk II each for EUR 39
Expired
Eventide Instant Flanger MkII & Instant Phaser MkII plug-ins are on sale, each for EUR 39 down from EUR 129. The sale ends May 11, 2022.
Eventide Instant Flanger Mk II & Instant Phaser Mk II sale
Based on classic 70s Eventide hardware and heard on tracks by David Bowie, Led Zeppelin and other greats of the time, the Eventide Instant Flanger Mk II and Instant Phaser Mk II are relevant to this day. It's not just the nostalgia, vibe, and flavor.
The Instant Flanger Mk II plug-in nails the sound of old tape machines flanging by means of an authentic emulation of the original 1975 rackmount unit. It's suitable for subtle stereo widening, modulation warbles, double-tracking imitation, and even extreme tape flanging. The effect can create three different sonic images – "Shallow", "Deep", and "Wide". You can also fine-tune the resonance from the "Depth" and "Feedback" controls. There's also the Bounce control which emulates tape overshooting and undershooting as it seeks to recover proper speed. This can add a particular groove and realism to your tracks.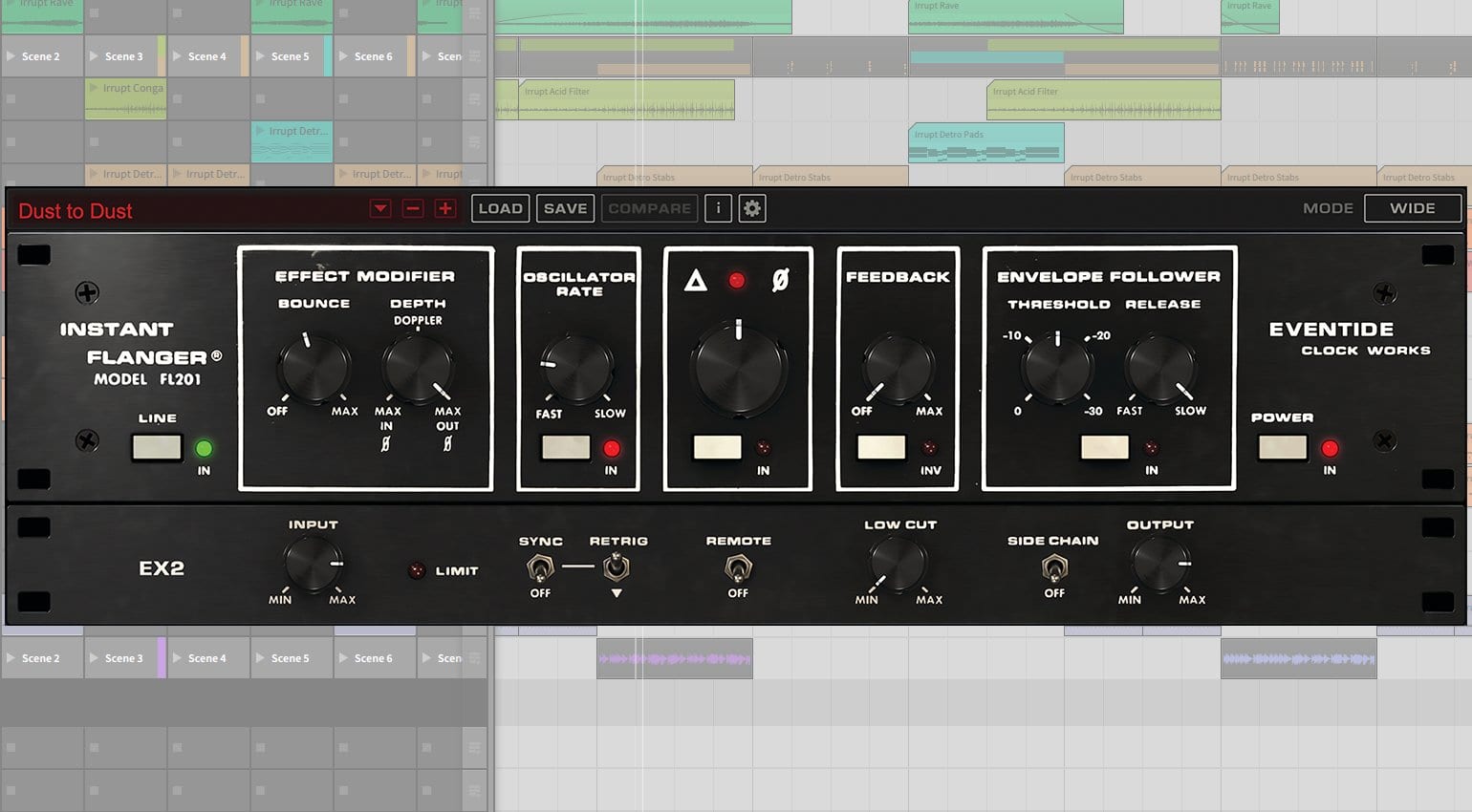 Released in 1971, the Eventide Instant Phaser stays rich with character and musicality. The unit can be heard on Led Zeppelin classics "Kashmir" and "Presence". Its original capabilities have been expanded with features like the characteristic "Age" knob which simulates component aging. There are also the three sonic modes known from Instant Flanger – "Shallow", "Deep", and "Wide". "Wide" gives out a different amount of phase-shifting for the right and left channels to result in a slightly different effect in each. The added Side Chain function lets you trigger the Envelope Follower from a separate source in the mix and a Feedback control is available for a more in-your-face sound.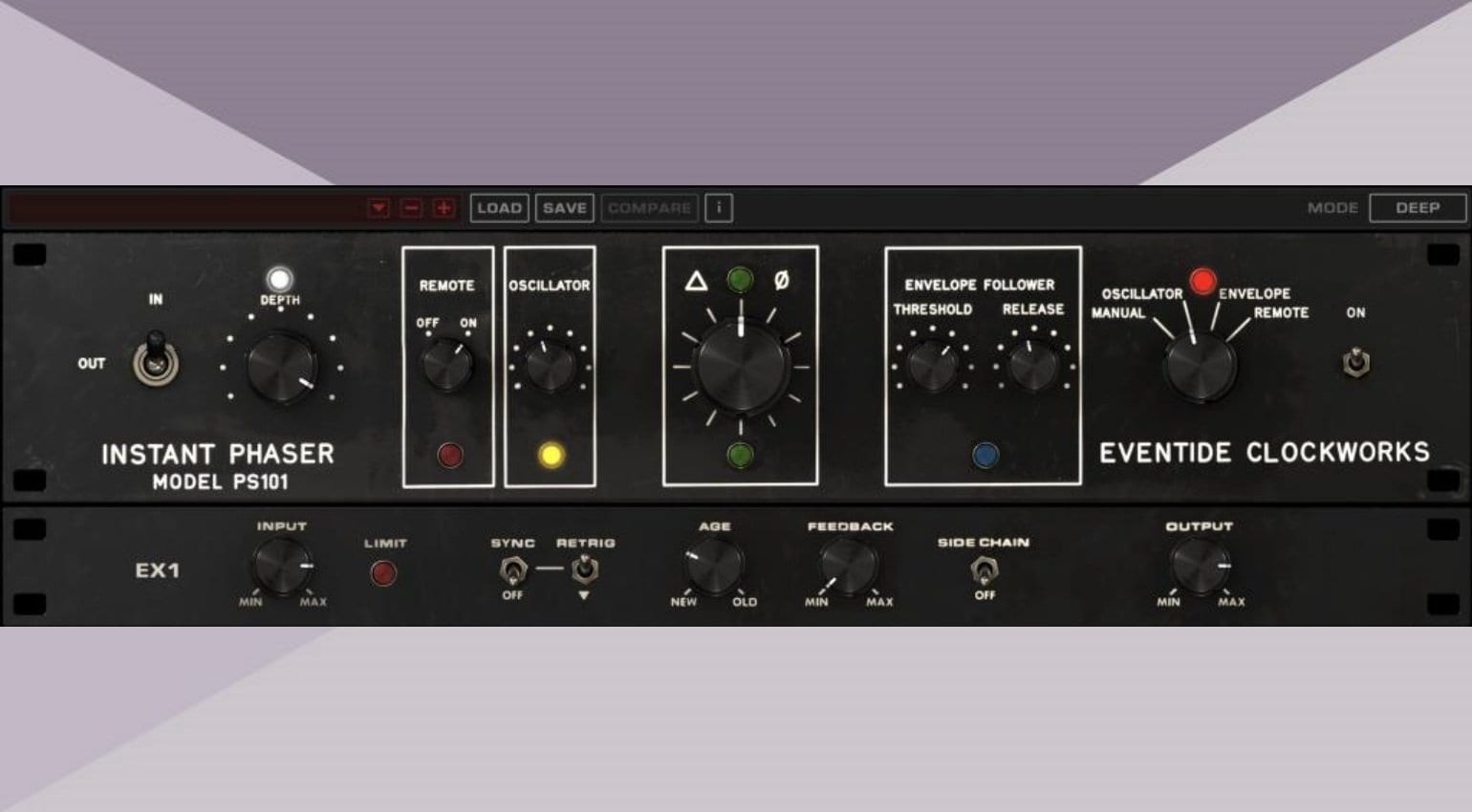 All in all, these Instant Classics are a treat. If you don't already own them from another Eventide bundle, grabbing each for EUR 39 makes for a fun and affordable trip back in time. Eventide effects hardly need words to convince, but if convincing is needed, just grab the 30-day trials and go to town.
Price and availability data
The effects are sold for EUR 39 each until May 11, 2022. You can buy them from our affiliate partner Plugin Boutique:

Eventide plug-ins work under Windows 8+ and macOS 10.9 in 64-bit AU, AAX, VST2, and VST3 formats. A free iLok account is required for authorization.
Learn more
Eventide Instant Flanger Mk II & Instant Phaser Mk II Videos