Thomann summer offers – up to 75% off plug-ins, effects, synthesizers!
Expired
Our affiliate partner Thomann has a number of summer offers for select software products. For a limited time only, you can score bargains on plug-ins, effects, and software instruments from renowned developers such as Flux, Polyverse, EastWest, Project Sam, Audiofier and AIR Music Technology. The latter has their usual deep discounts, this time reaching up to 75% off. Feel welcome to have a look!
Thomann summer offers
I don't know how summer feels where you're at, but around here, it's a stinker. It's damp, hot, the pollution permeates the air and sticks to exposed skin as insects swarm to feast on my blood or just plain annoy me. I hate summer!
I also have zero motivation to travel because airports, which always sucked, now suck the hardest they have in the 21st century. So I soothe myself with cold drinks, darkwave, and ranting until it all goes away. That, and I'll get to see Slipknot for the first time ever! Knowing how big-big metal bands are, it'll be 10+ years before the masked psychos return, so it will be a special occasion.
Those discounts help distract me for a bit as well, and I'm sure you'll find something interesting among the tempting offers below:
Flux – up to 54% off Ircam Verb v3, Elixir Essential, and Immersive Essentials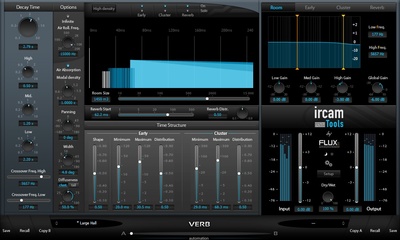 Flux Ircam Verb v3 Download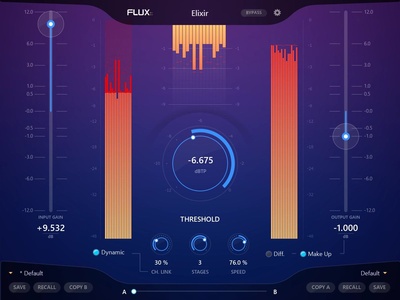 Flux Elixir Essential Download


Flux Immersive Essentials Download
Audiofier – up to 44% off Aether Arp, Ekorain, and VenKatt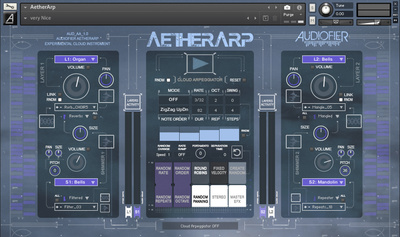 Audiofier AetherArp Download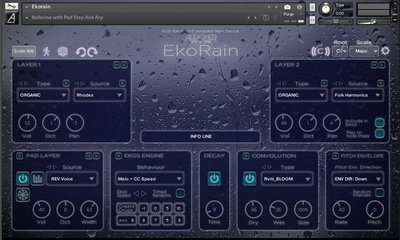 Audiofier Ekorain Download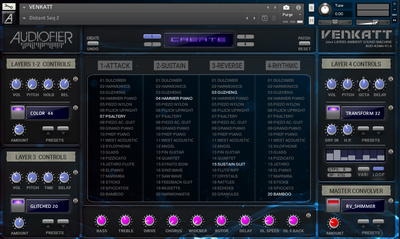 Audiofier VenKatt Download
Polyverse – up to 40% off I Wish, Gatekeeper, Comet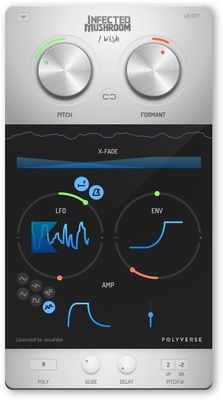 Polyverse Music I wish Download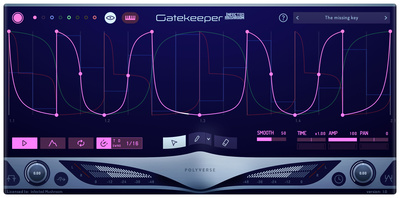 Polyverse Music Gatekeeper Download


Polyverse Music Comet Download
EastWest – up to 50% off sample libraries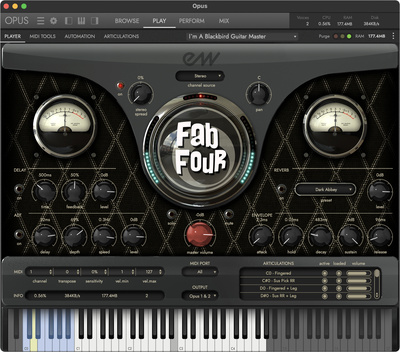 EastWest Fab Four Download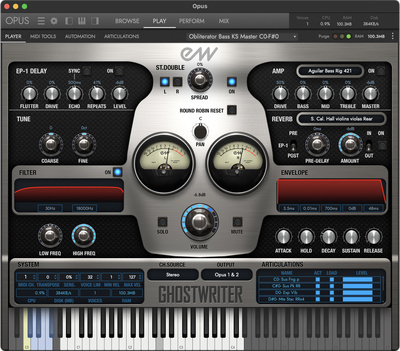 EastWest Ghostwriter Download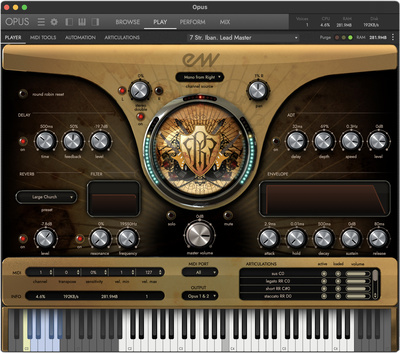 EastWest Ministry of Rock 1 Download
Project Sam – up to 30% off orchestral instruments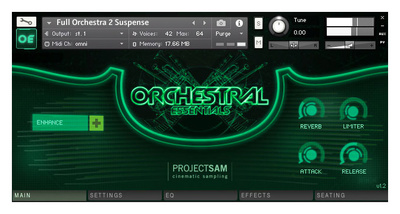 Project Sam Orchestral Essentials 1 Download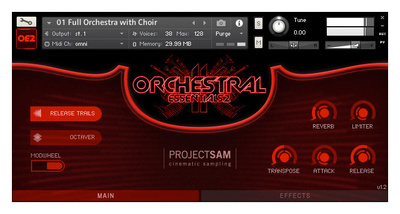 Project Sam Orchestral Essentials 2 Download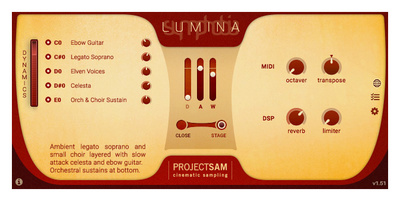 Project Sam Lumina Download
AIR Music Technology – up to 75% off Hybrid 3, Drum Synth 500, Air Drum Machine Pack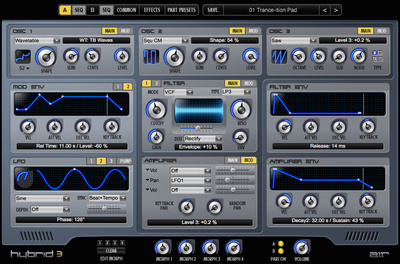 AIR Music Technology Hybrid 3 Download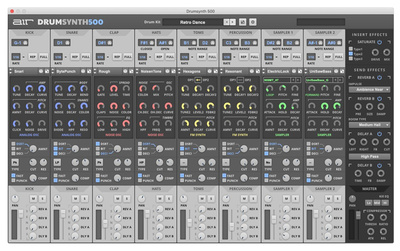 AIR Music Technology Drum Synth 500 Download


AIR Music Technology Air Drum Machine Pack Download
System requirements for Thomann summer sale products
You will find more information on the Thomann pages and developer websites for each product:
Thomann summer sale product videos
* This article contains affiliate links to help us fund Gearnews. If you buy something through these links, we will receive a commission. Don't worry – the price for you always stays the same. Thank you for your support!