Custom Series 49: Is this the ultimate SOMA Laboratory workstation?
Custom designed and built by Israel Criado Martin of Erinaq for electronic artist Richard Devine, the Custom Series 49 crafts a world of SOMA Labs into an instrument.
Custom Series 49 Richard Devine Edition
If you want one then you'd probably better speak to Israel because currently, this is one of a kind. The rest of us can simply gaze at the beauty of this instrument and boggle at the noise and sound potential that's throbbing away in anticipation behind that front panel. Wow, just wow.
From left to right you have the Pulsar-23, Lyra-8 and Ornament-8 built into a lovely hinged wooden frame. On the front, there's a full-sized 4-octave keyboard with modulation and pitch wheels and on the right is a cheeky Strymon Magneto. This is a thing of beauty.
It's interesting how he's had to make slight modifications for the size differences between the units. It also looks like the touch plates on the Lyra-8 have been raised up slightly and gained a few additional patch points.
Can you imagine the sort of fun you could have with this machine? The Pulsar-23 is the ultimate in exploratory rhythm making, the Lyra-8 will pulse and drone like it's the end of the world, and the Ornament-8 is temporal, organic and full of unexpected behaviours. I wonder how the keyboard interacts in this environment because SOMA Labs stuff isn't necessarily associated with a straightforward musical scale. Although, it's unlikely to be used in isolation – Richard has a universe of machines to connect it to.
What a fantastic object. Congratulations to Israel, Richard, SOMA Labs and everyone involved.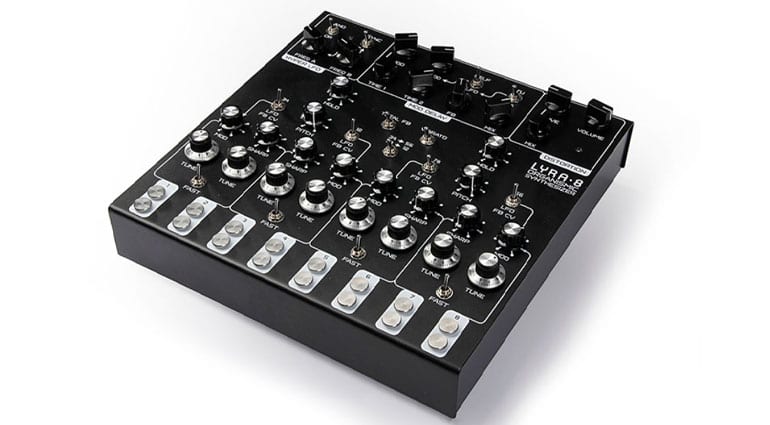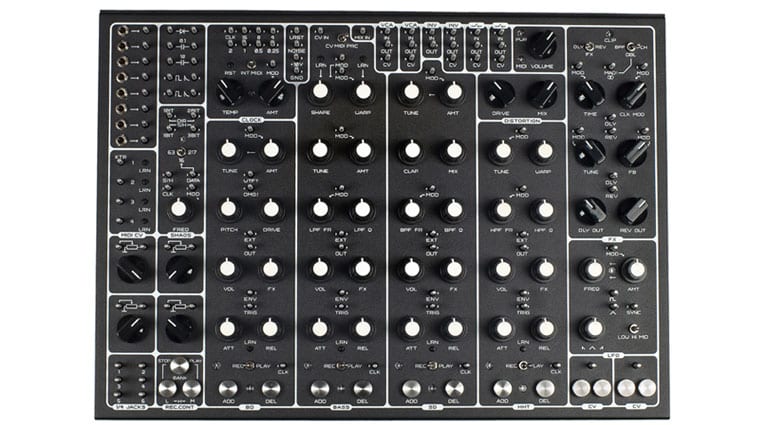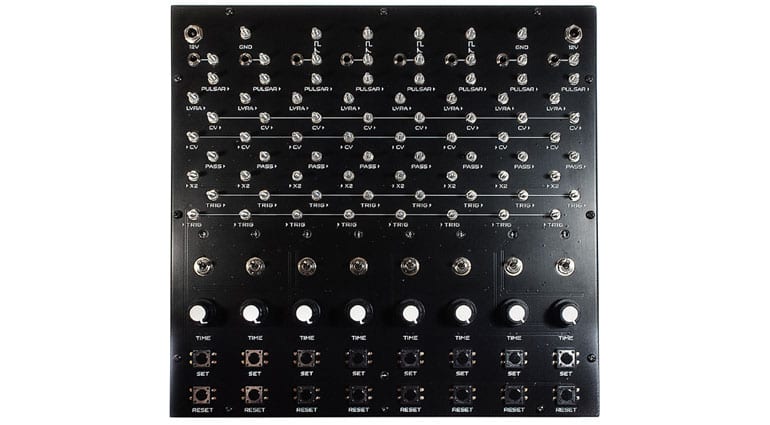 Image Sources:
Erinaq Custom Series 49: Erinaq
SOMA Laboratory LYRA-8: SOMA Laboratory
Pulsar-23 Black: SOMA Labs
SOMA Labs ORNAMENT-8: SOMA Labs