Avid Pro Tools 2022.06 brings Dolby Atmos improvements and more
Avid has released Pro Tools 2022.06. The new version comes with a number of new features and enhancements, including several workflow improvements for working in Dolby Atmos. There's also a new timecode video overlay, as well as some MIDI enhancements. But is that really what the users of the DAW were waiting for most?
Avid Pro Tools 2022.06
If you work with Dolby Atmos projects, the latest version of Avid Pro Tools comes with several workflow improvements. According to Avid, Dolby Atmos re-renders can now be done offline. Moreover, you can now generate channel-based mixes such as 5.1, LoRo, or binaural, without taking the detour via an ADM and the Dolby Atmos renderer. This means that the process for generating temp mixes has become significantly faster.
Furthermore, Pro Tools 2022.06 allows you to assign a Dolby Atmos group to different busses. This facilitates working with multiple submixes (e.g. for dialog, music, FX, etc.), as you can generate re-renders that include the individual elements of a composite bed.
Finally, Pro Tools sessions can now link to a WAV ADM BWF file, which allows for quicker ADM previewing, editing, and re-exporting.
Timecode overlay
In addition to this, there's a new timecode overlay feature. This allows you to display timecode in the video window, or on a separate monitor. Avid says that you can also include the timecode in bounced Quicktime files, which enables you to generate preview files that include a timecode. This is obviously a great help when working with picture and communicating with clients, and it's one of those features that should've been available a long time ago.
MIDI improvements
Furthermore, Pro Tools 2022.06 comes with a few MIDI improvements. These include a quicker quantization workflow, auto-expanding grid/nudge displays, and the ability to open the docked MIDI editor instead of the window editor by double-clicking on a MIDI clip. Yes, that really is a new feature.
Still not native on Apple Silicon
While those are undoubtedly some interesting new features if they apply to your workflow, it seems like Avid still hasn't delivered the one thing Pro Tools users are waiting for the most. Even in version 2022.06, the DAW still doesn't run natively on Apple Silicon Macs, and continues to require Rosetta 2 to work. Reading through the comments in various forums today, I get the impression that many users are quite disappointed by this, if not furious.
Price and availability
Avid Pro Tools 2022.06 is now available for all current Pro Tools customers on an active subscription or perpetual Software Updates + Support plan. The Pro Tools Artist, Studio, and Flex subscription plans are available at Thomann*.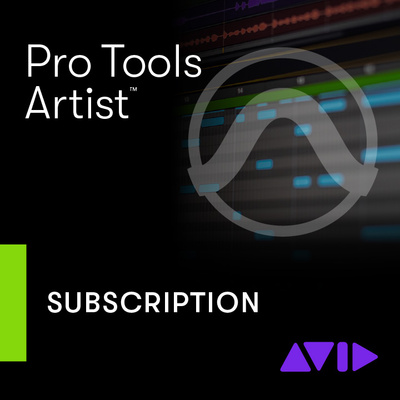 Avid Pro Tools Artist Annual Subsc. Download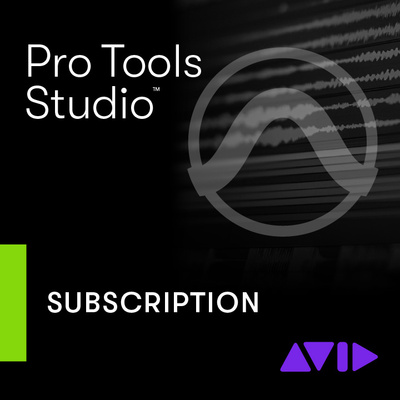 Avid Pro Tools Studio Annual Subsc. Download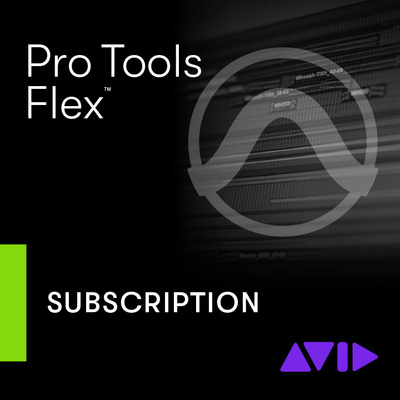 Avid Pro Tools Flex Annual Subscr. Download
More information about Avid Pro Tools
* This post contains affiliate links and/or widgets. When you buy a product via our affiliate partner, we receive a small commission that helps support what we do. Don't worry, you pay the same price. Thanks for your support!