ARM MacBook Air, iMac, 13-inch MacBook Pro to debut in November?
Big Sur, the next macOS release, is mere weeks away. The first developer of macOS Big Sur 11.0.1 is already out and enterprising individuals have been going through it with a fine-toothed comb. The people in question ended up striking gold – there are references to no less than three unreleased Macs in the beta!
Three new Macs out in November?
The newly discovered .bundle files reportedly reference a 2020 MacBook Air, a 2020 iMac and 2020 13-inch MacBook Pro. The way things have been going at Apple, it is most likely that the new machines are running proprietary ARM-based silicon. A November 17 launch event has been strongly alluded to by people in the know – thus, we could end up seeing these bad boys very, very soon!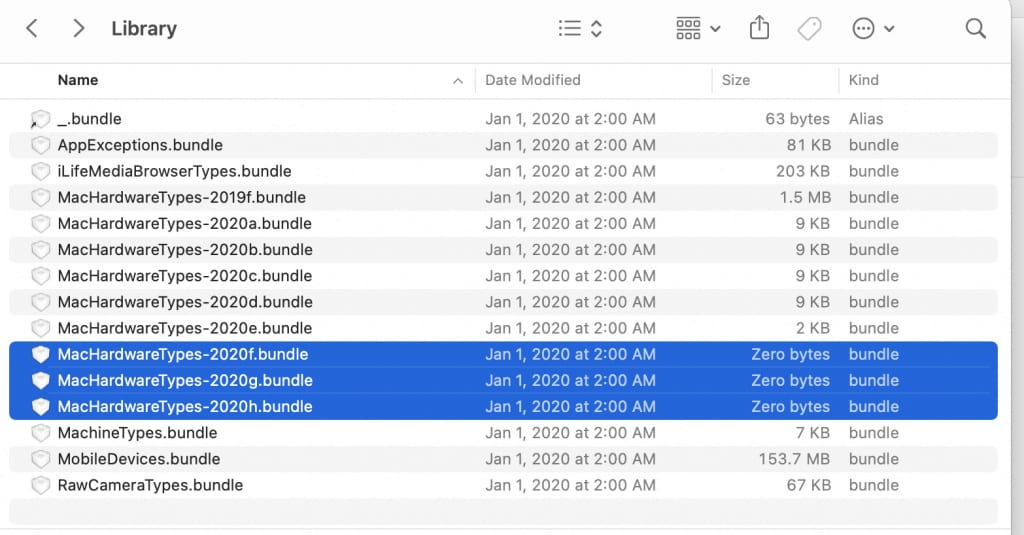 Alas, it is perfectly possible that excitement has gotten the best out of those file tinkerers. It might turn out that those .bundle files reference one and the same model. Also, the new models mentioned are just an educated guess by the one who discovered the references. Still, that's nothing to weep over, for the first ARM-based Macs are coming in November no matter what.
A14X Bionic – first chip in line?
No other information about the new computers has been mined from this breach. However, the prospective processor that will power the first batch of ARM Macs has been in the talks recently. Codenamed "Tonga", this chip is said to be going into both the new iPad Pros and the first ARM Macs. 8 and 12-core variants are rumored, the latter featuring 8 high-performance cores which is double that of the A14 Bionic. The A14X is reportedly ready for take-off, while a next-generation chip code-named "Mt. Jade" is said to be in the works and scheduled for deployment in the 2021 iMac. This one is reportedly going in production during the first half of the year. A new Apple GPU codenamed "Lifuka" may be keeping "Mt. Jade" company.
via: 9to5mac , Laptop Mag
Image Sources:
Screen-Shot-2020-10-29-at-12.53.53-PM: HarckerTech (Twitter)