The Audio-Technica AT2020USB-XP: a new solution for content creators
With the Audio-Technica AT2020USB-XP, you get the trusted sound of the AT2020 condenser and the convenience of USB operation. However, there are additional features that add even more value.
Audio-Technica has always produced microphones that provide versatility and decent audio quality at a price point that makes them accessible to most musicians and content creators out there.
Audio-Technica AT2020USB-XP
The AT2020USB-XP takes things up a notch with features like automatic gain control and an integrated noise reduction system. So when you're working in environments that aren't ideal for recording, you can activate 3 different settings to give you a better signal-to-noise ratio.
Both of these new features are easy to use, and the LED lights up to show you when they are active, which is a neat addition and the mute button is useful for in-stream operation.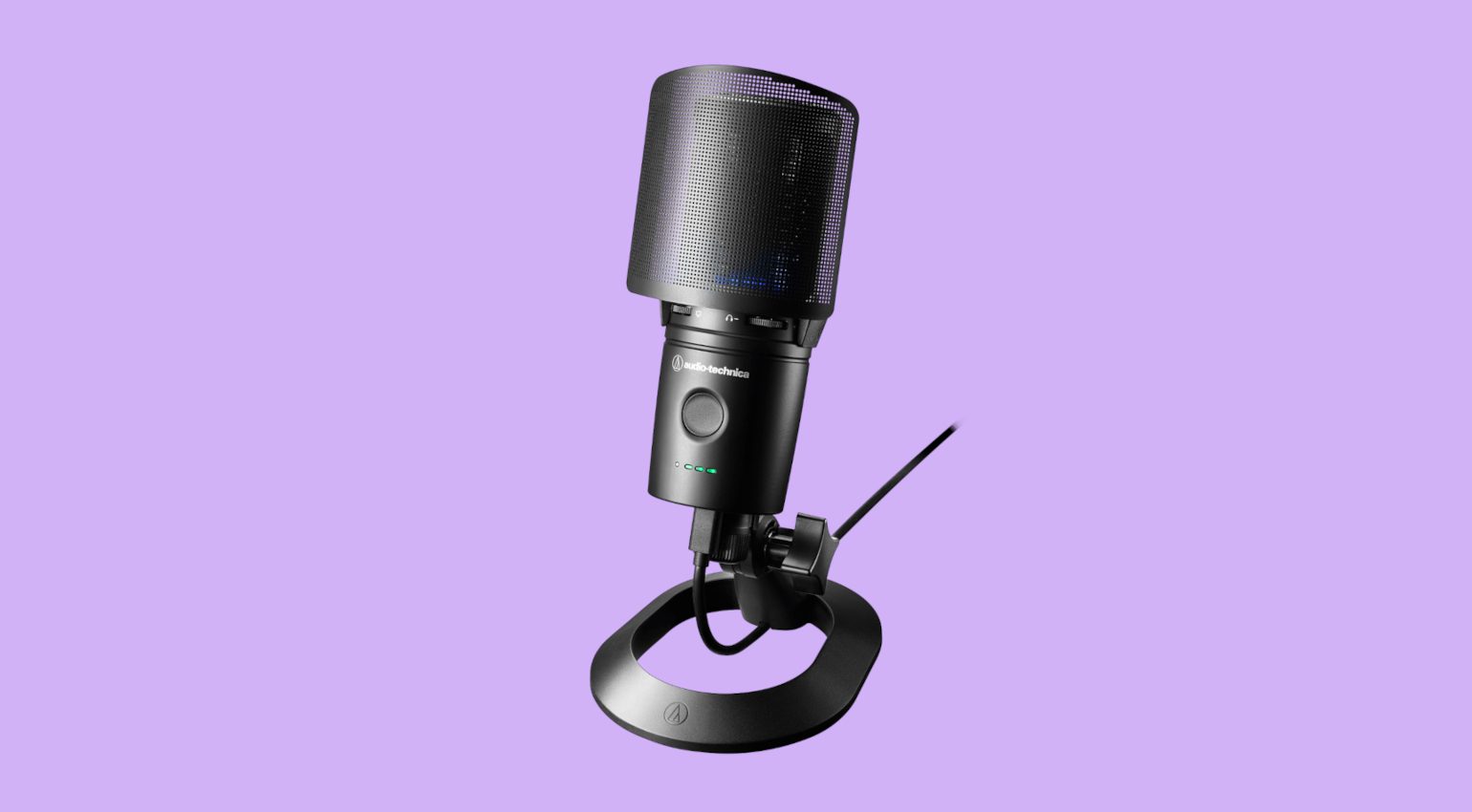 What's more, the integrated AD conversion stage now supports up to 24-bit 192-kHz recording and you have a headphones port with a direct monitoring control to customize your mix.
Overall, the design quality of USB desktop mics has come a long way in such a short time and the AT2020USB-XP is a well-researched result with features that will streamline the way you work.
Pricing and availability:
The AT2020USB-XP will be available soon from your favourite retailer.
Also included are the necessary USB cables and adapters as well as a pop filter and a desktop mic stand and the AT2020USB-XP is compatible with the optional AT8455 shockmount.
More about the Audio-Technica AT2020USB-XP:
Video:
*This post contains affiliate links and/or widgets. When you buy a product via our affiliate partner, we receive a small commission that helps support what we do. Don't worry, you pay the same price. Thanks for your support!
Image Sources:
AT2020USB-XP: Audio-Technica