40 Results for "Sync"
Freeze, loop and repeat with Frosting, a simple and elegant audio looping live performance plug-in.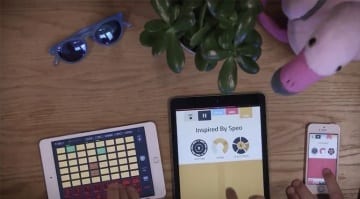 New update to Propellerhead/Allihoopa Figure iOS music making app brings Ableton Link for sync between devices and other apps.
Arturia finally release the KeyStep MIDI/CV/Gate controller and sequencer and a cool video of three being used together - good job ugly is only skin deep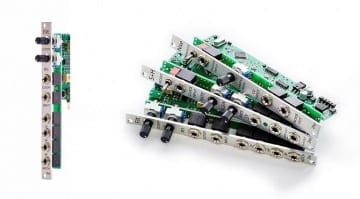 New very thin Eurorack analogue modules for little fingers from 2hp who don't like to talk about it.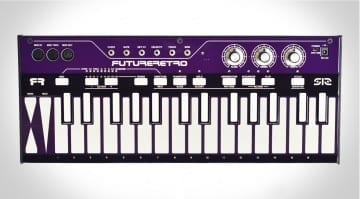 Need something to control both MIDI and CV gear, with a bit of conversion, arpeggiating and MIDI manipulation? The 512 Touch Keyboard could be just the thing.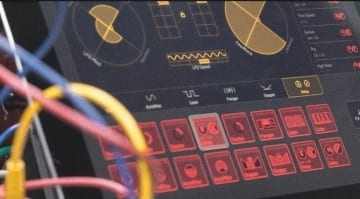 Launchpad for iOS can now sync to other apps and devices and vary it's tempo in real-time - such fun!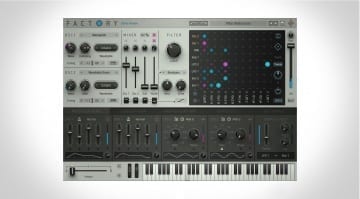 This is a Factory of synthesis thrown together in an elegant and involving way with a ton of modulating possibilities - sadly no lions on this safari.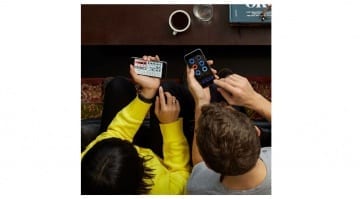 Some of the best apps on the App Store just got updated to let you key into Ableton's new collaboration features, and you don't even need to be running Live to use it. Is it a game changer?